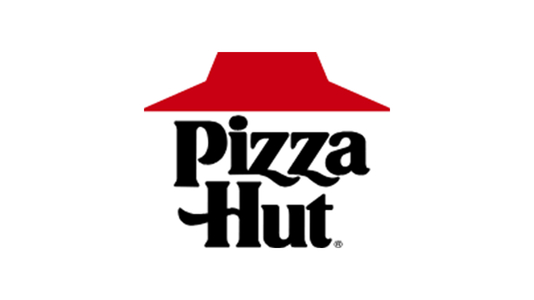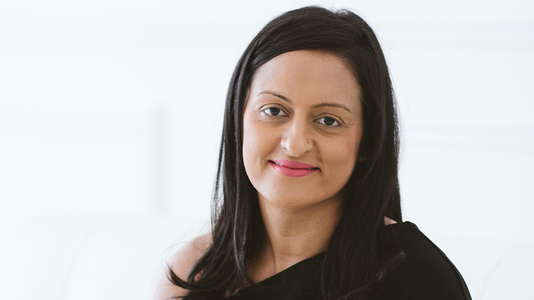 BEVERLEY D'CRUZ
General Manager
Pizza Hut Middle East & Pakistan
Beverley D'Cruz leads the growth agenda for Pizza Hut as General Manager. A seasoned leader, she has been with Yum for 16 years across Pizza Hut and KFC in Canada, UK, and the Middle East. Her most recent position was as Chief Brand Officer for Pizza Hut, META, and prior to that she worked at Unilever for 6 years. She is a graduate of the Massachusetts Institute of Technology; and is passionate about building powerhouse teams, business transformation and turnarounds, and helping leaders find purpose.
CMO COUNCIL: What would you say is the biggest challenge marketers are facing this year?
D'CRUZ: As the world deals with one crisis after the other piling on top of each other, marketers must be ready to address consumer mindsets that are exhausted and fighting a recession. Volatility is our new normal. We need to be able to truly understand our consumer and what their needs and priorities are. What I have seen is that the gap between the haves and have nots is growing wider. At one end consumers are being squeezed with rising inflation and affordability is a key concern; and on the other spectrum consumers are refusing the recession and asking for better, richer experiences after having been locked down in Covid for months. Marketers today need to reimagine value, getting the pricing right but also expanding the meaning of value beyond just the price. They also need to signal abundance and positivity. Consumers today want escapism and easy treat moments.
CMO COUNCIL: How have you pivoted marketing strategy post-pandemic to ensure your brand success?
D'CRUZ: I've seen 3 big trends rise to importance post pandemic. The rise of Purpose. Post pandemic consumers want to engage even more with brands that stand for more than just their product. We need to prepare for a future where ESG will be our biggest relevance play. As marketers we need to ensure our plans are not just built for growth, but also built to give back to the world we live in. At Yum we call it the Strategy of Growth and Strategy for Good.
A new culture devoted to disruption. Consumers are turning their backs on heritage and legacy and instead are associating themselves with disruption. Marketers need to focus on a culture where employees feel like they are a part of a modern brand that values disruptive ideas that create change.
As technology proliferates across every aspect of our lives, consumers are demanding more from brands. With all the privacy laws being slapped on, consumers are willing to give up privacy when it means an enhanced experience. The experience can't just be personalized to be cool - it should be purposeful in unburdening the consumer experience.
CMO COUNCIL: Marketing is undergoing a progressive digital transformation. How is this fortifying and quantifying marketing value in your organization?
D'CRUZ: I love that marketing is getting a lot more digital. This means we can now measure and therefore quantify the impact of our plans. As a marketing leader with a degree in Finance and Economics, I cannot tell you how important measurement is in the Marketing space. We leverage attribution modelling to determine the ROAS (Return on advertising spend) to guide our plans and our budgets, and the ROI on our spend has improved significantly as a result.
CMO COUNCIL: Where do you focus most of your time, attention and brainpower on a day-to-day basis?
D'CRUZ: I spend most of my time ensuring I have the best people on my team! I hire people that are smarter than those currently working for us so that we can learn and grow with them. Nothing gives me more joy than seeing leaders grow and succeed in our organization. I believe in focusing on strategy, structure and culture. Once you have the strategy, you need the right teams to bring it to life; and you need a fun, safe culture to allow them to grow, take risks, fail fast and succeed.
CMO COUNCIL: How do you describe your leadership style?
D'CRUZ: My style is defined by a large poster that hangs in my workspace:
Be Kind
Be Brave
Be Awesome
CMO COUNCIL: What factors contribute most to your success?
D'CRUZ: I surround myself with people that are positive and who want me to win! My biggest supporter is my best friend of 29 years and husband of 17 of those years, who has picked me up each time I have failed and encouraged me on. As a full-time mom of 2 boys with a very demanding job, you cannot succeed without your tribe!
CMO COUNCIL: What career advice would you give to emerging marketing leaders?
D'CRUZ: When faced with an opportunity you are unsure about, say yes before your uncertainty says no! Fight that imposter syndrome and go after the jobs no one else wants to do. Very often it's these jobs that will set you apart and position you for success in your organization.