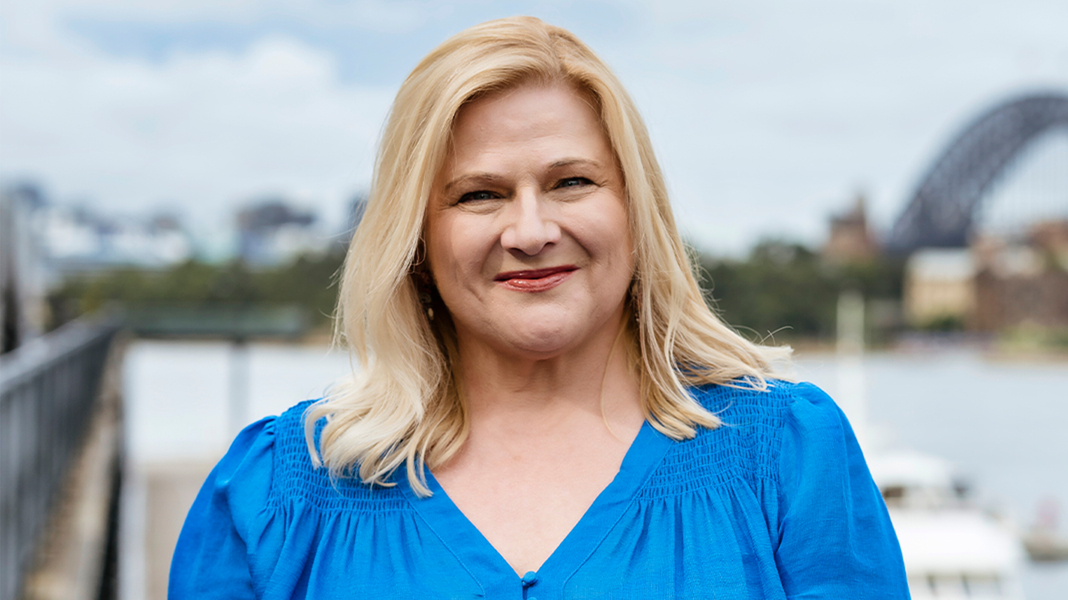 BRONWYN POWELL
CEO
Australian Marketing Institute
Bronwyn Powell is the CEO of The Australian Marketing Institute (AMI), a CMO/senior marketer, board director and senior advisor, who is known for big brand reinvention. She has a 30-year history of transforming and positioning brands for growth. These range from Fast Moving Consumer Goods (FMCG) to Retail/Quick Service Restaurants (QSR). Notable experiences include Global Marketing Director and Chief Marketing Officer for YUM Brands - KFC, Taco Bell and Pizza Hut – where she grew the brand globally from Canada to the Europe to Asia. Coupled with many years locally at McDonald's Australia. At the heart of her success, has been her ability to take insights and turn these into innovative new products and services with commercial success. These are driven by strategies and bold communications that connect with consumers and change businesses. Bronwyn's passions are brand purpose and creativity focused on breathing life back into brands and categories. Some of these include Kellogg, Mars, Tip Top, and Smith's Snackfoods, to name a few. She is a graduate of the Australian Institute of Company Directors (GAICD) and a Certified Practicing Marketer/Fellow of AMI and a Fellow of The Chartered Institute of Marketing- UK (FCIM).
CMO COUNCIL: How has your international brand marketing background prepared you for the new leadership role at AMI?
POWELL: My experience has given me a profound understanding of diverse markets and cultural differences, allowing me to bring a global perspective to the role. I'm all about fostering innovation, strategic thinking, and building meaningful relationships with stakeholders. I also have a perspective on how brands and marketers operate around the globe and we are all very similar!
CMO COUNCIL: What do you see as the mission and priorities of the AMI, and how will we see this evolve?
POWELL: The mission of the Australian Marketing Institute is to inspire brilliance in career marketers in Australia. Our priorities include fostering professional development, promoting industry excellence, and facilitating connections. We will evolve by leveraging technology, launching career pathways, and enhancing our offerings to meet the evolving needs of marketers.
CMO COUNCIL: In what way are digital marketing competencies and skills essential to furthering Australia's global competitiveness?
POWELL: Digital marketing competencies are vital in today's global landscape. They enable us to reach and engage with international audiences effectively, drive brand visibility, and capitalize on emerging opportunities. Embracing digital strategies enhances Australia's global competitiveness by enabling us to showcase our unique offerings to the world.
CMO COUNCIL: How do you believe Brand Australia is perceived globally, and what challenges does it face?
POWELL: Brand Australia is often associated with pristine natural beauty, quality products, and vibrant culture. However, challenges exist, such as geographic distance, competitive markets, and ensuring a cohesive narrative. To maintain a positive global perception, we must emphasize innovation, sustainability, and authentic storytelling to stand out in a crowded global marketplace.
CMO COUNCIL: What advantages does Nation Branding offer outbound businesses from a country-of-origin marketing standpoint?
POWELL: Nation branding provides outbound businesses with a strong foundation to leverage their country-of-origin identity. It instills trust, credibility, and positive associations, serving as a differentiator in global markets. By aligning with a respected nation brand, businesses can enhance their reputation, attract international partnerships, and access new market opportunities.