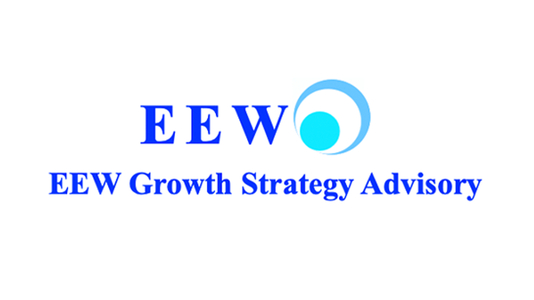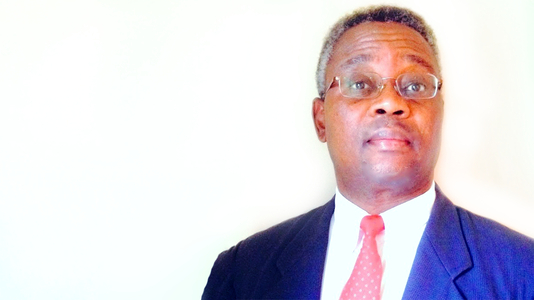 ELLIOT WILSON
CGO/CMO
CEO of Hanss Business Development Inc.
CMO COUNCIL: Tell us a little about your background and how you got to where you are now.
WILSON: I'm passionate about assisting businesses with strategically transforming disruptive forces into measurable opportunities and sustainable growth value.
I am currently the CGO/CMO of EEW Growth Strategy Advisory and the CEO of Hanss Business Development Inc. My firm helps SME businesses with growth strategies, marketing, strategic innovation, business strategy, planning and execution. I have 30 years of experience in helping businesses to grow strategically, including business plans, marketing plans, branding, and digital marketing with a compelling value proposition and points of differentiation based on in-depth marketing research to increase sales performance.
I have worked with global Fortune 500 and start-up companies in Canada, the USA, Latin America, Asia, Europe, and the Middle East. I've also previously lectured in business and marketing at the Canadian School of Management, Ryerson University in Toronto, and participated in three Canadian free-trade round-table discussions and negotiations with Israel, Colombia and Chile
CMO COUNCIL: What are your priorities when it comes to organizational change, operational lift and staff development?
WILSON: Regardless of a company's strategy, it requires human and financial capital to achieve its strategic objectives. More important than financial capital is the ability to have capable human resources to translate strategic vision into reality through excellent leadership and flawless execution. That means the staff development process to develop and support competent human resources is a top priority. If done right, the capable human resources will support organizational change seamlessly, which in turn contributes to efficient and effective operational lift.
CMO COUNCIL: Which digital marketing innovations are most enabling your go-to-market process, customer value creation and campaign effectiveness?
WILSON: I mostly use technological processes and digital marketing innovations such as MarTech, Adobe, Google, Twitter and Facebook analytics, including KPI metrics to effectively track the performance of each marketing campaign to drive marketing efficiency, ROI and profitability.
CMO COUNCIL: If you could describe your day-to-day at work in 3 words, what would they be?
WILSON: Planning, execution, results!
CMO COUNCIL: What's the best piece of career advice you've been given? Or what career advice would you give to developing marketing leaders?
WILSON: Always do your homework. Research and analyze to understand the facts and avoid guesswork.
CMO COUNCIL: What are some of the secrets to better collaboration with peers in the C-suite and lines of business?
WILSON: Always listen carefully, ask relevant questions to get a deeper understanding of others' viewpoints and then respectfully express your opinion or facts.
CMO COUNCIL: Where do you focus most of your time, attention, and brainpower on a day-to-day basis?
WILSON: Customer priorities, project due dates and opportunities born out of issues/problems.
CMO COUNCIL: What factors contribute most to your success?
WILSON: Love, understanding, open-mindedness, courage and self-discipline.
CMO COUNCIL: What marketing skills will be needed in the future and why?
WILSON: Due to the increasingly fast-paced digital economy, a marketer must have the ability to listen deeply to customer priorities, adapt and change quickly to their needs/wants and capture opportunities born out of issues/problems.
CMO COUNCIL: How do you describe your leadership style?
WILSON: Flexible leadership style depending on the competency level of my staff.
CMO COUNCIL: What is a quote or saying you live by?
WILSON: "You have no idea how far you can fly, until you spread your wings!" – Author Unknown