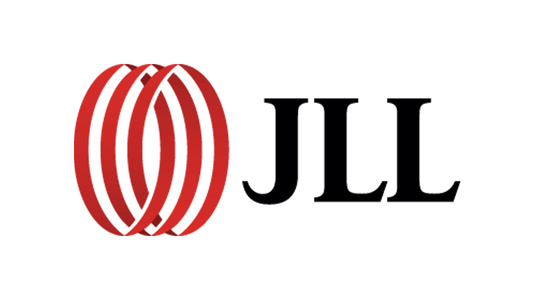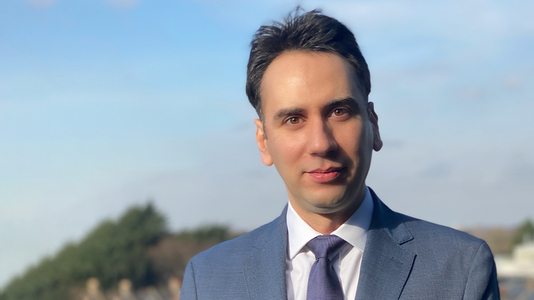 FRANCESCO FEDERICO
Global Marketing Executive Director
JLL
CMO COUNCIL: Tell us a little about your background and how you got to where you are now.
FEDERICO: It is a most peculiar story indeed. I always wanted to become a criminal lawyer, but I also ran an e-commerce site on the side while studying, so once I got my Juris Doctor degree I started offering digital marketing services. I quickly found my self expanding a boutique digital agency and leading two startups. From 2009 onwards I have joined large multi-national companies, such as Vodafone, Acer, Sky, Google and more recently JLL where I stayed true to my entrepreneurial nature and focused on driving sustainable, long term business transformation through technology.
CMO COUNCIL: What are some of the secrets to better collaboration with peers in the C-suite and lines of business?
FEDERICO: Be their partners and speak their language. When I chat with fellow C-suite colleagues I rarely talk about marketing, preferring to concentrate on commercial conversations and outcomes that matter to them. They already know the CMO is a marketing expert after all, what they need to discover is that the CMO can advise and provide food for thought in their functional areas too.
CMO COUNCIL: What marketing skills will be needed in the future and why?
FEDERICO: Marketing and technology have been converging for quite some time now and this trend is only destined to continue. Humans cannot keep pace with the level of personalization and sophistication our consumers demand, hence the need for intelligent automation at scale is a critical business imperative. CMOs need to deeply understand their marketing technology stack, how it operates and how it contributes to top and bottom line results. This trickles across the organization and marketing managers need to be competent in business, data and technology to add value.
CMO COUNCIL: What past experiences have best prepared you for this role?
FEDERICO: I have been an entrepreneur, a digital marketeer and an in-market CMO. I am also active in the education space as non executive director. This mix allowed me to complement my strong background in digital technology, by building and motivating field and digital marketing teams. I have experienced how the marketing function integrates end-to-end with other corporate functions, in particular with sales, to drive measurable revenue growth at cost.
CMO COUNCIL: How do you describe your leadership style?
FEDERICO: I see myself as an enabler for my team. I empower them to achieve their goals by putting people to work on what excites them and removing the roadblocks when they need me to. I am very much hands off, as I surround myself with people more expert than I am and let them chart their journey. Where I strive to add value is in helping connecting the dots and providing a clear north star for our collective journey.
CMO COUNCIL: What is your personal philosophy on marketing?
FEDERICO: I love marketing because I believe we affect change. Marketing at its core is all about capturing signals of change, when it has not fully emerged yet, and point the customer in that direction. Although technology plays a huge role in this nowadays, marketing is still responsible for producing creatives and stories that truly move us, especially at a time when brands seek a higher purpose and expand their role in our societies.
CMO COUNCIL: How is your organization leveraging data to improve customer experience? How are you bracing for a "cookie-less" world?
FEDERICO: We have what I call a "parallel-convergence" approach to meet this challenge. On the one hand, we are leveraging IP-based ABM and cookie-enabled experiences for as long as it is possible. In the meantime, we are building 1st party data repositories to allow for more personalized, cross-platform experiences today while also laying the foundation for the future, when 1st party data will be the only data pool allowing for personal journeys. We are also far more integrated, with marketing, sales and customer support sharing the same data set to contribute to a single view of the customer, updated in real time with a "score" which in turn triggers either automated or human actions aimed at maximising lifetime value and satisfaction.
CMO COUNCIL: What is a quote or saying you live by?
FEDERICO: "To play a wrong note is insignificant. To play without passion is inexcusable!" L. Van Beethoven