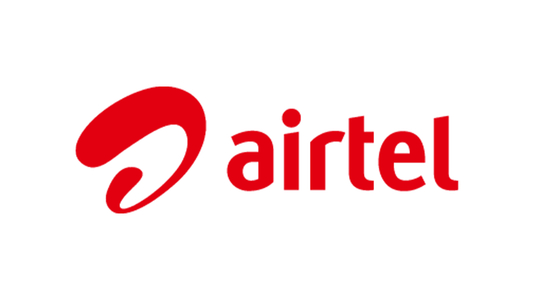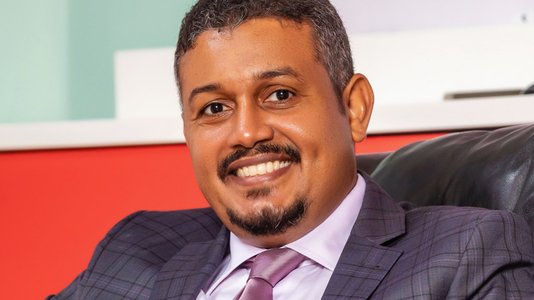 HUSSAM BADAY
Marketing Director
Airtel Zambia
Hussam has 18 years' experience in telecom industry with proven track of turning around commercial performance. Hussam is the Marketing Director at Airtel Zambia. Hussam has a rich background in successful marketing strategies, business development, and transforming brands. Hussam is a Master of Business Administration and BSc holder in Electronics and Communications Engineering, also he holds a Professional Diploma in marketing from The Chartered Institute of Marketing.
CMO Council: Tell us a little about your background and how you got to where you are now
Baday: I have been working in the Telecom space for 18 years. I have a BSC in Telecom Engineering, a Master in Business Administration and a professional diploma in Marketing from the Chartered Institute of Marketing.
The 1st part of my career I worked in Engineering side with technology vendors like Ericsson and Huawei. Then switched to commercial side and I worked for telecom operators like Sudatel Telecom Group and currently Airtel Zambia. So I'm pleased to touch base with this diversified telecom echo system.
What got me to where I'm now are: clarity on what I want to be, loving what I do, personal development, working hard and learning from failures.
CMO Council: What's your personal philosophy on marketing?
Baday: Address customer needs profitably.
CMO Council: What's one quote or saying you live by?
Baday: "Many of life's failures are people who did not realize how close they were to success when they gave up" -Thomas A. Edison
CMO Council: How has the role of the CMO changed since you assumed your position?
Baday: The role of CMO has extended; it is no longer ONLY on value proposition creation, customer life-time management, and brand &communication, however more responsibilities are enriched on on-ground execution with vertical and horizontal integration with sales & distribution function.
CMO Council: What has been your biggest challenge in your role so far? How did you overcome it?
Baday: One of the biggest challenge is to accelerate business growth in a market with tough economic conditions and volatility of exchange rate. I overcome this by identifying market opportunities with effective cost- structure, and using sharp customer segmentation and relevant targeting.
CMO Council: What changes do you see in the future of marketing? How are you adapting?
Baday: It is tricky to predict the future with these fast moving elements in customer preferences and technological innovation. However, I see Marketing in the near future will be focusing more on designing superb end to end customer experience, creating customer engagement and building brand infinity and love. This also requires changing marketers' skill sets into the ability to get customer insights and analytics with the use of big data, AI, machine learning and Neuromarketing.
To adapt to the change, I need to be up to the speed and not to be derailed. I have to Learn everyday something new, acquire new skill sets, be updated with Macro and Micro changes, anticipate market disruption, and importantly know the demands and expectations of the futuristic generations.