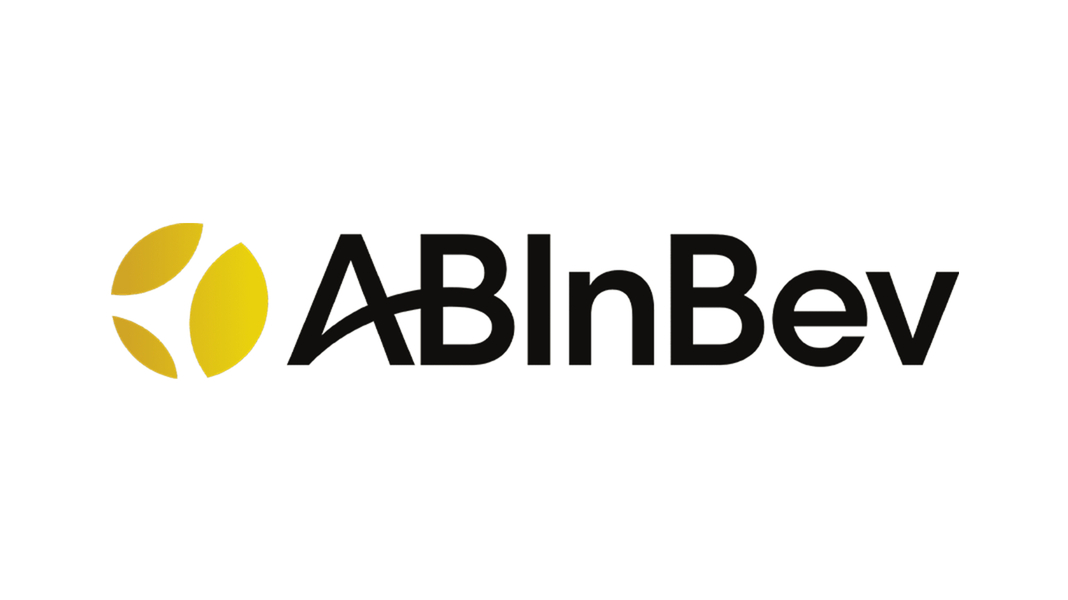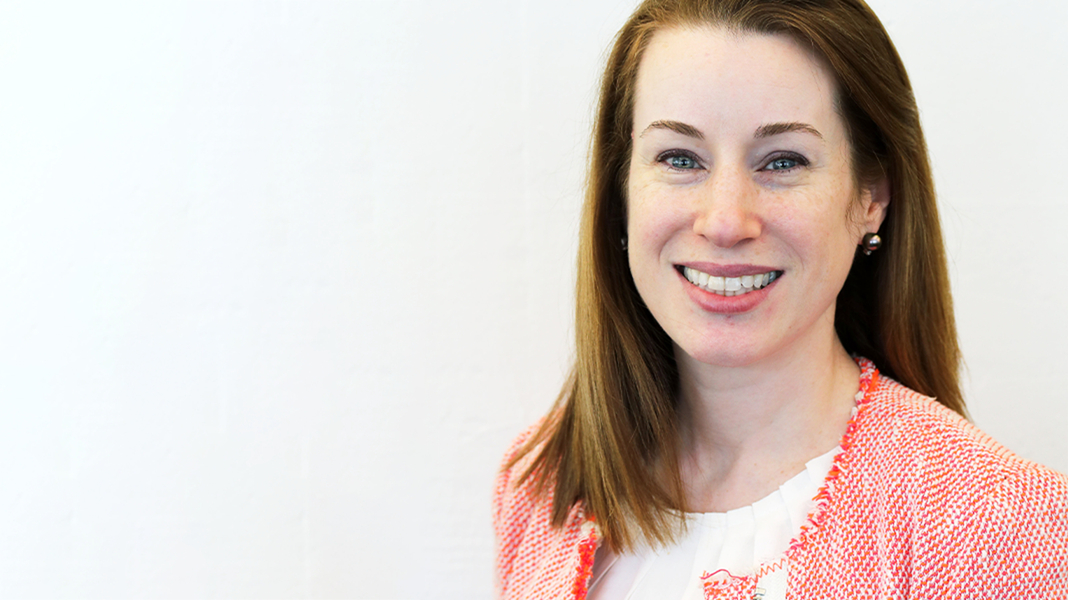 JULIE YUFE
Head of Europe Growth Markets
Anheuser-Busch InBev
Julie Yufe is Head of Growth Markets for Europe at AB-InBev. She is based in Belgium and oversees operations in the Nordics, Switzerland, Austria, Poland, Greece, Portugal, Central and Eastern Europe. Previously she was Vice President and Chief Marketing Officer, Europe at AB-InBev, responsible for all brand and marketing functions in Europe and the Middle East. Julie launched the company's internal agency draftLine into Europe, built and launched iconic brands like Corona, Budweiser, and Leffe to size and scale, and is responsible for iconic campaigns like the Budweiser "'Heart of a King'' in support of the 2019 England Women's Senior Team, the reboot of Budweiser's iconic "Whassup" campaign across Europe in 2020 and the Save Pub Life global community initiative during the Covid pandemic. Prior to her move to Europe, Julie oversaw Core Brands and Global Innovation at AB-InBev including leading core brand efforts during the 2018 FIFA® World Cup sponsorship. A passionate leader, Julie loves design and pop culture and believes iconic brands have the power to change the world. Julie has developed brands and innovations in the beauty and beverages categories at Unilever and AB-InBev. Julie was a First Mover Fellow at the Aspen Institute in 2018, is an IRG 100 CMO, and received her BA from Columbia and her MBA from Yale.
CMO COUNCIL: So, what brought the American expat to Brussels?
YUFE: I'm here because this is where our Zone Europe headquarters are, and if you're going to be in the beer business, you might as well be in the home of beer, right? It's also very easy to get to pretty much everywhere in Europe. It's a very international place because it's the seat of NATO and the EC and you have everyone from all over the world coming in and out of Brussels.
CMO COUNCIL: How can Western brands be more effective in entering, connecting, and triggering demand and consumption in emerging markets?
YUFE: I am a self-proclaimed culture junkie. I studied art history. I have always been personally, interested consumer culture, and brands really have been creating this longer than anyone else. When you think about the first branded product to appear in a work of art, it happens to be a bottle of Bass Ale, long before Andy Warhol painted a Campbell's soup can. I have been lucky enough to work on brands that have been infecting culture and have been really influencing consumers for generations. They have legacy. They have richness, and they're a fundamental part of the fabric of society. Let's face it, what hasn't been achieved over a beer, right? So, when I think about your question on how brands can be more effective in entering and triggering a demand in new markets, I think you have to be true to what the promise of the brand is, but not shy away from the fact that there are fundamental human truths that are consistent across markets. As long as you know what you stand for and what value you offer the consumer in terms of promise, experience, and the purpose that you're fulfilling, you have a chance. If you're no different, if you're not creating value, if you're destructive, that's when the brands fail, I believe.
CMO COUNCIL: How do you as a house of formidable brands -- with massive scale, distribution, and merchandising clout -- fend off new contenders and upstarts in the beverage category?
YUFE: Innovation is there to fulfill a need. It helps create more interest, more energy, more consumer love for the category. So, I think that innovation and competition is good for consumers and therefore, good for the business. Our brands, and especially some of the big stalwart brands, have been around for a long time and do extremely well as they know themselves and the role that they fulfill for the consumer and continuously engage and evolve in that role. Right now is a season of celebration. It's a time of helping people achieve their dreams like never before. And Budweiser complements that better than any other brand in the world. It's always done that. It will continue to do that. And it is there as a beacon engaging with sports legends, with musicians, etc., in a way that no other brand can do. It doesn't try to play the same role that some new brands are playing. And again, I think it's a great thing that consumers have the opportunity to enjoy more tastes, more innovations, but they're obviously very different than what a brand like Budweiser is promising.
CMO COUNCIL: How does having P&L responsibility and running the commercial side of a business help marketers aspiring to become a CEO, or division head?
YUFE: I think that marketing has to work for the business and has to be able to deliver and be measured by the KPIs the business uses to measure its success: If you understand how the business runs, you can better ensure that the consumer activities are in service to that. At the end of the day, we're trying to serve customer and consumer needs. And the more effectively we do that, the more value we add into a marketplace, the better it is for all constituents, including the business and the shareholders.
CMO COUNCIL: Do you believe that loyal beer drinkers are concerned about the environment, sustainability and other corporate commitments and values?
YUFE: Absolutely. And we see it work. When we talk about what we're doing, for example, as brand Corona, and the importance of protecting our oceans -- or our renewable energy agenda –with Budweiser - these resonate extremely well with consumers. It makes a huge difference for the business, the communities in which we operate, and our trade partners. We have been brewing with 100% renewable electricity since 2019 in the UK, and in September opened a solar farm in Spain to power all our breweries with 100% renewable electricity. So absolutely, values are something that consumers care about and expect from our brands.
CMO COUNCIL: Does that vary across the world, or is it more prevalent in certain regions and markets or certain brands that appeal to more affluent consumers?
YUFE: Our brands communicate to consumers very, very consistently across the globe. Corona has been communicating its agenda for quite a while across all markets of the world and it resonates extremely well in all of them. So, I think at the end of the day, it goes back to this point that humans are fundamentally more similar than they are different. And the purpose that we're talking about, which is one of ensuring that our resources are well used and that our children have futures and that we're leaving a legacy that's positive in the world, I think is something that works irrespective of where you are in the world.
CMO COUNCIL: What have been the learnings from your role as the creator of an internal agency within a client organization? What was the remit initially and how has it evolved?
YUFE: Oh, it's been amazing. Initially, the idea was to get closer to consumers and infect the organization with greater creativity because we know creativity drives business results. More creative teams are better at problem solving. And in turn, we hoped to generate some savings and efficiencies as well. And we were able to materially stop spending unnecessarily on things that could be done better internally, freeing our partners to do what they do best. It's morphed and changed over the years and is now a very accomplished team. It's been amazing to watch because certain folks in the business cared a lot about the savings. Other folks in the business cared a lot about the learning and the insight. Others cared about just the opportunity to test and be inventive. And when all those things came together, we were able to react very quickly with activations that were based in culture on what consumers were immediately saying and doing at the time.
For example, we had a competitor who had ignored one of the major teams in the Rugby World Cup in one of our key markets. We were able to immediately come into the market with outdoor executions and digital executions, telling fans that they were still in our thoughts and we were rooting for their team. And these things couldn't have happened if we hadn't put the team together that we did. Likewise, in the early days of COVID the internal agency team in Europe suggested we needed to find a way to immediately help our customers. And hey, wouldn't it be great if while the pubs/bars were all shuttered, we could get money to the publicans and their employees who weren't making money while pubs were closed? And so, they built a platform, Save Pub Life. A consumer could say hey Julie, when this is all over, I'm going to buy you a beer at Donovan's pub down the street. Money would immediately go from you directly to the pub, not touching our hands. Without any media buy or big marketing spend, we successfully scaled the Save Pub Life platform to 21 international markets. So beyond just Europe, it went global. And that would not have been something that would have executed as quickly had we not built the internal capabilities.