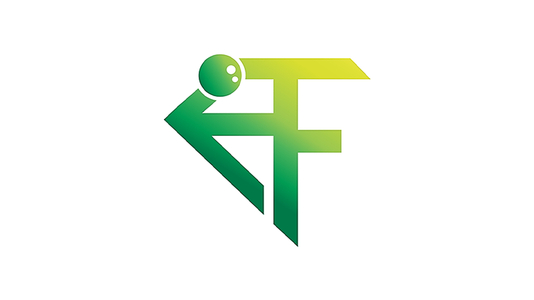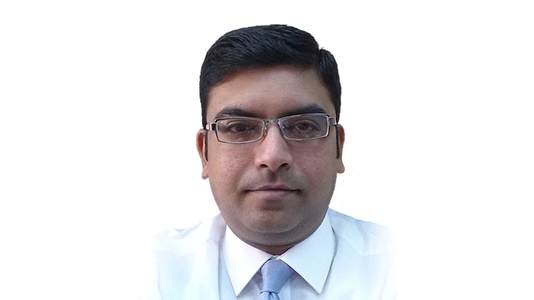 KAUSHAL DOSHI
Chief Customer Experience Officer
Al Fardan Exchange
Kaushal is a marketing professional with 20 years of hands-on experience managing and nurturing global & Indian brands.

He draws his experience from working across multiple sectors including ITES, Banking, Insurance and Fintech. An alumnus of Institute of Management, Nirma University, he has had a rich exposure to all facets of growth marketing and brand activation.
CMO Council: What factors contribute most to your success?
Doshi: I would say self-discipline, persistence, and a positive attitude. I work hard to fulfill my commitments every day, and I do it with a positive attitude. Nobody is born successful, and that is where persistence and perseverance come in. In the face of failure, we pick ourselves up, dust ourselves off, and throw ourselves back into the battle!
CMO Council: What are your priorities when it comes to organizational change, operational lift and staff development?
Doshi: We're going through an organizational change as we speak. A whole new structure has been put in place, and I have recently filled all the roles for the CX team which I head. I think adaptation plays a very crucial role, and it is quite a challenge. As for staff development, a positive attitude and eagerness to learn and grow are important as a foundation.
CMO Council: Which digital marketing innovations are most enabling your go-to-market process, customer value creation and campaign effectiveness?
Doshi: The simultaneous rise of powerful digital players, and millennials as the dominant customer segment is disrupting the whole sector. At our organization we move quickly and decisively to transform our go-to-market channels, models, and culture through technology. For us, optimized paid search (SEM), maximized organic search (SEO), intelligent lead generation, and data-driven performance management are the most important.
CMO Council: How well have you and your marketing team adapted to the virtualized work environment and what have you learned?
Doshi: We've all developed bad working habits. Scheduling too many meetings, having long commutes, and not spending enough time with our families. These times shift them and reset how we work. I believe embracing both virtual and physical and getting the most of them both is the way to go. In a post-pandemic world blending both ways of working will enable us to be mor resilient in the future.
CMO Council: Marketing is undergoing a transformation with an emphasis on the digital channel, empowered buyer, fragmented customer journey, etc. How are you adapting?
Doshi: This digital transformation has given organizations the resources to supply instantaneous communication, seamless cross-channel support, unique customer journeys, and a higher degree of transparency to their customers. Today, these technological advances set the standard and are expected by today's digital consumer. I have a team of young, diversified and vibrant professionals that understand the transformation, resulting in all of us being on the same page and having the forward thinking.