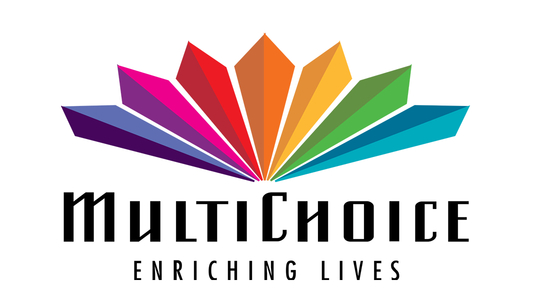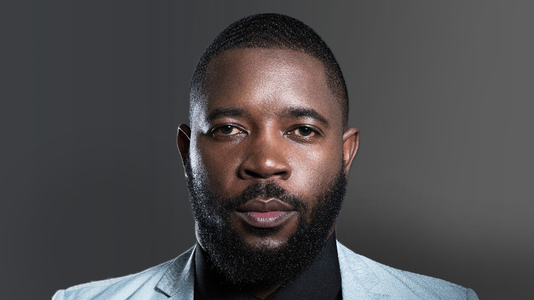 MUNYARADZI NYIKAVARANDA
Group Executive Head
MultiChoice
Munyaradzi Nyikavaranda is a digital analytics executive and behavioral science practitioner with more than 18 years of experience in the digital space. His passion is driving business value through the operationalization of data-led thinking and systems, to shorten the path to value for businesses. He is the Group Executive Head: Digital Analytics and Marketing Technology (MarTech) at MultiChoice, Africa's leading entertainment company, which delivers content from all over the world through Direct to Home (DTH), Digital Terrestrial Television (DTT), and online video entertainment services. Its entertainment platforms – DStv, GOtv, and Showmax – are a hub for approximately 14 million people across 50 countries. Throughout his career, Nyikavaranda has worked on large-scale projects that led to the commercialization of digital analytics and data systems for global brands such as Standard Bank, Absa, Barclays, Multichoice Group, Toyota, Jägermeister, Stella, Boschendal Wines, Hino, Cadbury, Vodacom, Cell C, South African Venture Capitalist Association (SAVCA), Phatisa, Old Mutual, and Lexus. The deep strategic and technical understanding of data, eCommerce, performance marketing, technology, behavioral science, and business, allows him to approach problem-solving from multiple perspectives thereby unlocking value quicker for brands ad organizations.
CMO COUNCIL: What past experiences have best prepared you for the marketing leadership role?
NYIKAVARANDA: On the hard skills front, my background in software engineering and business systems analysis helped me quickly become a technical-to-business interpreter. However, from a pure leadership perspective, working as a waiter over a decade ago, taught me humility, patience, and how to connect with people at a human level while still delivering on customer experience.
CMO COUNCIL: Do you consider yourself a high-velocity data marketer with on-demand, actionable intelligence, and timely decision-support data, to identify and harvest opportunities and revenue across all customer channels?
NYIKAVARANDA: Yes – but there is always room for improvement. Utilizing an adaptive data collection, unification, and activation strategy underpinned by a business-outcome measurement framework, allows me to drive and show the marketing impact and value within organizations.
CMO COUNCIL: What obstacles and complexities are you facing deploying marketing automation solutions and AdTech platforms?
NYIKAVARANDA: Lack of reliable and accurate data due to siloed/legacy systems and departments, impacts the ability to activate and capture catch our customers at their "moments-of-truth" resulting in missed opportunities. Efficient data delivery and seamlessly integrated technology are the lifeblood of every automation program.
CMO COUNCIL: Given the level of penetration and use of mobile devices, apps, and social media in APAC, what new actionable insights are you gathering about your customer universe?
NYIKAVARANDA: A key insight is that more and more customers are expecting a unified customer experience, across channels, which is personalized and intersects with their needs.
CMO COUNCIL: How are you blending and balancing human-based intuition with marketing science practices and disciplines?
NYIKAVARANDA: Being a behavioral science practitioner who is passionate about data and technology, we have developed a behavioral science optimization framework, which we use to test, learn, and apply behavioral science interventions to marketing campaigns and digital product development, and measure the resulting impact at scale.