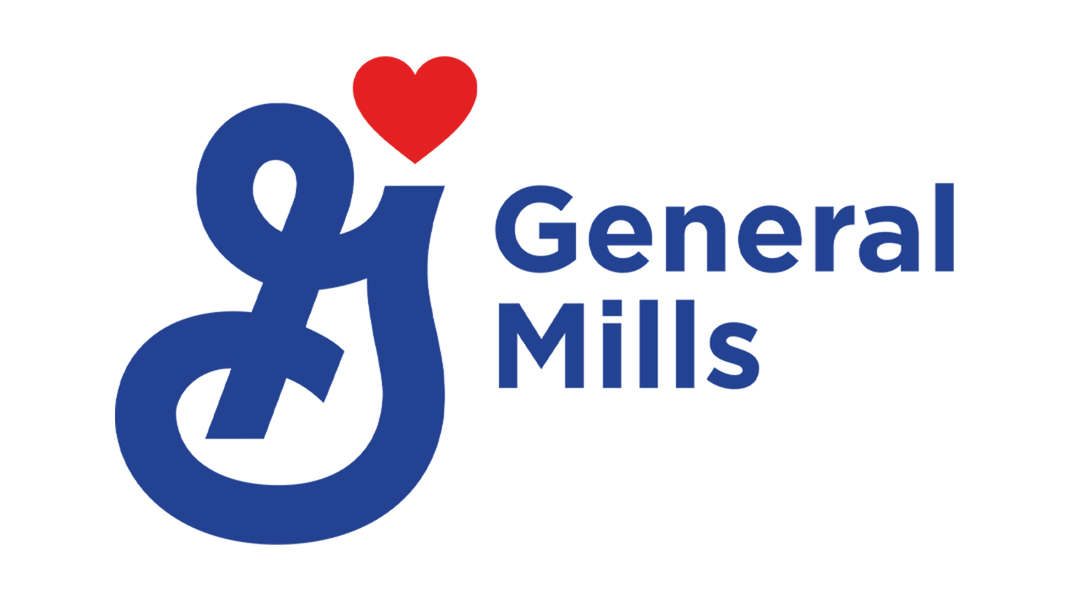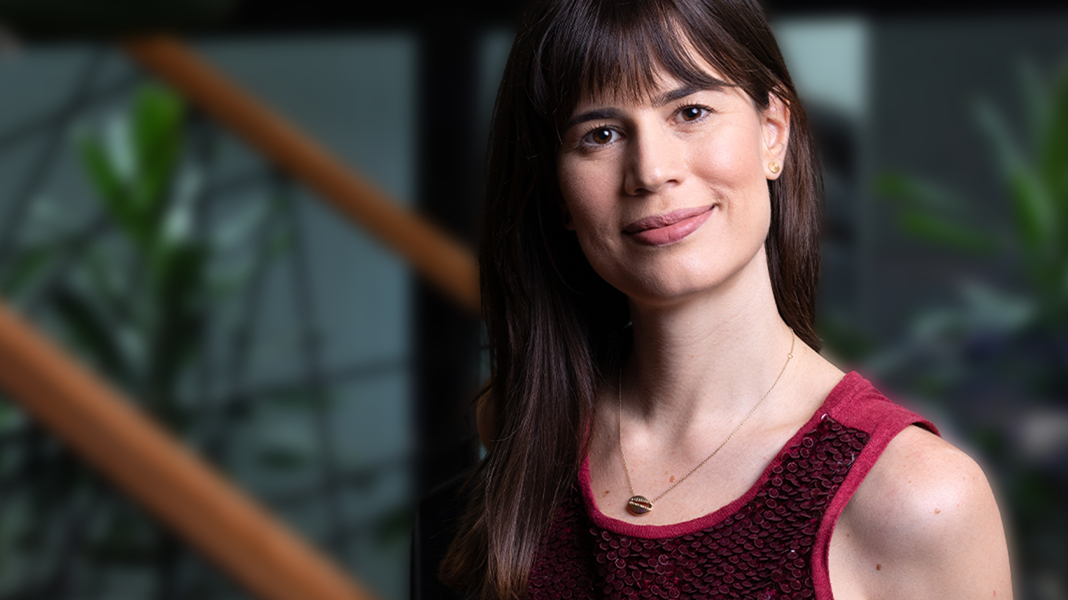 PRISCILA PIZANO
Head of Marketing
General Mills, Brazil
Priscila Pizano has over 12 years of experience in marketing fast moving consumer goods, focused on the food industry; and a wide scope of skills: strategy setting for brands (long range plans and annual planning), P&L management, brand architecture and communication; ATL and BTL campaign development, trade marketing, new products launch and innovation process; as well as experience with regional marketing (LATAM).
Her demand planning experience as Head of Marketing for General Mills in Brazil, includes a collection of market trends for business inputs, lead sales and operation meetings and KPIs for accuracy and results.
CMO COUNCIL: What factors contribute most to your success?
PIZANO: During my career I´ve always been open to new experiences; I started as an import/export specialist and as I gained more understanding about myself and what motivated me, I shifted my career towards marketing. I´ve had the opportunity to experience short term assignment on supply chain, route to market projects as well as roles in regional marketing, innovation, brand development. All of this was important to build different business perspectives, make my holistic view stronger and one that influences organization.
CMO COUNCIL: Where do you focus most of your time, attention and brainpower on a day-to-day basis?
PIZANO: I have two big buckets where I focus my attention: driving alignment and endorsement towards the company´s strategic roadmap and evaluating if what we´re doing is driving results. That reflects in time to coach my team, bringing the strategic intent behind what we need to do, having frequent peer to peer conversation on what´s needed to achieve our goals, and connecting to the outside world to evaluate if our actions are driving results with consumers.
CMO COUNCIL: What market shifts and trends are impacting customer and competitive dynamics in your industry?
PIZANO: In the food segment we have been experiencing two big movements triggered by economic crisis post-pandemic, as well as the Ukrainian war:
Consumers are adding more channels to their purchasing habits (average of eight in 2022), making it essential for brands to have omnichannel strategies (from the hard discounters to emerging e-commerce in Brazil).
Families are struggling to make ends meet and brand loyalty is decreasing (-11% vs 2020), so brands need to provide value in smart ways.
While that is of urgent essence, marketers also have to be prepared for a new type of consumer, Gen Z, that wants more sustainable brands, with purpose that matters and digitally connected.
CMO COUNCIL: How well have you and your marketing team adapted to the virtualized work environment and what have you learned?
PIZANO: We have adopted a hybrid work approach, where we have mostly virtual work with in-person for specific objectives: connect, collaborate, co-create and celebrate. We had to adopt new technologies to make work more efficient – such as common file sharing, messaging apps – and create new team rituals that would allow for connection, culture building and alignment. The experience has been positive, with more flexibility while keeping teams at a high-performance expectation. I would highlight three key learnings: Have a clear understanding of the role and need for full in-person meetings vs all virtual (hybrid meetings don't work well); ensure the right people are in the meeting (vs inviting everyone – multi-tasking will most likely happen); and foster in-person rituals often, to generate connection.
CMO COUNCIL: What marketing skills will be most needed by your organization in the future and why?
PIZANO: Marketers will need to embrace ambiguity at all times, have agility to navigate an environment that is constantly changing and needs fast solutions. Marketers will need to have a clear diagnosis of what´s happening to inform better foresights. Creativity to solve consumer problems in new ways that matter to them, and the evolving behaviors and needs of consumers, will be key.