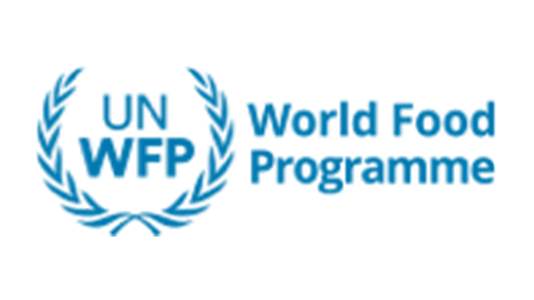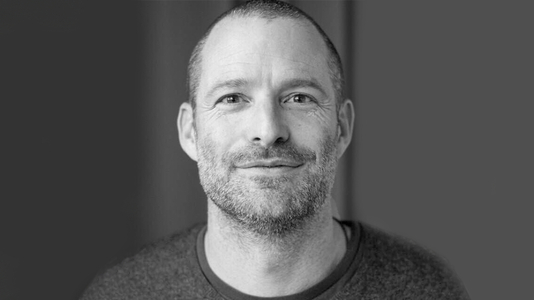 SAUL BETMEAD DE CHASTEIGNER
CMO
United Nations WFP
Tell us a little about your background and how you got to where you are now
Born and bred in Cambridge, UK. Studied Psychology and kind of stumbled into advertising after realising pure psychology wasn't for me. Spent 10 years in Australia where a significant amount of that time was spent in the Surf Life Saving Movement. After returning to Europe, became CSO of VMLY&R EMEA and then later made the transition to UN. My much better half is French, hence slightly unwieldy double barreled second name.
What's your personal philosophy on marketing?
Brand: A brand needs to find its conviction: For (audience), In a world where (what's wrong); The future must (vision of what future looks like), So we do (actual behaviour, not rhetoric). I always found this framework useful for the delicate balance between tangibility and foresight.
Comms: Does it emotion induce? Does it truth generate? Does it story launch?
What has been your WFH "office" set-up?
Mac, Airpods and lots of coffee in either Rome or Biarritz.
If you could describe your day-to-day at work in 3 words, what would they be?
Inspiring. Humbling. Diverse.
How has the role of the CMO changed since you assumed your position?
The CMO position is new to UNWFP. So, it's been a case of re looking at the basics – target audience definitions, customer journeys, brand model design, setting up partnerships to help engage and making best use of opportunities as they come.
What has been your biggest challenge in your role so far? How did you overcome it?
Dealing with the nuanced geo-political realities of our vast operations. Solution: Listen, learn, make fast decisions in an informed way. Repeat.
What changes do you see in the future of marketing? How are you adapting?
We live in a golden age of marketing, where we cannot just show/talk about brand promises, about products and services, but now augment them and create new ones entirely. That's both very exciting but it also means marketing has a great deal more responsibility for the future of the organisations it serves.
That's one of the reasons I chose to do a Masters in Strategy and Innovation at Oxford, I realised I needed skills above and beyond marketing to ensure I can keep being useful into the future.