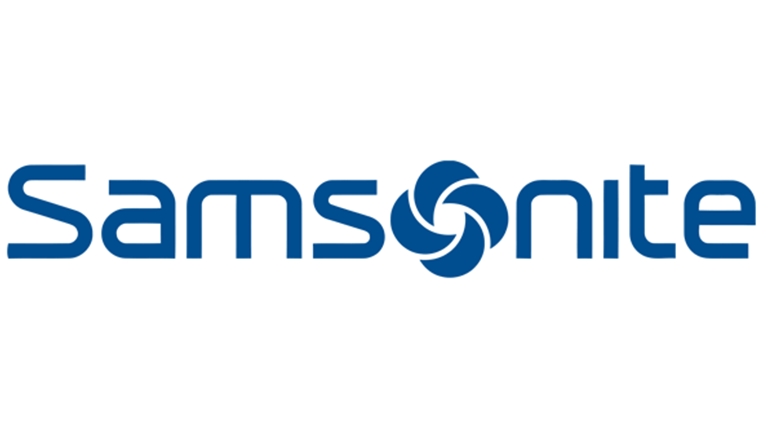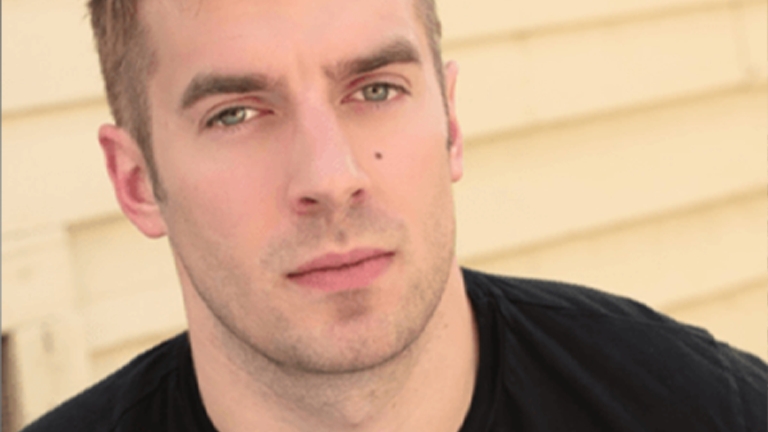 CHARLIE COLE
Chief eCommerce Officer
Samsonite
Samsonite is a worldwide leader in superior travel bags, luggage and accessories. For more than 100 years, the company has taken pride in combining notable style with the latest design technology and the utmost attention to quality and durability within their products. Chief eCommerce Officer Charlie Cole is responsible for managing the vast network of Samsonite's reach in the digital space and working with the regional presidents to identify opportunities that will enable Samsonite to become the leader in the digital space within their industry.
Cole says that digital enables incredible levels of data acquisition, which his team leverages to enhance the customer experience in three key areas: one-to-one messaging, on-site personalization and acquisition. "Even customers at the bottom of the funnel provide us with enough data to create a playbook based on insights into their interests," he says. "Where they browse, what they open or click, and how they participate in our social sphere can tell us a lot about their preferences. It is our job to listen to that information and ensure we then engage with them in the right way." The significance of this personalization is heightened due to an internal goal that the average Tumi consumer should receive less than one email per week. "This goal puts pressure on our team to ensure that each customer receives the most relevant email of the handful being deployed in a given week," he says.
You can view this interview in full by downloading the report below.