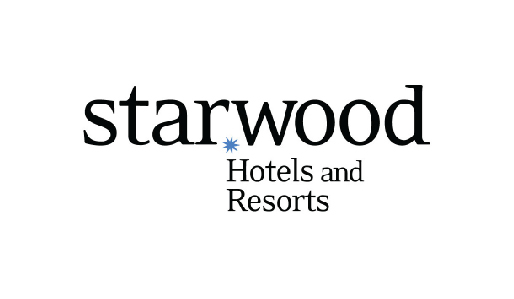 JENNIFER MCCARTHY
Former Vice President of Global Brand Design, Marketing & Operations
Starwood Hotels & Resorts Worldwide, Inc.
It is important, in McCarthy's experience, for global brands to adapt, modify and localize their branded and creative content for different markets and geographies while maintaining the core brand essence globally. For each of its hotel brands, Starwood developed brand positioning, brand programming and brand marketing on a global level, and then they communicated with the divisional and regional teams and allowed them to customize their marketing.