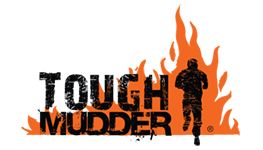 JEROME HIQUET
Chief Marketing Officer
Tough Mudder
Jerome Hiquet, the CMO of Tough Mudder, explains that from the very beginning, video has been an integral component in helping them connect with consumers and remove some of the fears that people may have around Tough Mudder events.
"Live-streaming content around events and fitness training through Facebook has been a game-changer for us since 2016 in order to create a bridge for the energy, the thousands of inspirational stories happening at each event and our very large digital fan base." He emphasizes the impact that video has had on engagement with these events, and how the company is "able to extract a lot of information from comments that people share, and that is going to be more and more important as we look to innovate. I think that artificial intelligence will also help us go a step further to engage people, differentiate content based on mindset and sentiment, and form deeper emotional connections with people."
You can view this interview in full by downloading the report below.