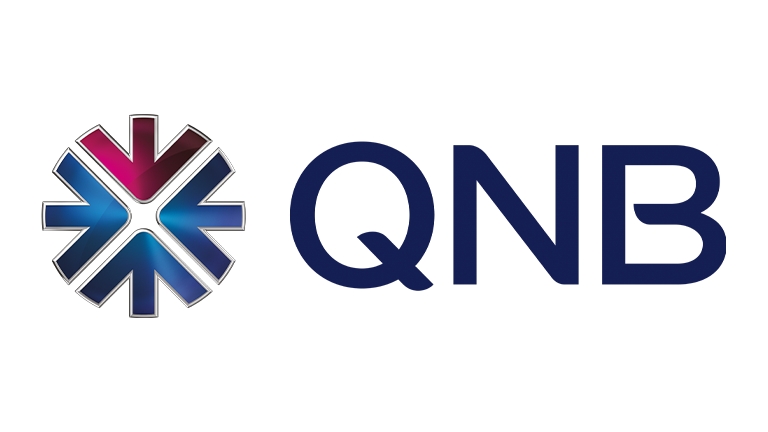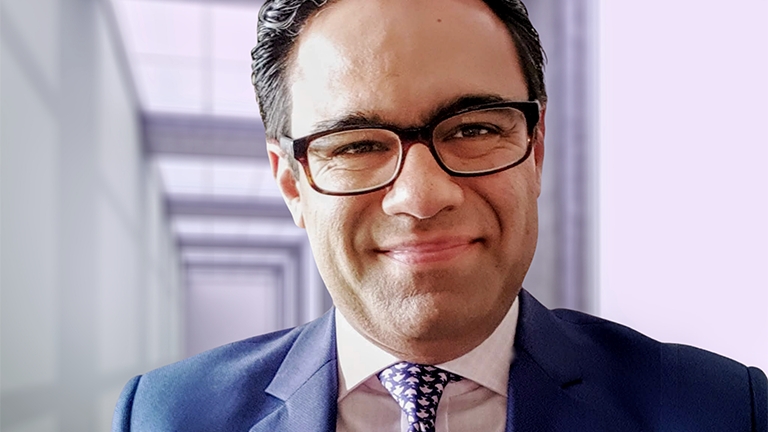 SHEHZAD BHANJI
Head of Global Client Services
QNB Group
Companies seeking to enter new markets and grow revenue would be wise to invest in and protect the marketing budget, says Shehzad Bhanji, head of global client services at Qatar National Bank, also known as QNB Group. Marketing is in a unique position to help various departments achieve their growth objectives, as well as the company as a whole.
"Marketing has a role, a function, a wider responsibility because we bring a unique set of insights and talent that can benefit other departments," Bhanji says. "Marketers work very closely with customers, consume all the relevant research reports, and intimately understand the customer journey and pain points. This kind of customer knowledge can help companies drive their growth initiatives. Through close collaboration, marketing can support the development of new products and innovations, contribute to a better customer experience, and even provide cover for expansion into new geographies, markets and customer segments.
"Marketing can help others overcome their challenges and achieve their key performance indicators," Bhanji says. "Too often, though, marketers fall into our own trap. We're so focused on being creative and on the same areas of communications."
In other words, marketing must grow beyond its traditional roots, and CMOs need to think of the bigger growth picture. This means CMOs must prove their ability to impact revenue and gain the trust of C-suite peers, especially the chief finance officer.
"There are challenges when you start moving from a cost center to someone who can contribute to revenue and the bottom line," Bhanji says. "Strong relationships are the key. You need to build that respect, speak their language, and avoid intangibles."
Among relationships, the CFO is the most important and difficult executive to convince that marketing can play a pivotal role in growing revenue. Most CFOs consider marketing strictly a cost center. In order to change this mindset and build credibility, CMOs have to talk to them in their terms, such as pitching a project that enhances customer lifetime value, project MROI, revenue run rate etc.
It helps that Bhanji is a 20-year global marketing executive primarily in financial services. In addition to the QNB Group, he's held executive marketing positions at Barclays and Citibank and spent the early part of his career at ad agencies handling clients such as Unilver, Johnson & Johnson, JP Morgan and others. He knows how to speak the language of business and finance.
With marketing projects linked to revenue growth, it's important CMOs keep CFOs in the loop, from status updates to measuring impact and sharing results. If results fall short, the CMO needs to be held accountable and let the CFO know why the project isn't going to plan and what changes will be made.
Changing the CFO mindset about marketing won't come overnight. Bhanji says it takes roughly three successful marketing projects. The first is often seen as a fluke; the second, a coincidence; the third shows a consistent kind of effort.
"That's how you build respect," Bhanji says. "Imagine the person who was your toughest critic now trying to protect your budget because he knows that reducing it will have a significant impact on the bottom line."