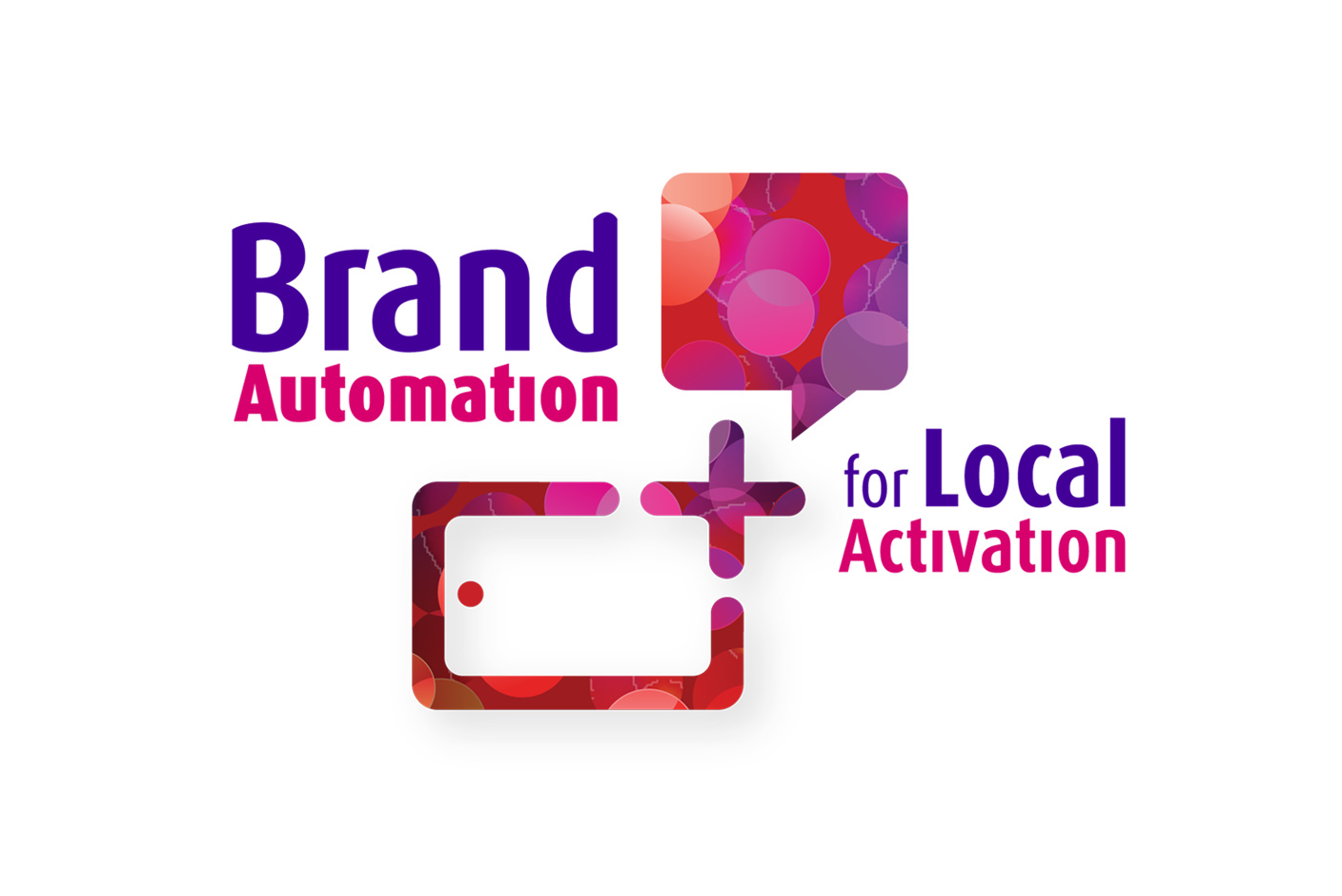 Brand Automation for Local Activation
Connecting Customer Engagement Into Measureable Local Strategies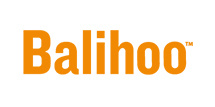 About sponsor
Balihoo is the premier provider of local marketing automation technology and services to national brands with local marketing needs. Balihoo enables enterprise-class marketing at the local level and gives national brands full visibility into all local marketing activities and results. Providing a combination of web-based software and services, Balihoo enables national brands to dramatically reduce marketing expenses and immediately increase local sales revenue. For local affiliates, Balihoo takes the complexity out of local marketing—making it easy to quickly implement an expert, integrated marketing strategy that is consistent with the national brand.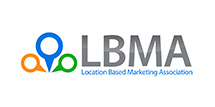 About sponsor
The Location Based Marketing Association is an international group dedicated to fostering research, education and collaborative innovation at the intersection of people, places, and media. Our goal is simple: To educate, share best practices, establish guidelines for growth and to promote the services of member companies to brands and other content-related providers. The over 600 members of the LBMA include retailers, restaurant chains, agencies, advertisers, media buyers, software and services providers, and wireless companies.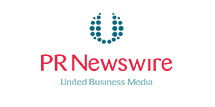 About sponsor
PR Newswire (www.prnewswire.com) is the premier global provider of multimedia platforms that enable marketers, corporate communicators, sustainability officers, public affairs and investor relations officers to leverage content to engage with all their key audiences. Having pioneered the commercial news distribution industry over 60 years ago, PR Newswire today provides end-to-end solutions to produce, optimize and target content—from rich media to online video to multimedia—and then distribute content and measure results across traditional, digital, mobile and social channels. Combining the world's largest multi-channel, multi-cultural content distribution and optimization network with comprehensive workflow tools and platforms, PR Newswire enables the world's enterprises to engage opportunity everywhere it exists. PR Newswire serves tens of thousands of clients from offices in the Americas, Europe, Middle East, Africa and the Asia-Pacific region, and is a UBM plc company.
Overview
Leveraging technologies and applying a comprehensive, connected localization strategy is critical for businesses spread across large distributed networks, those with complex channel distribution networks and for any organization that must make the customer experience span both online, mobile, social and brick and mortar engagements.
Consider the latest data on the impact of localization strategies on business, behavior and outcomes. According to the US State Department, US firms loose $50 billion in potential sales because of problems with translation and localization. ComScore states that 90 percent of online commercial searches result in an offline purchase. Data from Google indicates that 61 percent of local searches on a mobile phone result in a phone call. And according to the DMA, 80 percent of household budgets are spent within 50 miles of the home.
So it is even more confusing that in the CMO Council's study, "Localize to Optimize", that as nearly one out of four marketers is spending over 50 percent of budgets on local programs and promotions, a staggering 61 percent are not tracking the impact of national advertising on a local level. And as 49 percent of the respondents agree that localized marketing is critical to business growth, only 30 percent have embraced localization automation tools or platforms.
Most telling of the localization shortcomings emerge in the CMO Council's study, "Greater Gains From Digital Campaigns", in which 49 percent of marketers admit that, on average, localized marketing campaigns are deployed between 4 – 20 days after the deployment of the initial global campaign. A staggering 20 percent of the marketers surveyed have launch cycles in excess of 30 days.
Marketers are struggling to maintain brand image and consistency across complex networks, challenged to roll out global campaigns across multi-national or multi-lingual localized campaigns, and are at a loss as to how to measure the impact and effectiveness of these campaigns. Those who have adopted content management programs in an effort to standardize materials often find that the stringent guidelines do not allow for the level of personalization and localization needed to most effectively impact a local market. These systems have also fallen short in effectively measuring and monitoring spend, adoption, value and reach.
So how can marketers more effectively activate local customers to either engage with a local store, vendor, partner or even individual agent? What are the required channels, measures and resources that combine to create a comprehensive strategy to optimize customer activation?
Research: Survey & Reports
Program Themes
Local-Mobile Engagement
Brand Strategy