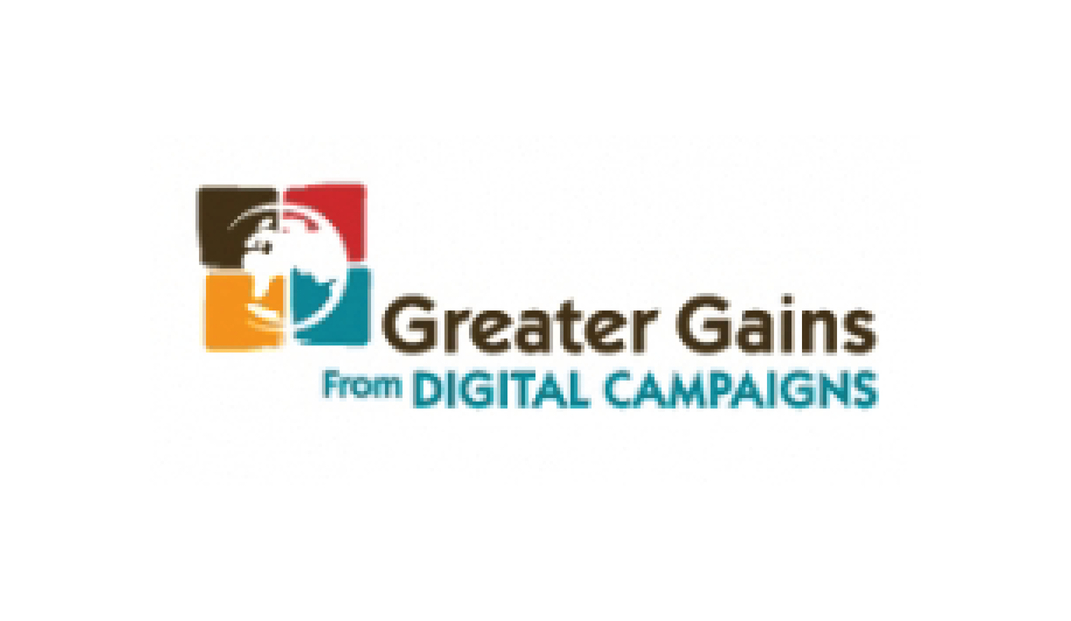 Greater Gains From Digital Campaigns
Amplifying Engagement Through Streamlined Digital Deployment
Overview
Digital technologies and interactive platforms are opening new global channels of engagement at lightening fast speeds. But this channel proliferation is also adding to the complexity of launching, localizing and optimizing global campaigns. This campaign benchmarks how marketers are managing this challenging operational environment, specifically:
Identifying the issues and bridging the gaps between global brand consistency and local relevance
Reduce cycle times to rollout corporate-driven campaigns
Reducing costs and eliminating delays caused by Supply Chain failures including vendor management, translation services or agency creative turn-around issues
Enable re-use of approved assets for local-driven campaigns
Improve international search engine rankings for top keywords
Measuring performance, effectiveness and efficiency of global campaigns
DIY support for in-country marketing personnel on WCM platforms
With more than $1.5 trillion spent on marketing and communications worldwide, there are significant incentives for marketers to evaluate the optimal structures, approaches, strategies, tools, platforms and processes for globalization and multi-market localization. Most organizations are still structured in siloes around campaign creation, campaign management, creative services, translation, analytics, local marketing, SEO, publishing, display, paid search, etc. and are challenged to run shorter cycle time campaigns across all of these internal and external groups.