WHAT IS COVERED
In this webinar we will discuss the transformational opportunities driven by real-time insights across the manufacturing value chain to drive optimized operational efficiencies, maximize up-time, lower cost of ownership and provide rapid time to value on investment. Learn how transformation leaders are leveraging new tools and technologies to aggregate, analyze and action on insights to drive operational efficiencies.
Hosts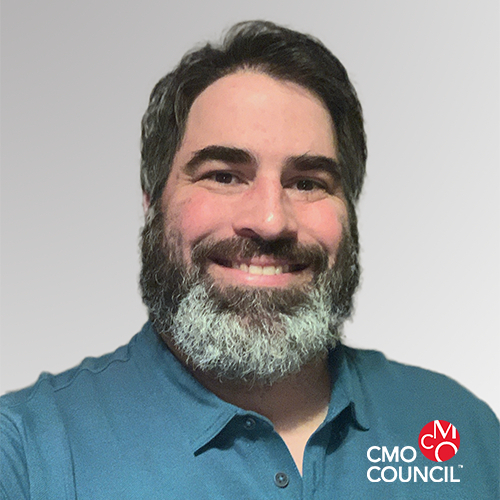 Bryan DeRose
Vice President of Business & Program Development, CMO Council
Bryan brings to the CMO Council more than 12 years of direct and channel sales and business development experience in the Technology, Telecom, Professional Services and Manufacturing verticals. As the Vice President of Business Development and Partnerships, DeRose leads global sponsorship and partnership activities including oversight of all academic, media and event partnerships around the world. In his role DeRose works to craft and execute campaigns to drive authority leadership, demand generation and new business opportunities for global enterprises within the CMO Council's channel of insight, access and influence.
Connect with Bryan DeRose on LinkedIn
Follow Bryan DeRose on Twitter
Speakers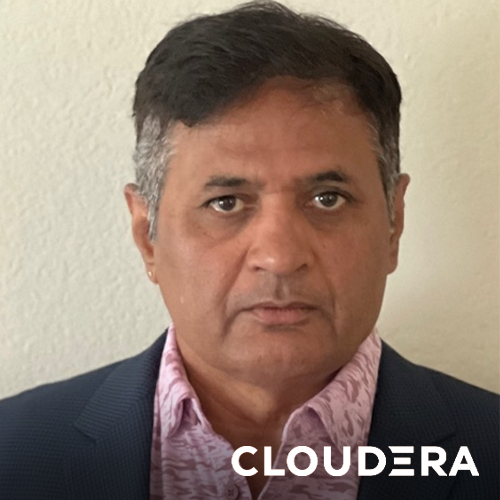 Ganesh Hegde
Managing Director of Industry Solutions at Cloudera
Ganesh leads the 'Manufacturing, Auto and Industrial' verticals at Cloudera. Ganesh has more than 25 years of experience in the manufacturing and software industries. His experience includes working in both discrete as well as process manufacturing industries. Prior to Cloudera, he worked at SAP with focus on Cloud based solutions for Digital Supply Chain, Manufacturing and Industry 4.0. He also worked at GE Digital, Applied Materials and was responsible for the industry strategy, business development, GTM Strategy, product management and marketing helping customers to digitally transform businesses.
Connect with Ganesh Hegde on LinkedIn
Follow Ganesh Hegde on Twitter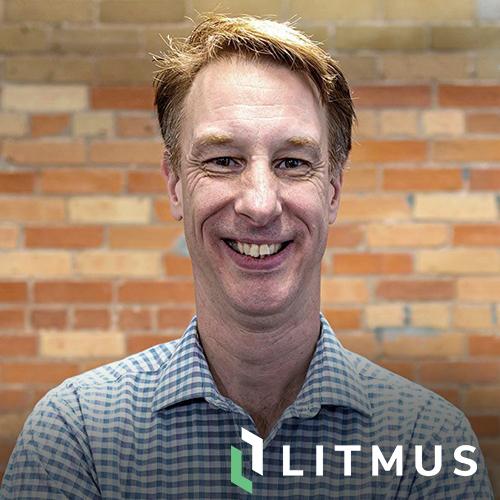 Marc Dekker
VP Customer Success, Litmus
Marc Dekker has over 15 years of experience in the IT industry, with a focus on account management and service delivery. Marc is currently the Director of Account Delivery at Litmus, where he is responsible for setting corporate direction for ensuring customer success. Prior to joining Litmus, Marc was with DXC Technology where he was responsible for service delivery management, profit and loss, new service development, and client management.
Connect with Marc Dekker on LinkedIn
Follow Marc Dekker on Twitter