WHAT IS COVERED:
Are you confident in your current CX? Do you know what drives loyalty today? Is MarTech holding you back or propelling you forward? Are you hitting the right "hybrid" notes? If you're shaking your head, don't worry — you're not alone! Two-thirds of marketing leaders aren't very confident in their CX strategy to win and retain customers against shifting buyer behaviors and chaotic market forces. You need a modern CX strategy that can change with the times.
Join us for an in-depth look at how marketers can get on track with loyalty drivers, leverage MarTech to spot CX disruptions, innovate on hybrid CX, and more! Learn how a modern CX can drive outcomes such as:
Getting ahead of changes in consumer demands
Creating digital-physical engagement
Reacting in real-time with personalized interactions
Managing volume of customer interactions
Coordinating CX across departments
And much more!
For more information please check out our program page here
Hosts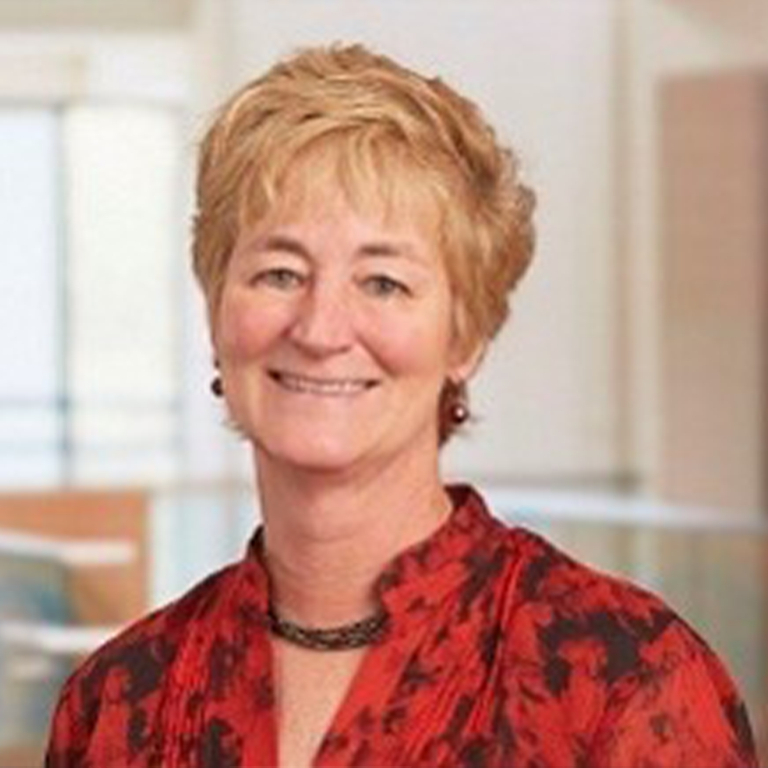 Lisa Loftis
Principal Management Consultant - SAS
Lisa Loftis a Principal on the SAS CI team is a CRM, CX, and BI expert with 30+ years of experience assisting organizations with customer strategy. She has worked with numerous large organizations in North America, South America, Europe, and the United Kingdom on all aspects of successful data governance, BI and CRM. She specializes in combining technology necessary to support CX and BI business strategies with organizational structures, executive leadership, and cultural factors required to migrate an organization toward effective implementation of customer strategies.
Connect with Lisa Loftis on LinkedIn
Follow Lisa Loftis on Twitter
Speakers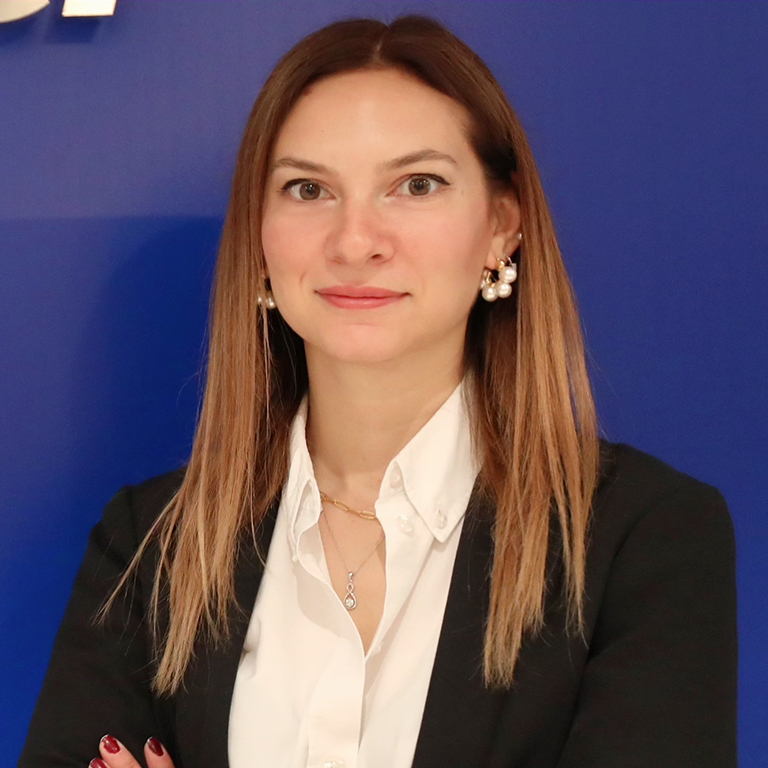 Serra Karaarslan
Oncology Biosimilars and Marketing Excellence Lead - Pfizer
Serra Karaarslan graduated from İstanbul Technical University Department of Materials Engineering in 2010, and joined Pfizer at the same year. Serra worked in various department in Pfizer such as finance, procurement and various commercial roles. She have accumulated over 12 years of experience in different marketing and sales management roles in different therapeutic areas including mass market cardiovascular assets, specialty care products and inline/pipeline oncology assets in addition to management of Turkey's patient initiatives and digital excellence projects.
Connect with Serra Karaarslan on LinkedIn
Follow Serra Karaarslan on Twitter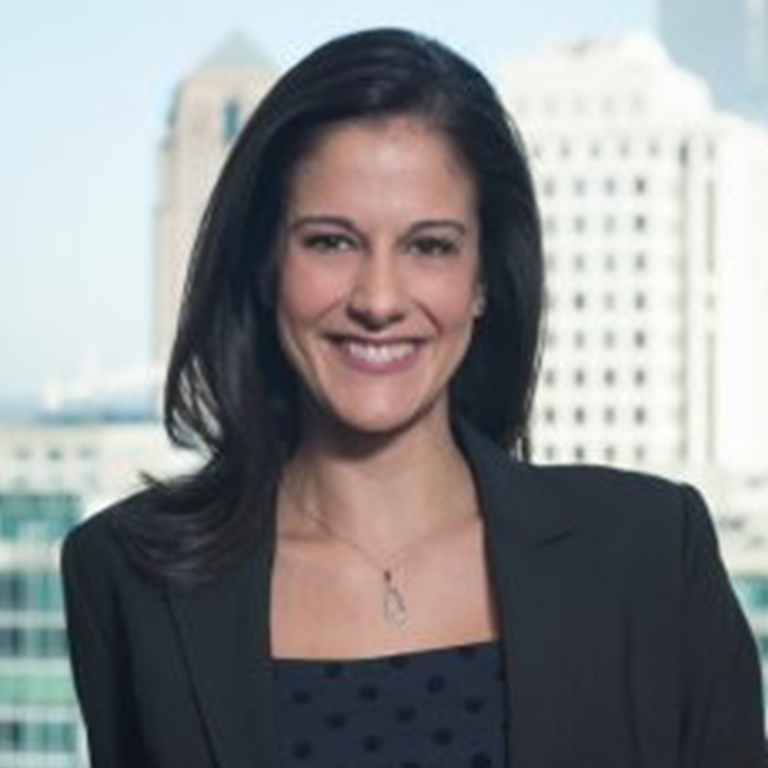 Colleen Ekas
Assistant Vice President Market Operations & Strategy - AT&T
As Assistant Vice President of Market Operations and Strategy, Colleen Ekas drives cross-segment strategic programs and enables mobility initiatives across AT&T's business and consumer organizations. Her broad leadership experience includes serving as the Chief of Staff for AT&T's president of Sales and Distribution and Assistant Vice President of Channel Marketing for small and medium business customers. Colleen holds a Master of Business Administration from DePaul University, Bachelor of Science degree from Clarion University of Pennsylvania and Performance Management certificate from Cornell University.
Connect with Colleen Ekas on LinkedIn
Follow Colleen Ekas on Twitter