WHAT IS COVERED
During our interactive session leaders from AWS, Cloudera and Talend will explore the transformative potential of Generative AI within Telco, FinServ, and Health Care, Life Sciences and Public Sector organizations emphasizing effective data collection and management, ethical considerations, and regulatory compliance to leverage the opportunities while mitigating associated risks.
In this webinar, you'll learn:
The Explosion of Generative AI and Its Potential Applications in FinServ, Telco, Federal/Public Sector, Healthcare, and Life Sciences
Data Utilization Strategies for Exploring effective data collection, storage, and preprocessing methods
Ethical Considerations and Regulatory Compliance; including bias, privacy, and responsible AI practices
Mitigating Liabilities & Risk and Future Outlook
Showcasing Case Studies and Best Practices of Regulated Organizations and Brands Leveraging GenAI to Drive Business Performance and Growth
Hear from industry experts from Cloudera, Talend, and AWS as we host this interactive discussion on best practices and pitfalls to be aware of in your Generative AI journey
Hosts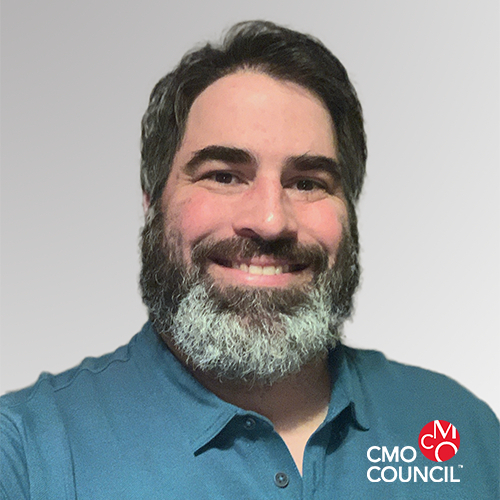 Bryan DeRose
SVP, Business & Program Development, CMO Council
Bryan brings to the CMO Council more than 20 years of direct and channel sales and business development experience in the Technology, Telecom, Professional Services and Manufacturing verticals. As the Vice President of Business Development and Partnerships, DeRose leads global sponsorship and partnership activities including oversight of all academic, media and event partnerships around the world. In his role DeRose works to craft and execute campaigns to drive authority leadership, demand generation and new business opportunities for global enterprises within the CMO Council's channel of insight, access and influence.
Connect with Bryan DeRose on LinkedIn
Follow Bryan DeRose on Twitter
Speakers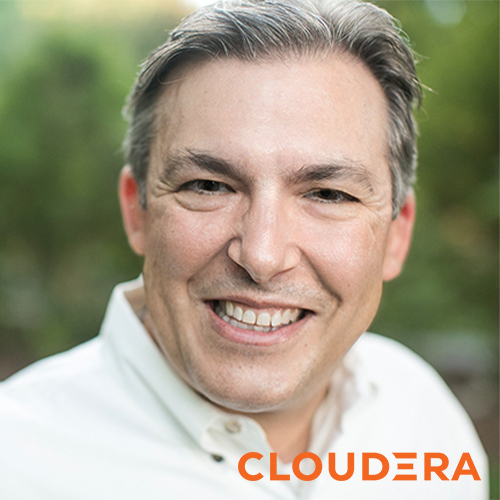 Morris St. Angelo
Global Cloud Partners, Cloudera
Morris St. Angelo is head of the Cloud Partner Ecosystem, as part of cloud partner sales at Cloudera. He was previously Director of Cloud Alliances at Cazena, DataStax, and IBM Netezza, building partner solutions for analytics/AI/ML, data modernization/migrations and digital transformation on AWS, Microsoft Azure and Google Cloud platforms.
Connect with Morris St. Angelo on LinkedIn
Follow Morris St. Angelo on Twitter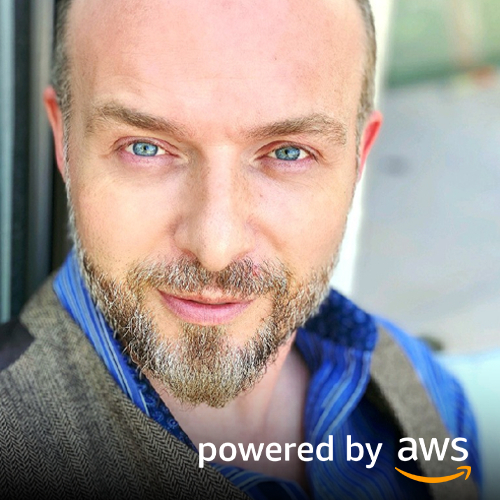 Ian Mercer
Data Governance and Data Management Category Lead, AWS
Ian Mercer leads the Amazon Web Services (AWS) Partner Network for technology companies across Data Pipelines, Data Governance, and Data Catalog capabilities. With extensive experience forging strategic solution development and global GTM collaboration within enterprise organizations, Ian focuses heavily on data intelligence, data value, regulatory compliance, and practical Generative AI application. A champion of holistic domain-level data ownership and the Data Mesh framework, Ian's multi-discipline career across operations, marketing, product development, sales, and channels & alliances creates a uniquely consultative approach for the partners within his focus.
Connect with Ian Mercer on LinkedIn
Follow Ian Mercer on Twitter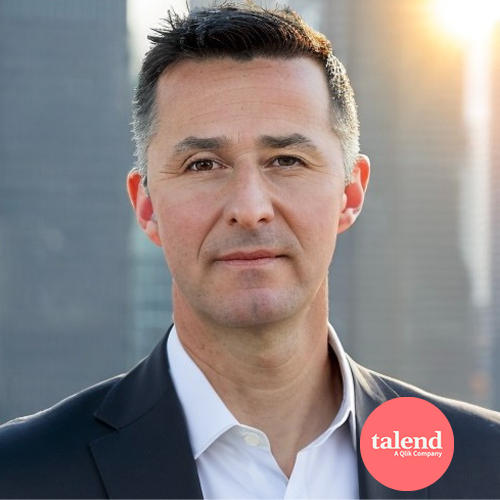 Andy Smith
VP of Global Alliance, Talend
Andy joined Talend in September 2020 as Technology Alliances Director for EMEA before moving to manage Global Technology partnerships in 2021. With a career spanning over three decades, Andy has focused the last 15 years on the data management and analytics markets, forging high-value alliances and accelerated growth with AWS, Microsoft, Snowflake, Cloudera, and Qlik. Andy has had various leadership roles in software vendors, owned his own channel business, and understands the success that strong partnerships can deliver.
Connect with Andy Smith on LinkedIn
Follow Andy Smith on Twitter