There's more that goes into delivering exceptional customer experiences besides creating engaging content. How is the content performing? Is the content being optimized, customized, and reused? Are marketers able to see the results and full value of their efforts? Is the right content being consumed and engaged with by the right customer at the right time?
If you're not asking—and answering—these questions, then even the best content will fail. As digital marketing puts a premium on real-time search and access to digital assets, marketers must be fast and efficient with their content creation and delivery if they want to win in the moment. In digital marketing, speed is the key to success.
Join us for an in-depth look at how marketers can easily and efficiently streamline the entire lifecycle of their content. We'll discuss real-world cases and dive into core DAM capabilities, including modular content, digital rights management, content workflow, cross-functional collaboration, versioning control, compliance, and more.
In this webinar, learn how advancements in digital asset management can help you:
Reduce product launch timelines
Lead to fewer content revisions
Cut regulatory approval times
Lower creative development costs
And much more!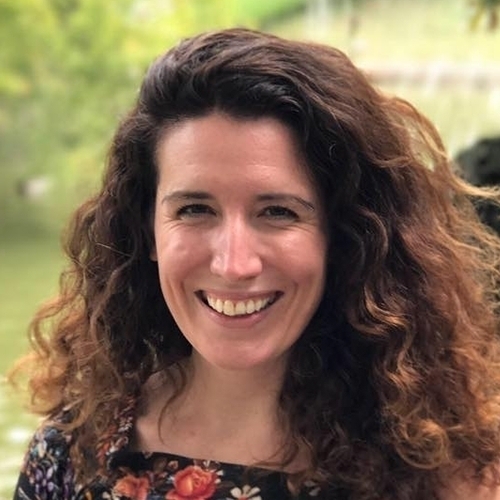 Sally Lopez
Senior Director of Marketing, Programs and Operations - CMO Council
Sally is a results-oriented, growth-driving, multilingual marketing enthusiast with diverse experience in market strategy, digital marketing, organizational operations, and project management. In her role at the CMO Council, she directs market research, content marketing and go-to-market campaigns. As the primary liaison for the CMO Council's seven regional advisory boards, she keeps abreast of all the critical marketing topics impacting today's modern marketer.
Connect with Sally Lopez on LinkedIn
Follow Sally Lopez on Twitter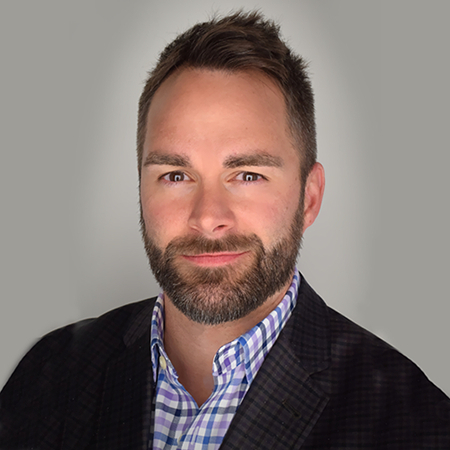 Ed Breault
CMO - Aprimo
As CMO, Ed is responsible for Aprimo's global brand and growth. This includes all Paid/Owned/Earned media, Brand Experience, Product Marketing, Industry Marketing, Influencer Marketing, Strategic Communications, Content Marketing, Analyst Relations, Alliance Marketing, Public Relations, Events, Demand Generation and Account-Based Marketing.
Connect with Ed Breault on LinkedIn
Follow Ed Breault on Twitter