Are you prioritizing and spending wisely on MarTech? With tighter resources working against sky-high expectations, CMOs need to make smart bets.
Our study shows seven out of 10 marketers plan to increase spend on MarTech this year. They're focused on filling gaps in the customer journey, improving digital engagement, and better targeting audiences with relevant campaigns.
Latin America is the world's fastest-growing regional retail e-commerce market. This shift to a digital economy will drive $460 billion of IT spending from 2020 to 2023, says IDC. Further, nearly 80% of large Latin American companies use AI, according to MIT Technology Review Insights.
Join the CMO Council and HCL-Unica for an in-depth look at how marketers in Latin America set MarTech investment priorities and advance digital innovation. We'll explore CMO progress and intentions around the adoption, integration and use of MarTech solutions.
Participants will learn:
What regional forces (competitive, geo-political, economic, environmental, etc.) are shaping and influencing strategies, spend and market receptivity
The degree to which marketers in Latin America are embracing automation and effectively managing the MarTech stack
What obstacles, challenges or deficiencies stand in the way of migrating or pivoting to digital marketing platforms and programs
How AI can impact brand performance, customer demand and market distinction
Download the related report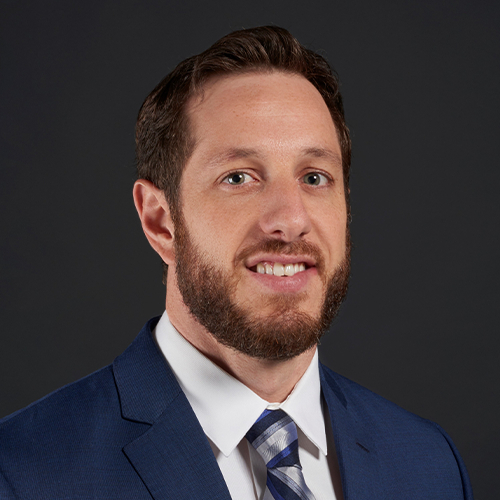 Nicolas Marchon
Marketing Head for Latin America - Thermo Fisher Scientific
Nicolas is currently Thermo Fisher Scientific – the world leader in service science – Marketing Head for Latin America. Over the past 4 years, Nicolas has been in charge of the marketing organization for one important business group within Thermo Fisher. Most recently, Nicolas has been appointed Marketing Head for Latin America, with the goal to establish a corporate marketing function structure and drive multiple businesses, from strategy to execution, leading diverse teams in very dynamic environments.
Connect with Nicolas Marchon on LinkedIn
Follow Nicolas Marchon on Twitter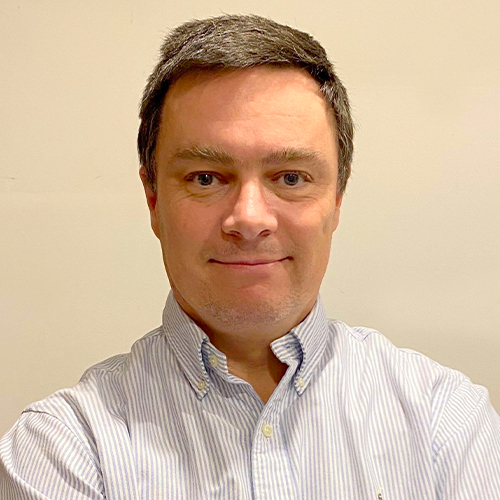 Eduardo Pooley Pelizzola
CMO - Banco Bci
Eduardo is a Civil Industrial Engineering from Universidad Católica de Chile, with over 25 years of experience on IT companies and media, mainly on sales and marketing areas. Before joining Bci, Eduardo was the Country Director and founder of the Google office in Chile. Before that, he was the CEO of Diario Financiero, the leading business newspaper in Chile. Also, he worked for 8 years at Microsoft, in several positions from Marketing Manager for Chile, to Business Group lead for the SouthCone.
Connect with Eduardo Pooley Pelizzola on LinkedIn
Follow Eduardo Pooley Pelizzola on Twitter