WHAT IS COVERED:
The best CMOs do whatever they can to ensure their investments in MarTech, media agencies and other critical areas of spend pay off. What's their secret to sourcing? Hint: Only one out of four marketing leaders takes advantage of it.
We're talking about the overlooked procurement resource. Many marketers have the wrong idea about what procurement brings to the table. Procurement pros can help marketers do a better job establishing needs, negotiating contracts, optimizing budgets and — yes! — speeding time to value.
Join us for an in-depth look at how smart marketers are leveraging procurement services for better outcomes. We'll discuss real-world cases of successful marketing-procurement relationships and engagements. In this webinar, you'll learn how to:
Make sourcing faster, more efficient and cost-effective
Improve the relationship through early involvement and shared ownership of outcome
Design training/workshops to help procurement pros appreciate creative nuances
Reduce friction and enable continuous engagement across sourcing cycles
And much more!
Hosts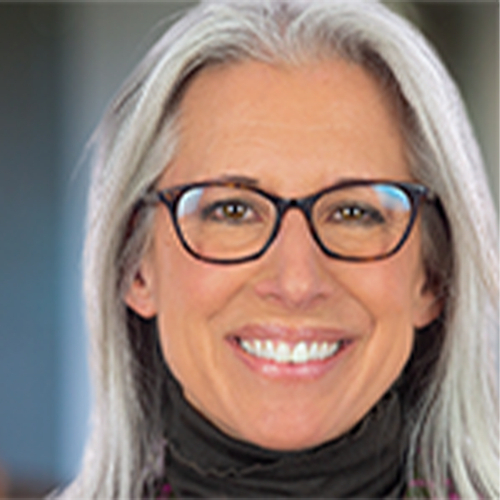 Brett Sanford-Chung
Managing Director, Customer Advisory, Marketing Consulting - KPMG
Bret Sanford-Chung is a Managing Director in KPMG's US Customer Advisory practice - Marketing Consulting practice. Bret has experience working with senior executives to accomplish large-scale marketing and customer transformation. Prior to joining KPMG, she was a Founding Partner at CreativePutty, Inc., a branding and marketing consultancy, marketing lead for a major Financial Services firm and a VP, Executive Partner at Forrester Research. Bret is a founding faculty member at New York's School of Visual Arts, and also teaches at Columbia University's Strategic Communications Master's Degree program.
Connect with Brett Sanford-Chung on LinkedIn
Follow Brett Sanford-Chung on Twitter
Speakers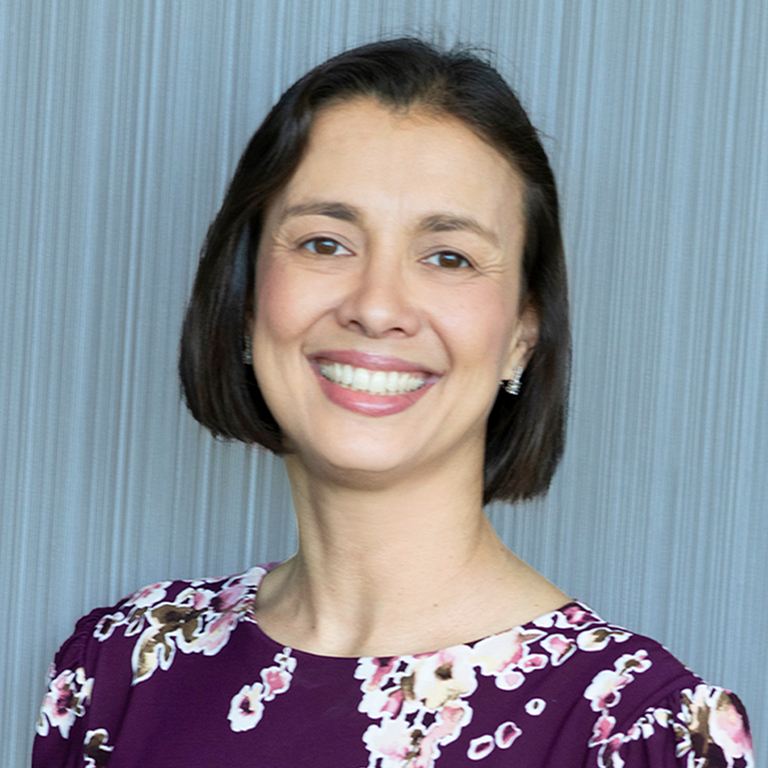 Isabelle Guis
CMO - Commvault
Isabelle Guis is passionate about developing and bringing to market innovative technology solutions to solve business-critical problems. As Chief Marketing Officer, she leads the global marketing organization at Commvault, a leader in the cloud management data and intelligent data services. Isabelle took on many leadership roles at Salesforce, Egnyte, EMC, Avaya, Cisco Systems, and Nortel Networks and was proud to be voted one of the 2016 Top 100 most influential B2B tech marketer in North America. She teaches Marketing to master classes at Santa Clara University.
Connect with Isabelle Guis on LinkedIn
Follow Isabelle Guis on Twitter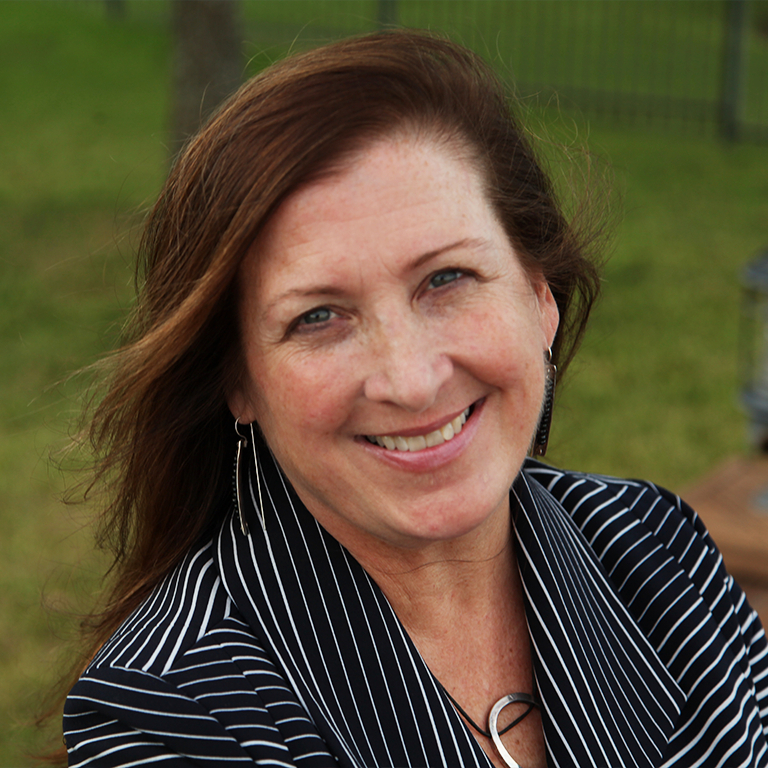 Tara Agen
Global Head and Vice President Marketing Strategic Planning, Operations, Digital Enablement and Office of the CMO - HP Inc
Tara is currently the Global Head and VP of HP Marketing Planning, Operations, Digital Enablement, and Office of the CMO. In her role, she leads strategic planning; Purchase to Pay Operations; Privacy/Consent/Cyber; Marketing Automation & Architecture; CRM Platform Services; Agency Strategy, Management and Governance; & development for Marketing employees, and CMO HQs. She has held a variety of strategy, marketing, business management, operations, planning leadership roles across Print, PCs, Storage, and Servers
Connect with Tara Agen on LinkedIn
Follow Tara Agen on Twitter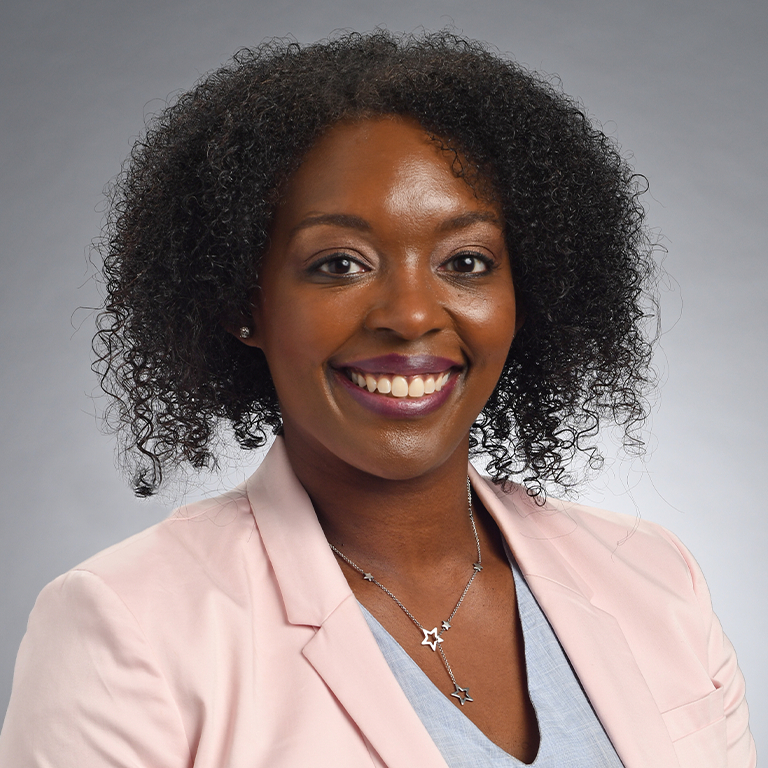 Ayan Martin
Global Procurement Strategist - HP Inc
Ayan Martin is a Global Procurement Strategist that provides leadership and procurement strategy guidance for the Marketing organization at HP Inc. She knows that having a procurement strategy for internal and external services is key to ensuring that the organization is financially protected and receiving exceptional service. Ayan has over 10 years of indirect and direct Procurement experience spanning various industries. Ayan enjoys the dynamic world of Procurement and is currently participating in the IT Senior Management Forum Management Academy to enhance her leadership experience.
Connect with Ayan Martin on LinkedIn
Follow Ayan Martin on Twitter