What is covered:
The emergence of the self-reliant buyer and digitalized customer journey has upended traditional paths to purchase. More than 70% of marketers aren't very confident in their current sales and marketing model to sell effectively.
It's time for a monster pivot, but to where? Old way: Single handoff of MQLs from marketing to sales. New way: Multiple handoffs of customer data insights. Old way: Separate strategies, activities, metrics and attribution. New way: Shared strategies, activities, metrics and attribution.
Join us for an in-depth look at how marketing and sales leaders are changing the culture of their organizations to collaborate more effectively and win and retain digital buyers. We'll discuss real-world cases of sales and marketing overcoming change-management challenges.
In this webinar, you'll learn how to:
Identify potential shared activities
Leverage data insights to drive collaboration
Plan a roadmap for merging metrics
Navigate change-management hot spots
And much more!
Speakers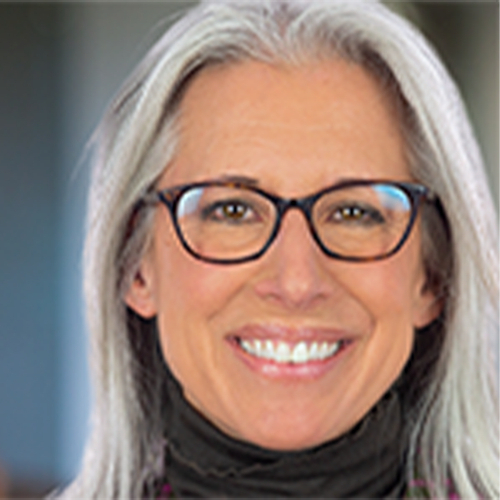 Bret Sanford-Chung
Managing Director, Customer Advisory, Marketing Consulting - KPMG
Bret has experience working with senior executives to accomplish large-scale marketing and customer transformation. Prior to joining KPMG, she was a Founding Partner at CreativePutty, Inc., a branding and marketing consultancy, marketing lead for a major Financial Services firm and a VP, Executive Partner at Forrester Research. Bret is a founding faculty member at New York's School of Visual Arts, and also teaches at Columbia University's Strategic Communications Master's Degree program.
Connect with Bret Sanford-Chung on LinkedIn
Follow Bret Sanford-Chung on Twitter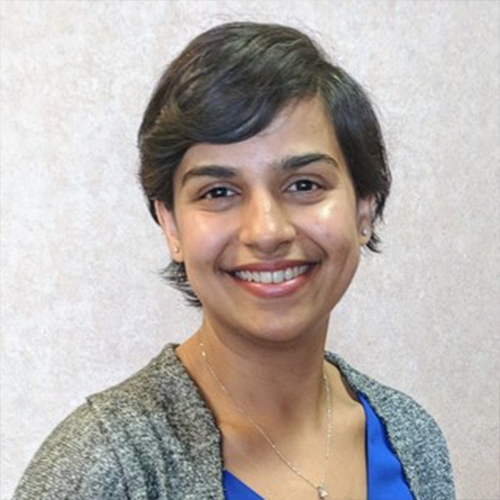 Aditi Uppal
Senior Director, Digital Marketing And Centre of Excellence, Teradata
Aditi is a data-driven growth leader with +10 years of experience in digital transformation, product marketing, strategy and operations. She has extensive experience working in start-up & MNC environments spanning across India, Canada & USA markets. This has enabled her to develop and deploy measurable go-to-market and operations playbooks aimed at pipeline generation and delivery of world-class customer experience. Aditi builds cross-functional strategy, capabilities, business systems and high performing teams by leveraging stakeholder alignment and the power of consumer insights fueled by data & technology.
Connect with Aditi Uppal on LinkedIn
Follow Aditi Uppal on Twitter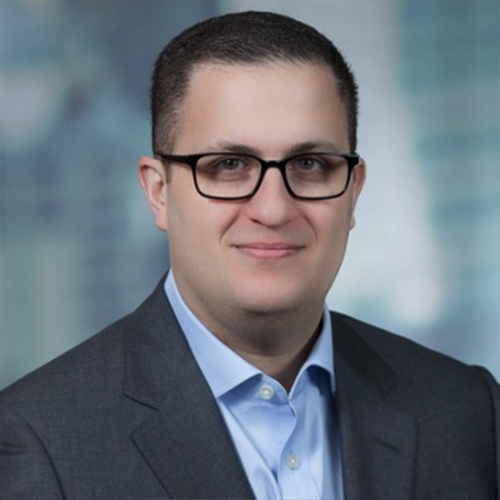 Dan Schreibstein
Head of Segment Marketing, Capital Group
Dan has 19 years of industry experience and has been with Capital Group for five years. Prior to joining Capital, Dan was executive director and global head of Digital Marketing Strategy and Platforms for J.P. Morgan Private Bank. Before that, he was vice president of Digital Strategy at Ogilvy & Mather. He holds a bachelor's degree in communications from Arizona State University. Dan is based in New York.
Connect with Dan Schreibstein on LinkedIn
Follow Dan Schreibstein on Twitter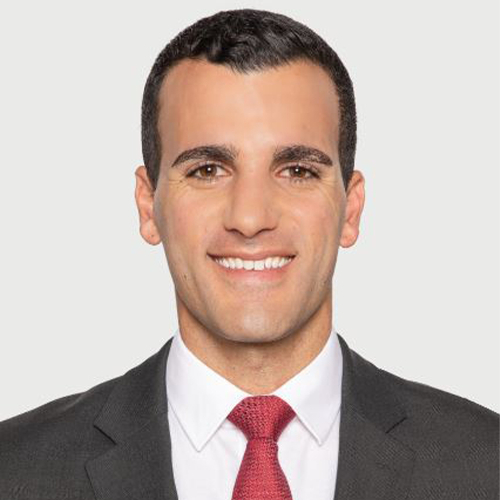 Shonodeep Modak
CMO and Energy Management, Schneider Electric
It's tough to be daring in hundred-year-old global B2B and B2C enterprises, but by blending smart analytics with digital customer experience and demand generation, Shonodeep has helped them remain relevant and secure profitable growth. From launching the world's first fuel economy-improving consumer motor oil brand at ExxonMobil and doubling GE's midstream oil and gas position to digitizing and enabling a more frictionless customer and selling experience at Schneider Electric, Shonodeep is an instigator of growth. With more than 20 years of experience he has transformed global teams to deliver portfolio expansion and double-digit returns.
Connect with Shonodeep Modak on LinkedIn
Follow Shonodeep Modak on Twitter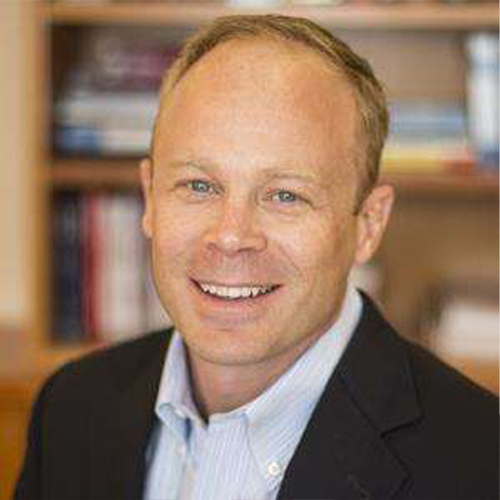 Eric Grey
SVP, Capital Group
Eric has 29 years of investment industry experience and has been with Capital Group for 20 years. Earlier in his career at Capital, Eric was RIA national sales director, a senior sales enablement manager, a senior advisor education and sales force development manager and an advisory channel manager. Prior to joining Capital, he was a senior regional marketing director at Putnam Investments. He holds a bachelor's degree in English literature from Hamilton College. Eric is based in Los Angeles.
Connect with Eric Grey on LinkedIn
Follow Eric Grey on Twitter