In an era of continuous disruption, it's more important than ever for marketing's data, analytics and insights systems to be adaptable and agile. It's hard to create the right culture, tech, skillsets and high quality data, for generating insights to support decision making in volatile markets.
Is your business ready to make quick, informed decisions and course correction to gain competitive advantage?
Nearly half of top performing marketers say their systems are extremely adaptable and agile, whereas only 11% of bottom performers say the same thing.
How do you ensure your data, analytics and insights systems can adapt with the times? The most successful CMOs have worked hard to have an established working relationship with CTO/CIOs. This leads to better MarTech selection, data management, and data democratization. Which translates into the competitive advantage of faster better decisions – High Velocity Data Marketing.
In today's volatile markets this is difficult to get right but the potential rewards are great.
Join us for an in-depth look at how marketers can collaborate with tech to create adaptable and agile data systems competitive edge. We'll discuss real-world cases of highly successful marketing-IT relationships and the resultant outcomes such as optimizing campaigns, pricing and product strategies.
In this webinar, learn how to:
Improve accessibility of Insights
Test for adaptability and agility
Handle new queries and data sources
Foster a better marketing-IT relationship
And much more!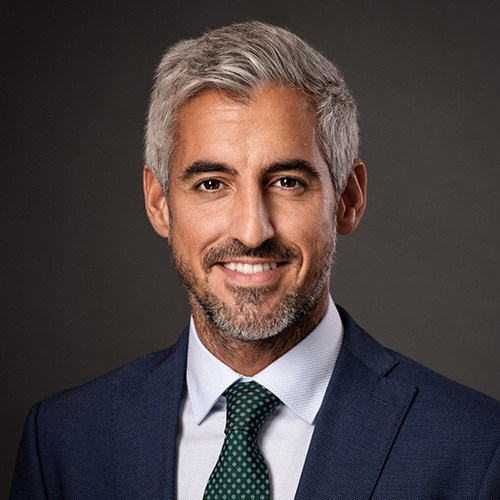 Gonzalo Garcia Villanueva
Global CMO - GfK
Gonzalo is a results oriented CMO with a creative approach, marrying an engineering background with huge flair for marketing. With a relentless desire to innovate and improve data-driven marketing using technology and always-on data, Gonzalo's industry expertise spans tech and Consumer Goods, Software, FMCG, Consulting and IT Services. An energizing leader with more than 20 years' global experience, Gonzalo has helped to steer companies such as GfK, Bloomberg and Fujitsu to success
Connect with Gonzalo Garcia Villanueva on LinkedIn
Follow Gonzalo Garcia Villanueva on Twitter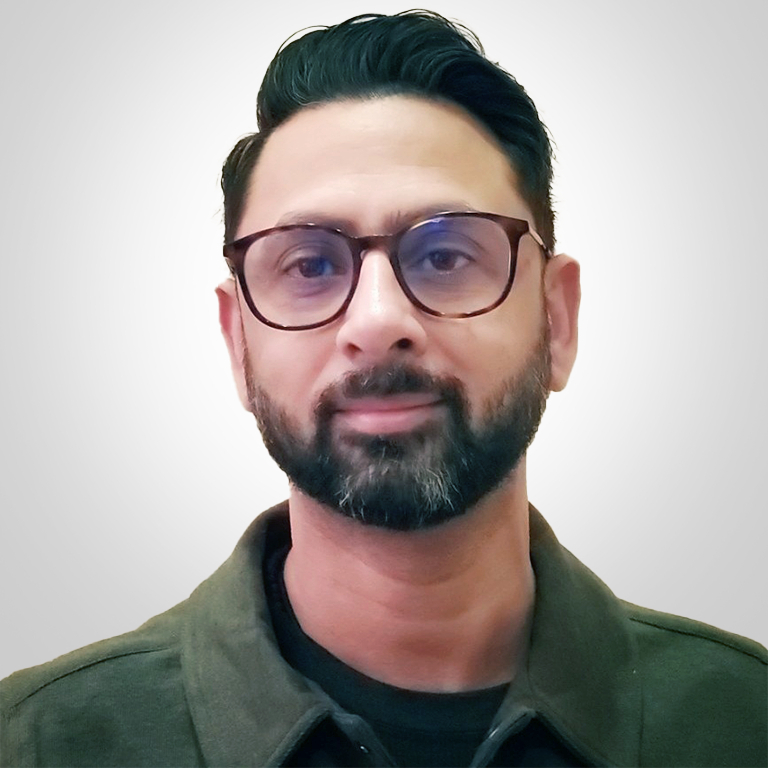 Sean Kapoor
Global VP, Revenue Growth, Sales and Marketing
Sean Kapoor is the VP, Revenue Growth at Harman International, a Samsung company. His mandate is accelerating revenue growth and establishing marketing as an engine for growth in the Harman Automotive business. As well as establishing a longer-term vision for incremental growth, challenging the prevailing way of doing things, transforming the culture, and supporting the business with disruptive growth ideas and an enterprise-wide execution of strategy. Sean is a seasoned marketer and business strategist with over 20 years of experience in providing vision and leadership for the architecture, planning, and execution of successful global consumer brands.
Connect with Sean Kapoor on LinkedIn
Follow Sean Kapoor on Twitter