WHAT IS COVERED:
Imagine a customer receiving a discounted product recommendation for the same product they bought at full price last week. When customers receive outdated, irrelevant or mismatched marketing messages, the brand looks inept at best and uncaring at worst. The culprit is often an AI engine that fails to recommend an appropriate next-best action.
It's critical for marketers to get the AI-generated next-best action right and move the customer down the funnel. But unless marketers are using effective data science/AI/ML technology and executing on best practices, brands will continue to make mistakes.
Join us for an in-depth look at how marketers can develop a strategy for AI-generated next-best actions, evaluate data science/AI/ML technology, identify problem areas, and ward off marketing mistakes before they reach the customer. We'll explore real-world cases of AI-generated next-best actions that hit and miss the mark and discuss why they happened.
AI-generated next-best actions, such as email messages and product recommendations, play an important role in an increasingly chaotic customer journey. Customers, too, expect brands to deliver highly personalized and relevant marketing messages — that is, an Amazon-like experience. Won't you join us to learn more?
Hosts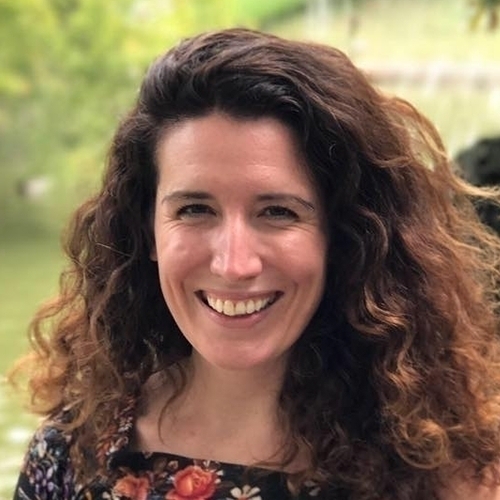 Sally Lopez
Senior Director of Marketing Programs and Operations - CMO Council
Sally brings diverse program management skills to the CMO Council and its affiliated executive networks where she directs market research, content marketing and go-to-market campaigns. She manages cross-functional relationships across the organization to ensure each program meets and exceeds its intended goals. She serves as the direct point of contact for clients and sponsors, conducts executive interviews across a wide variety of tops, and leads a team of researchers and content developers to execute a range of thought leadership marketing programs.
Connect with Sally Lopez on LinkedIn
Follow Sally Lopez on Twitter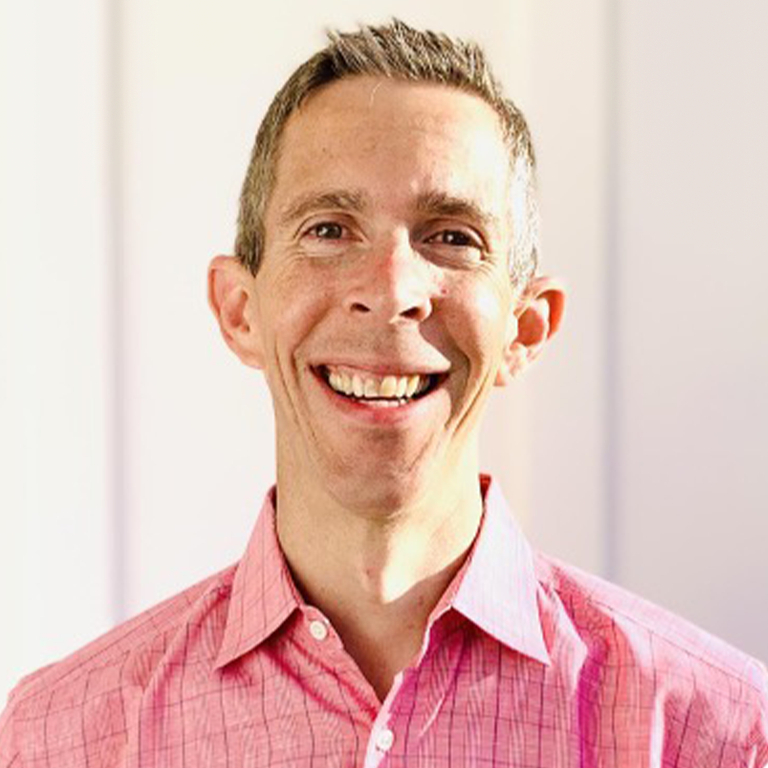 Ehren Maedge
GM North America - MoEngage
Ehren Maedge is the GM North America for MoEngage responsible for sales, marketing and customer success. He's passionate about helping brands achieve their growth and retention targets. Ehren has decades of experience and deep domain expertise in areas of digital, marketing, analytics, mobile, and customer engagement technology. He has been a co-founder of multiple venture-backed startups such as Scale Computing, Corvigo, and Radiate, and has spent the last 20 years building and leading teams in the technology sector. Ehren has a bachelor's degree from St. Ambrose University.
Connect with Ehren Maedge on LinkedIn
Follow Ehren Maedge on Twitter
Speakers
Bob Park
Chief Brand Officer - GE Appliances, Canada
Bob Park is the Chief Brand Officer for GE Appliances in Canada. In addition to corporate communications and branding, his responsibility encompasses omnichannel, public relations, advertising, promotions, and training initiatives. Drawing on more than 15 years of sales and marketing experience, including leadership roles with globally recognized home electronics and computer brands, he is a proponent of digital innovation as well as a retail execution strategist.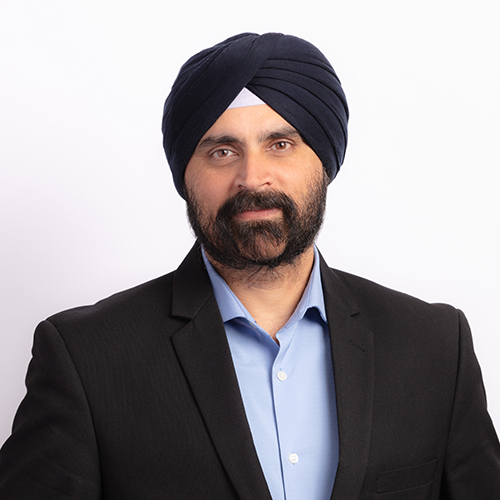 Sumeet Grover
Chief Digital & Marketing Officer - Alliant Credit Union
Sumeet leads digital, marketing, operations and member care functions at Alliant. He is responsible for enterprise-wide digital and marketing strategies, digital innovation and transformation, digital product management, marketing, advertising, brand, public relations, communications, relationship expansion, banking operations, contact center, digital care, member services and experience. He has a Bachelor's degree in life sciences, Master's in business management, and has extensive experience in marketing, digital, analytics, client experience, operations and technology.
Connect with Sumeet Grover on LinkedIn
Follow Sumeet Grover on Twitter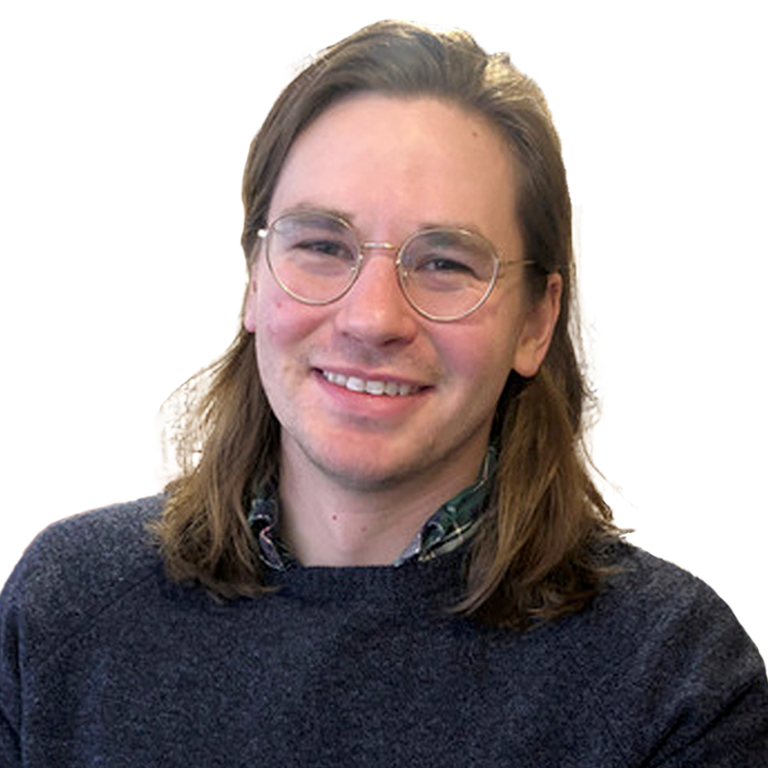 Charlie Kaplan
VP of Product - Audiomack
Charlie Kaplan is VP of Product at Audiomack, a streaming music service that draws the shortest line between artists and listeners. He focuses on building tools to maximize access for artists and listeners globally. He oversees Audiomack's properties and roadmap across web, iOS, and Android, which serve tens-of-millions of users monthly. He has written about music and the music industry for Pitchfork, and NPR Music, among others, and writes The Retrographer, an album guide and new music monthly on TinyLetter.
Connect with Charlie Kaplan on LinkedIn
Follow Charlie Kaplan on Twitter