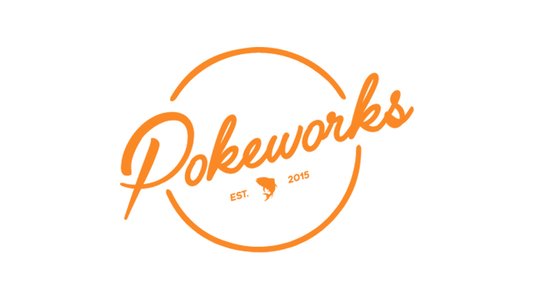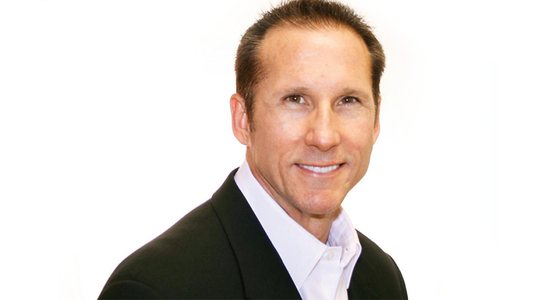 STEVE HEELEY
CEO
Pokeworks
Throughout the last decade, fast casual dining experiences have made their climb to the top of the American dining experience food chain. Customers are looking to brands like Pokeworks to deliver customizability and convenience while also promising higher quality options than traditional fast food. It's a tall order, but Pokeworks CEO, Steve Heeley is up for the challenge.
Drawing from nearly 20 years of experience in the food service industry, Heeley knows what customers want, need and expect from their restaurant experience. The pandemic raised an interesting challenge for the industry, which pushed leaders to overhaul and reimagine the way we experience food.
Related: Cutting Through the Noise — How AI and Customer Relationships Go Hand-In-Hand
With technology on the forefront of recovering from the pandemic, Pokeworks has shifted focus toward enhancing their web presence to make ordering online achievable and intuitive for all age groups. Previously, restaurant websites were more informational, but the pandemic pushed restaurants to create more interactive websites that promote purchases.
Additionally, restaurants are pioneering advanced robotics technology. Although these advancements were likely to happen regardless, the isolation and safety implications of COVID-19 accelerated this progress.
"Things that human beings do today will be done by very sophisticated robotics and AI within the next five years. The technology exists, so now it's about companies reaching scale and affordability so that companies can take advantage of it, without having to do all the development work internally."
Related: AI Advances Toward Marketing
There are countless exciting advancements on the horizon in the food service industry. Voice ordering, for instance, is a priority for many companies. Not only is it convenient, it also makes delivery options more accessible. Being able to receive food deliveries just simply using your voice makes these services accessible for people with varying abilities and older generations where technology doesn't come as intuitively.
With robotics and AI on the rise, customers will have easier access than ever to their products, starting with food. This technology will also enable effective and relevant data collection and in turn provide highly personalized experiences for the customers using these services.
This interview originally appeared in our report, "Gaining Lift From the Consumer Shift," to read more, download for free here.