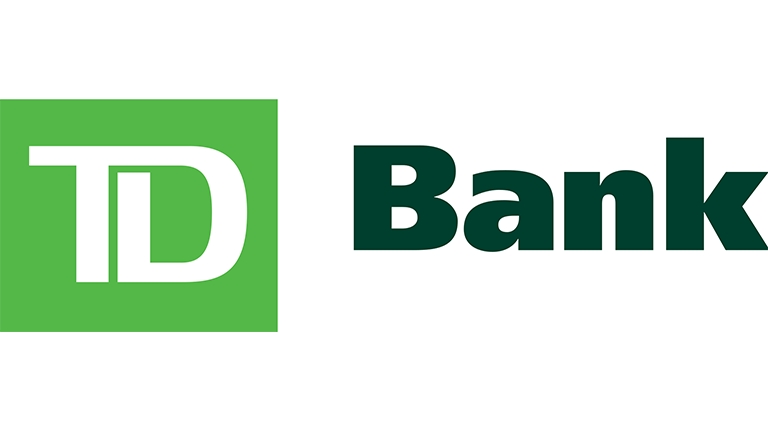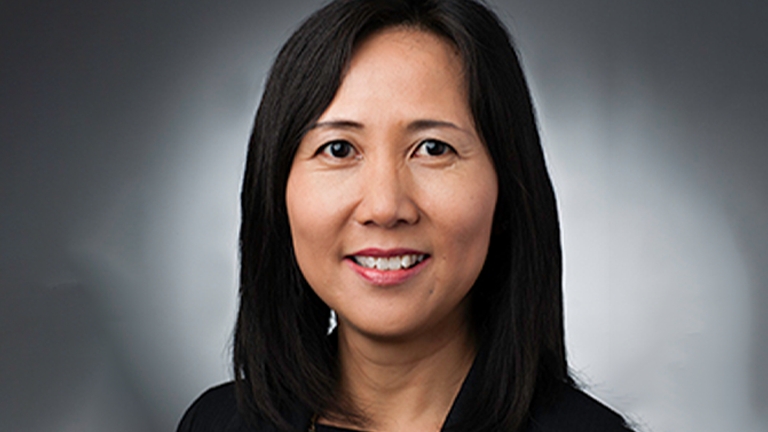 BETSEY CHUNG
Senior Vice President & CMO, Canadian Banking
TD Bank Group
TD Bank Group (TD) is the sixth largest bank in North America by branches, serving approximately 25 million customers in a number of key financial centers around the globe. With 85,000 employees, Betsey Chung, Senior Vice President & CMO, Canadian Banking, TD Bank Group says the core mandate of TD is to deliver legendary customer experiences.
"We are enabling superior customer relationships primarily through digital transformation," she says. "This helps to ensure we are delivering consistent and seamless experiences through all of our channels – truly optimizing the omni-channel experience." Having spent her entire career in financial services, she says that TD goes above and beyond to ensure data privacy is respected. "We utilize data to deliver connected, personalized experiences for our customers, while ensuring we respect and carefully consider their preferences in how they transact with us," she says. "We strive to ensure that we are relevant for our customers, while also delivering financial confidence in all of the touchpoints we utilize."
You can view this interview in full by downloading the report below.