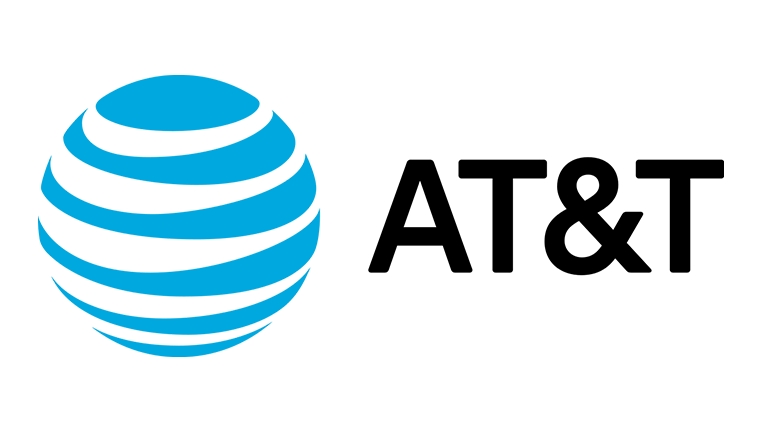 STEVE STINE
Chief Data Officer
AT&T Communications
AT&T is a Fortune 10 company and world leader in communications, media and entertainment, and technology. AT&T Communications serves millions of US consumers with video, broadband and voice services, as well as millions of businesses globally with highly secure, smart solutions. Steve Stine, Chief Data Officer at AT&T Communications Chief Data Office, is responsible for bringing data-powered solutions to life and enabling self-service across the enterprise for analytics and automation.
"My role is to ensure that the data supply chain is easily accessible and usable for our business units to meet their priorities, to improve the customer experience, and to streamline our structure," he says. "We are the assemblers and stewards of the data. We provide insights around that data, which is powered by automated solutions, enhanced by AI and robotic platforms, and finally elevated by our data scientists, who run advanced data analytics."
Stine explains that his role as the Chief Data Officer is especially significant given the enormity of data that AT&T carries, which exceeds 200 petabytes per day. His team must ensure that they are properly leveraging the right data to meet the priorities of the overall business as well as individual functions, all while maintaining stringent privacy policies. "We incorporate privacy as a fundamental commitment to maintain customer integrity and confidence in how we leverage data," he says. "In working with individual business units, we first seek to understand their goals and then provide them with the right data and analytics—with the appropriate privacy and security measures in place—to succeed in their initiatives."
You can view this interview in full by downloading the report below.