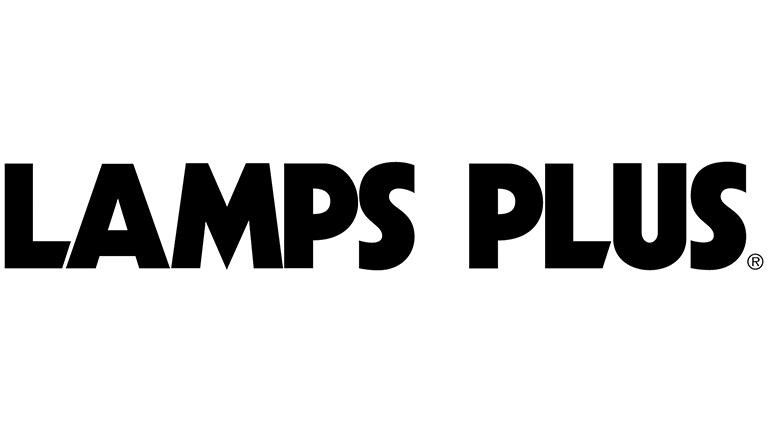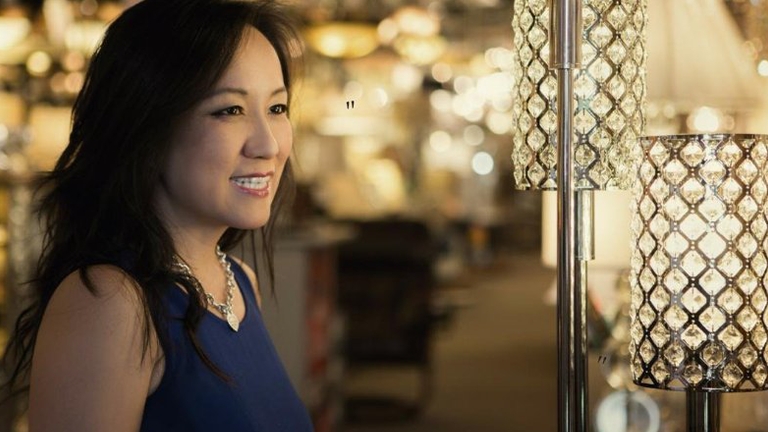 ANGELA HSU
Senior Vice President, Marketing and eCommerce
Lamps Plus
Founded in 1976, Lamps Plus is the nation's largest specialty lighting retailer. The Los Angeles-based, privately held family owned company maintains an eCommerce site and operates more than three dozen retail stores across the western United States. Angela Hsu, the Senior Vice President of Marketing and eCommerce, manages a team responsible for marketing, site strategy, PR and brand, creative services, innovation, marketplace and merchandising analytics.
As an online and offline retailer, she says Lamps Plus is acutely focused on leveraging data that will better meet consumer needs across channels. "Creating an omni-channel experience means understanding our users' behaviors on our website, in our stores and through our marketing efforts," she says. "Having a unified view of these activities enables us to personalize what we show our customers to better fit their wants and needs." She adds that any data insights must be leveraged within the context of providing a superior experience, so ensuring compliance to customers' privacy rights and specific preferences is paramount. "We need to ensure that we limit our data collection to areas that our users deem appropriate," she says. "The goal is to leverage the right data that makes them feel comfortable while still providing a personalized, superior experience."
You can view this interview in full by downloading the report below.