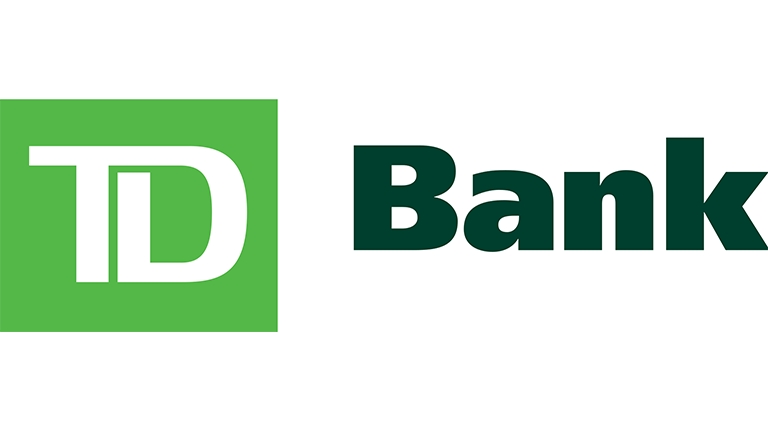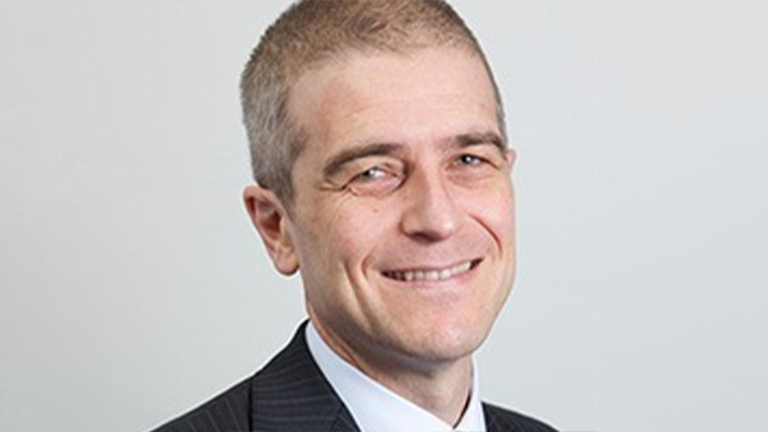 CHRISTIAN NELISSEN
SVP Enterprise Data & Analytics
TD Bank Group
Toronto-Dominion Bank (TD) and its subsidiaries are collectively known as TD Bank Group. TD is the sixth largest bank in North America by branches and serves approximately 25 million customers in a number of locations in key financial centers around the globe. Christian Nelissen, as the Head of Enterprise Data & Analytics, explains how data and analytics are playing a larger role in the way banks work to provide positive customer experiences.
Nelissen says that banking and insurance are the first data-driven businesses, going back hundreds of years. "All banks and insurance companies manage data," he says. "We deal with some physical notes, but especially recently, with everything moving to digital, our main focus is on managing data. For many companies, data is a byproduct of what they do; for us, data is what we do," he explains. "We're good at making sure that when you write a check or use your card, the information flows through a very complex, robust system for data management and privacy," he says. "Until recently, we have thought about data as a byproduct of operational processes. Now, we realize that data is not just the core of our business, but also a way to drive our business much more intelligently."
You can view this interview in full by downloading the report below.