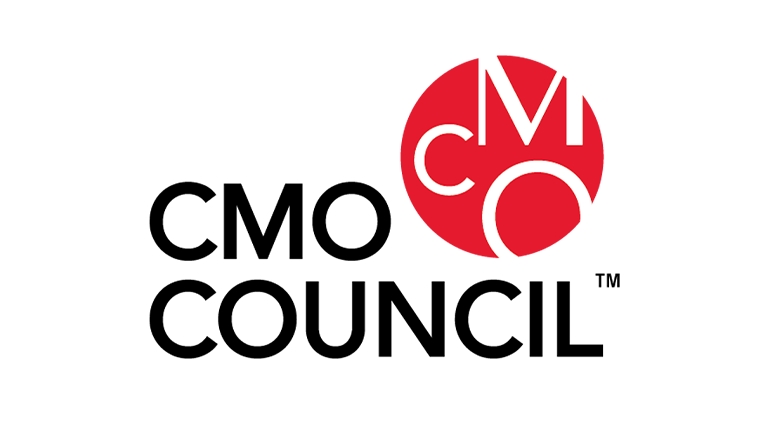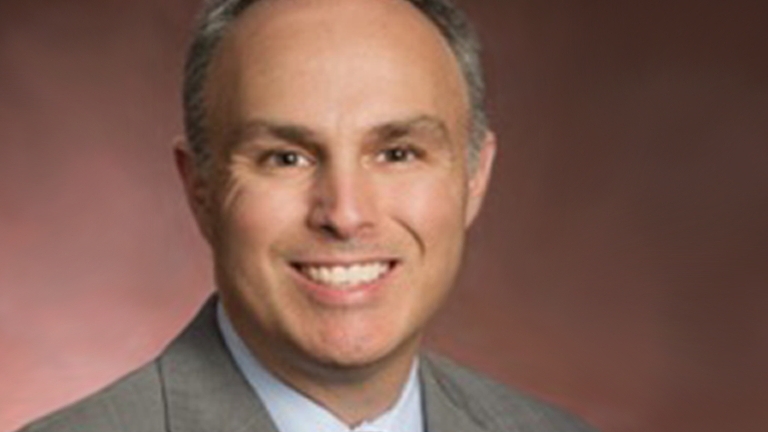 CRAIG STACEY
Marketing Thought Leader
CMO Council
As the recent Vice President of Marketing at McKesson, Craig Stacey developed a 28-person team who created B2B and B2C campaigns. On his team was: creative services, event marketing, executive communications, public affairs, product marketing and branding strategy. He's also held executive marketing positions at Thrivent Financial, SUPERVALU, Ameriprise Financial, and The Ford Motor Company. At McKesson, Stacey branded and launched Health Mart Atlas, a managed care solution for more than 6,600 independent pharmacies.
Craig Stacey sees today how creative marketers are more and more boxed in by too much data and not enough worthwhile risk taking. Today, marketers are struggling to stir emotions, make human connections and move people to action. They are seeking an algorithm to tell them what inspires consumers or how best to earn their loyalty. They are almost relying exclusively on perfect data versus blending art with science.
In many ways, Stacey is hoping more and more marketers will rediscover how to blend art with science to develop breakthrough ideas in today's data rich world.
"We're so heavy with data, I think we've lost sight of the creative process, lost some of the art on campaign development, lost being able to tell a memorable story," he says.
In Stacey's view, modern marketers' creativity has been blunted by drawn-out, data-driven decision making. Marketing today relies on analytics sifting through mountains of data in order to spit out the safest solutions. Since everyone basically does the same thing, the digital world has become rife with boring marketing messages and automated responses indistinguishable from others.
All of this has turned marketing into a kind of echo chamber resulting in mass consumers ignoring, deleting and, finally, unsubscribing or blocking content.
"The biggest challenge is in the message," Stacey says. "You have to do something that's unique to your brand and meaningful for the customer. It has to deliver value and be memorable."
Marketing's Three Act Play
But how do you go about it? For starters, marketers need to see their brand's value proposition through the eyes of the customer. The value prop has to be well thought out and understood at every stage of the customer journey. Sounds simple enough, but many brands get off track.
Secondly, the content marketing strategy must support the value prop and be able to answer a few hard questions, particularly concerning content distribution channels, Stacey says. Here are some of them:
What is the content you're going to be known for?
What channels are you going to be in?
What are you trying to do with each channel? Brand awareness? Direct selling? Etc.
Is the customer in control of seeing the types of content they're interested in?
How are you going to measure success?
"Part of the footprint is having a scorecard that's financially grounded," Stacey says. "You should be able to have a conversation on outcomes with the chief financial officer just as easily as someone on your marketing team."
The third act calls for having a well-defined nurturing map. It's paramount for marketers to know what's next in the customer journey and then follow through on each step of the way. If you don't have this level of organization, Stacey says, then you're not going to be happy with the results. Potential customers will be confused.
"It's easy to generate leads but hard to generate leads that connect all those pieces and become quality leads," Stacey says.
Despite Stacey's emphasis on memorable messaging, he does have a working understanding of data integrity and compliance. He even prioritizes setting up the right data processes wherever he goes. It's not the most exciting part of marketing, he admits, but you have to get it right.
"A single data breach or mismanagement of data can cause a crisis communication issue and hurt your brand's reputation," Stacey says.
Help Wanted: Risk Takers
None of this matters, of course, if the marketing message falls flat in the first place. Data-driven marketing often dumbs down messages to common denominators — or, at least, safe bets. The thinking goes, every action or decision needs supporting data points.
But Stacey feels it's more important than ever for marketers to take risks without the safety net of full proof supporting data. It just takes too long and you can miss a great opportunity
Case-in-point: The Dove campaign for Real Beauty. This famous campaign celebrates the natural beauty of women of various ages, sizes, ethnicities and styles. The campaign's pictures of real women have absolutely no digital distortion.
At the time of its worldwide launch in 2004, many beauty brands were marketing with model-thin women, which made Dove's decision a risky, or at least, an unproven one.
"Dove brought its campaign to life in different ways over various channels, but it was hard to do," Stacey says. "It took risk and a compelling story."
The big bet paid off. Generally speaking, Real Beauty has been well received. Dove says it has helped women, especially girls, build body confidence and self-esteem. PRWeek called Real Beauty the best U.S. campaign of the past 20 years.
At the very least, Real Beauty makes a lasting impression.
"If you don't crack the code on a memorable message that keeps people engaged and wanting to learn more, you can't build the trust, reputation, and engagement you are seeking for your brand. Then, all the technical expertise, data rich systems, and IT infrastructure you've developed is for naught," Stacey says.
To learn more about how to safeguard your brand's reputation through quality leads, download our brief strategic brief here.