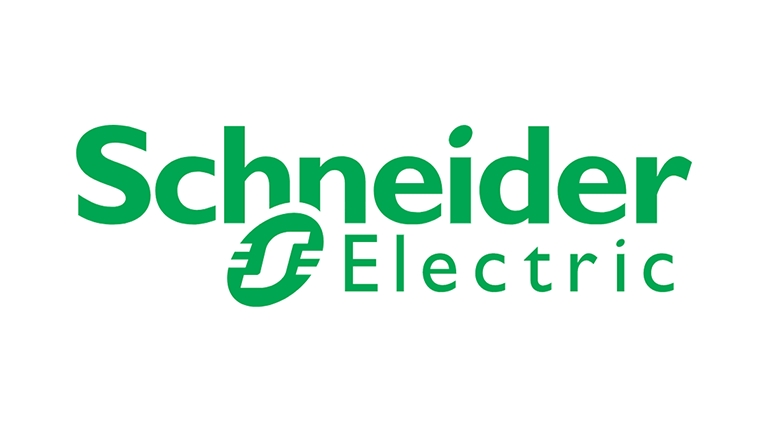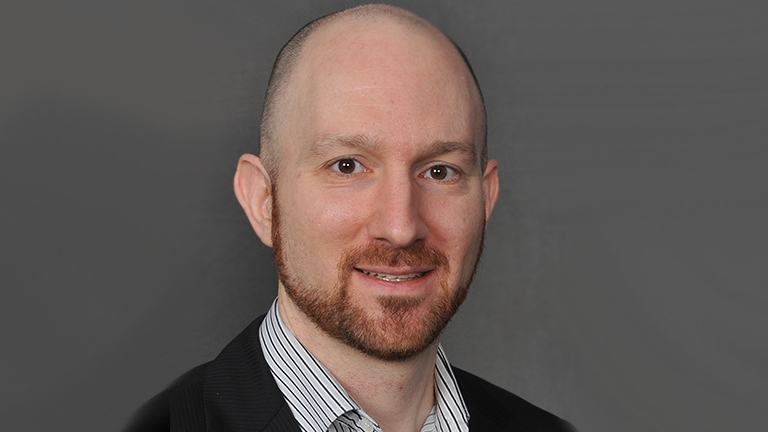 EVAN KENT
Vice President, Integrated Marketing
Schneider Electric
Brand messaging during the initial throes of the coronavirus crisis had to be on point. Conflicting, tone-deaf messaging would only add to the chaos, damaging the brand. Problem is, content silos — marketing, comms, global, local — don't collaborate well, if at all.
Enter Evan Kent, who runs integrated marketing efforts for Schneider Electric's U.S. arm. He took a page out of the mission-impossible playbook, thumbing through the company's employee directory and putting together a seven-person team made up of specialists in different functional areas. The Schneider team prides itself on the global / local collaboration to decide what messages go out to the market.
"We had our eyes and ears on everything: what's currently in the market, what needs to be pulled, what's our pivot messaging, what goes out on social, how to ramp up 180 digital events in three months," Kent says. "We broke down the firm, hard line reporting structures and were given the power to make decisions."
<<Hear more from Evan in our "Shifting the Content Game" webinar>>
The team accomplished its mission, and Schneider Electric's messaging during one of the most tumultuous economic times in modern U.S. history was consistent and clear. Without a new pressing problem to solve, the team was recently disbanded with the agreement to reform at a moments notice to solve the next complex problem.
But the team's success sparked an idea — why not do this regularly?
The company has myriad marketing projects and campaigns and a pool of employees with specific expertise in, say, email, public relations, marketing automation, events. It makes sense to cherry-pick a team.
Kent envisions a future where teams are created on the fly, assigning the right people to the right projects for a few weeks under the direction of a team leader, usually a visual marketer.
"The team needs to be responsive and have a sense of urgency." Kent says. "Organizational models need to change and evolve. Program objectives drive the functional expertise required in the work team. The fact is, to be a visual marketer today, you need to know events, marketing, web, PR, digital influencers — the whole gamut — and specialists can fill those roles."