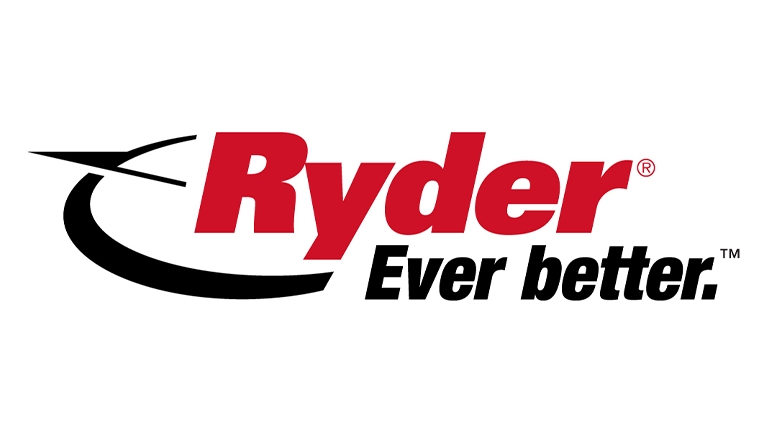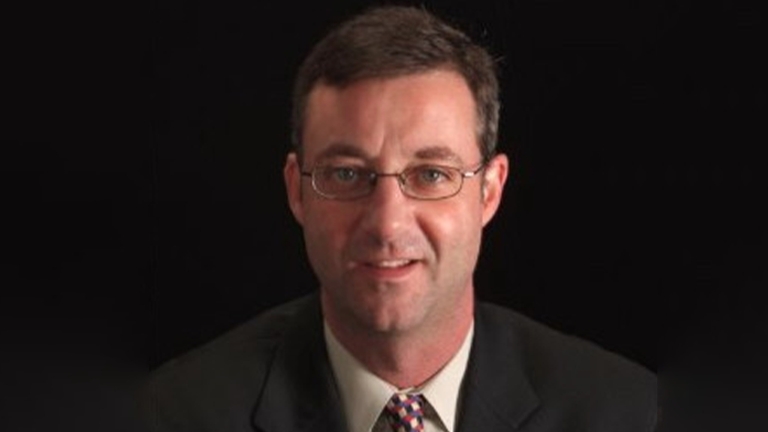 GARY ALLEN
Vice President Supply Chain Excellence
Ryder Supply Chain Solutions
Ryder is a FORTUNE 500® commercial fleet management, dedicated transportation and supply chain solutions company. Ryder has been named among FORTUNE's World's Most Admired Companies and has been recognized for its industry-leading practices in third-party logistics, environmentally friendly fleet and supply chain solutions, and world-class safety and security programs. Gary Allen, Vice President of Supply Chain Excellence, brings more than 25 years of experience in supply chain management, logistics outsourcing and professional services.
Allen says that when it comes to data analytics, Ryder needs to think about two sets of customers: internal customers, who become users of the dashboards but are not a part of the product teams, and external customers, who use the dashboards to analyze their business and supply chain. "Whether an external or internal customer, we start any product by understanding their needs, expectations and behaviors," he says. "I view our analytics as an overall product, and we approach that product through co-creation with the customer, which enables us to prioritize our activities based on their needs." He adds that the agile methodology also helps different groups to stay aligned across the organization.
You can view this interview in full by downloading the report below.