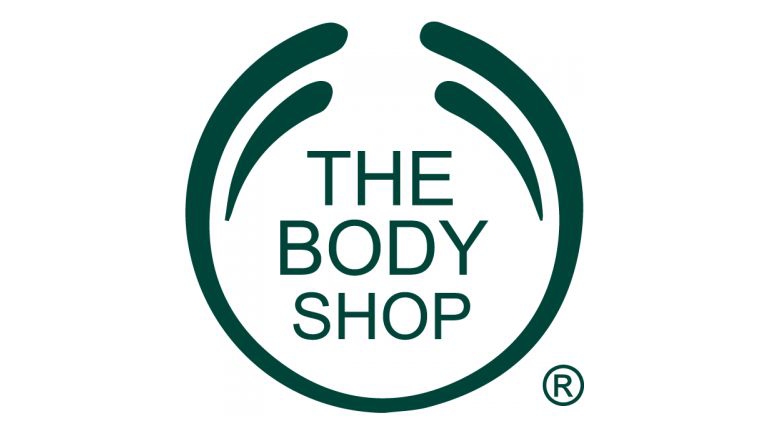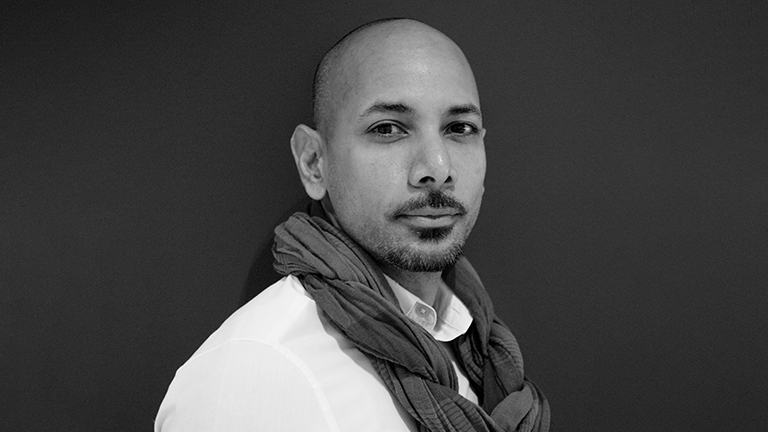 INDAR CHANICKA
Vice President of eCommerce, Digital Marketing and CRM
The Body Shop
The Body Shop is the original natural and ethical beauty brand, selling products for skin care, bath and body, fragrance, makeup and hair care. Founded in 1976, today it has more than 3,000 stores in 68 countries. Indar Chanicka, Vice President of eCommerce, Digital Marketing and CRM in Canada, oversees all aspects of eCommerce, including strategic planning, commercial activity, product distribution, online merchandising, user experience and demand generation across all digital marketing channels.
Chanicka explains that there are several ways in which his team is leveraging customer data for business gain. "We use data for recruitment by targeting customers who have an affinity for our brand values," he says. "Once they become a member of our community, we then leverage data for retention. By understanding what our customers need after they have become a part of our community, we ensure that we don't lose those customers that we have worked so hard to recruit." A huge aspect of retention lies in the realm of customer service. He says that the feedback they gain from the customer care team, product reviews and in-store teams impacts in-store and online engagement tactics and, in turn, how associates are trained.
You can view this interview in full by downloading the report below.