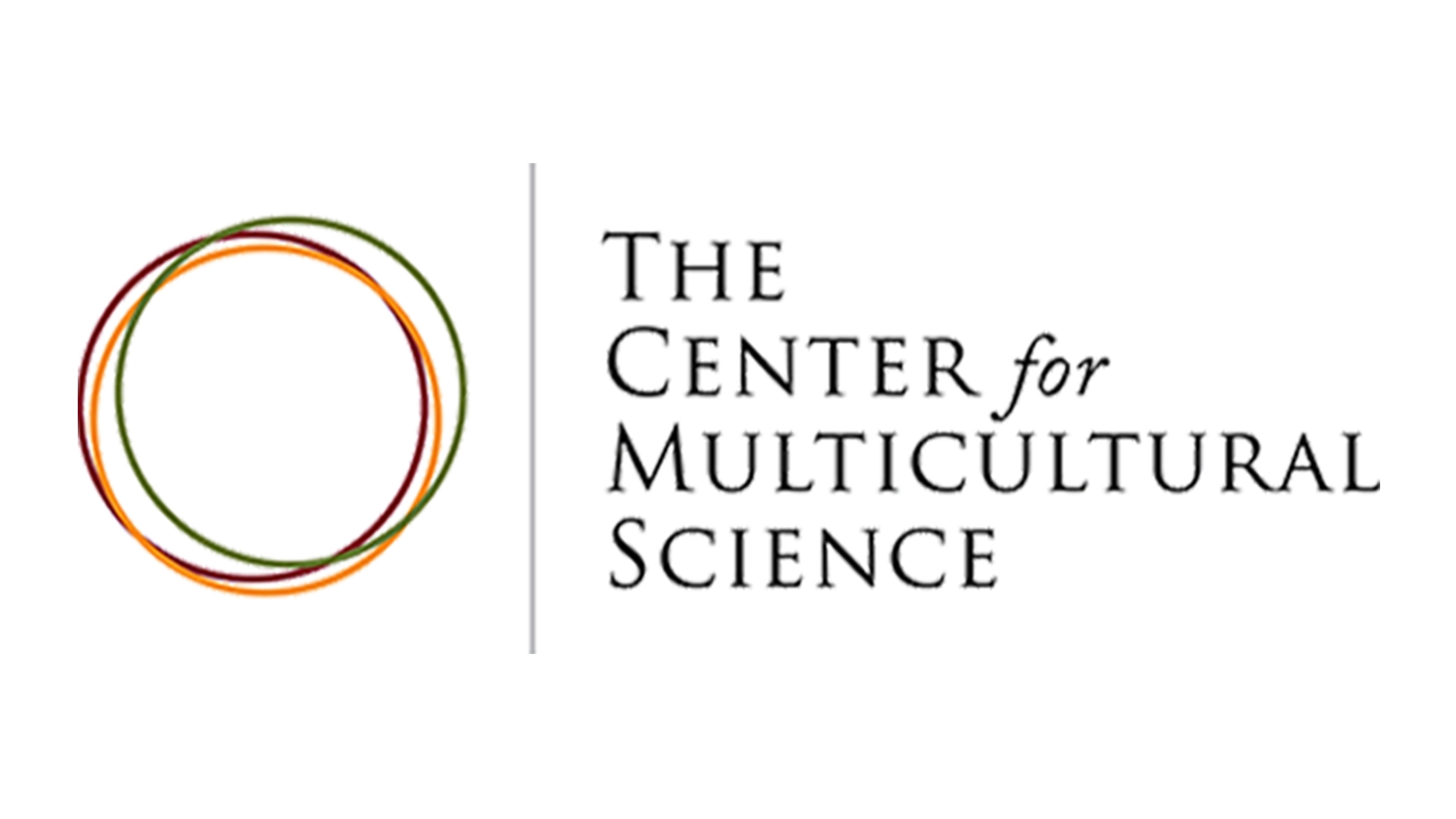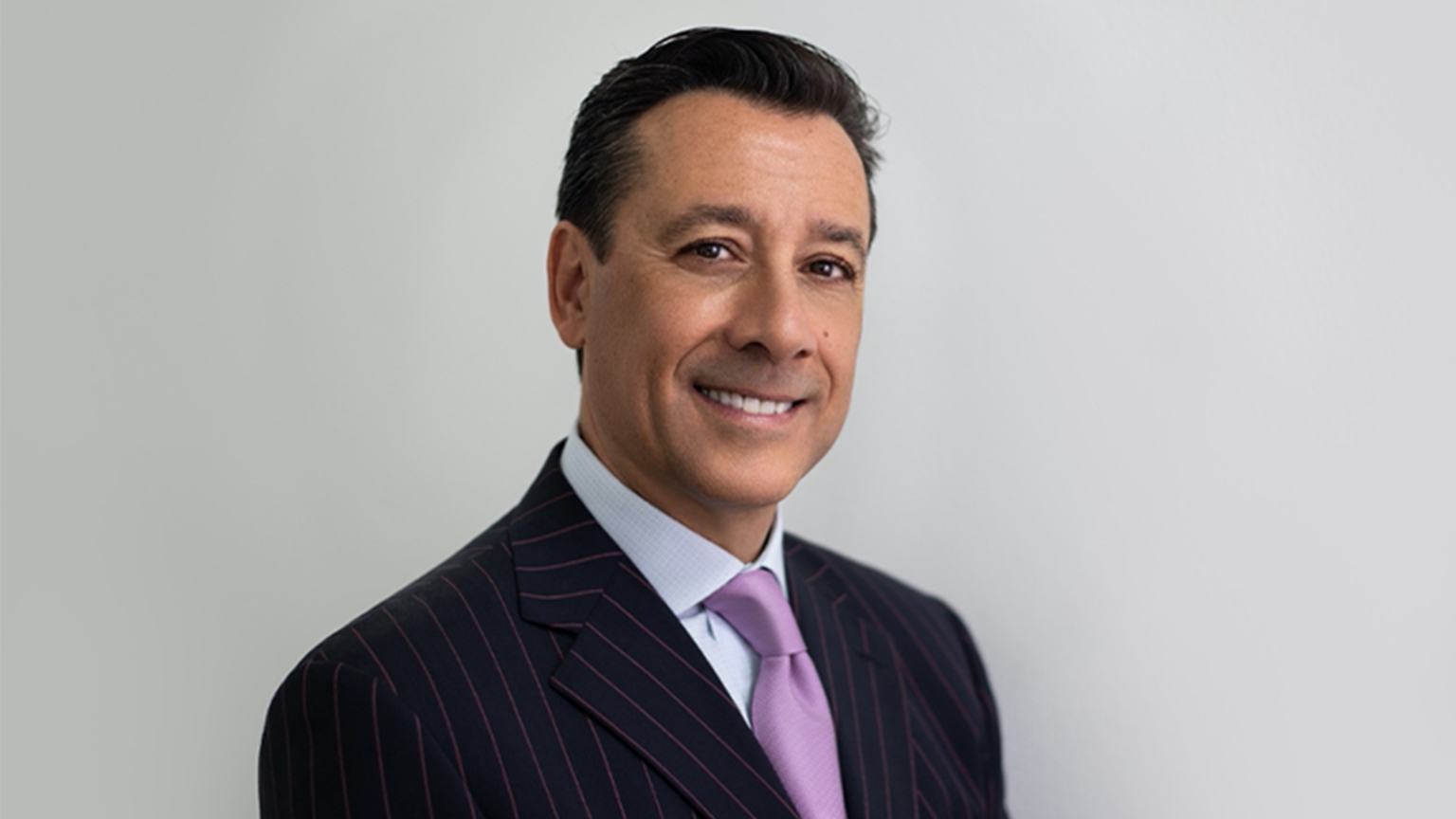 JAKE BENIFLAH
Executive Director
Center for Multicultural Science
Q: Why should multiculturalism, interculturalism and intra-culturalism be an urgent and critical area of focus for CMOs?
A: Today, some of the largest cities in the United States are already a multicultural majority. New York is 68% multicultural. Chicago, 70%. Dallas, 71%. Los Angeles, 73%. Miami, 90%. Hawaii, California, Nevada, New Mexico, Texas, and Maryland are all multicultural majority states. And nationwide, there are almost 300 counties (as of 2019) where the majority of the population is multicultural. The stark reality of a shifting demographic is here. Right now. It's not a futuristic phenomenon. It is a reality that impacts our country, our communities and commerce, from mid-size and large corporations to small mom and pops. These demographic shifts will force all companies to redefine marketing moving forward. I don't believe the principles of marketing need to change, but I do believe its practice does. Companies can no longer assume that mainstream marketing is driven by non-Latino Whites. They are the minority of these large cities where brand share is won or lost. Need I say more? It would say it's more than urgent. It's a matter of life or (slow) death for brands.
Q: What characterizes and evidences the mix, make up and mingling of America's population today?
A: The United States is a country of immigrants with tremendous diversity. There are about 350 different languages that are spoken inside our country with more than 500 possible group combinations between race, ethnicity and country of origin. And you wonder why fusion cuisine is so population all across the country. If you think about it, the adaptation and adoption of ingredients and dishes from other cultures is another way of talking about acculturation within the United States. Macaroni and cheese isn't American. Neither is pizza or hot dogs, chicken and waffles or tacos. But we have adopted them as if it they were American.
In 2016, I had the privilege of working and publishing a study with Marieke de Mooij in the Journal of International Consumer Marketing to determine the degree to which within-group differences existed across six cultural dimensions across Whites, Latinos, African Americans and Asians. The study was conducted with the general hypothesis that ethnic and racial groups in the United States differ across all cultural dimensions. After all, they self-ascribe to different races and ethnicities. So naturally we expected differences to emerge among groups. This, however, was not the case. The data were inconclusive, with some ethnic groups converging on some cultural dimensions while other groups diverged on others. This may suggest that ethnic consumers in the United States are not as different as they've been made out to be by marketing professionals.
The main takeaway of our study is that culture is not necessarily a zero-sum game: Some ethnic groups in the United States diverge on some cultural dimensions and diverge on others. Interestingly, the findings of our study affirm a long- held principle that Hofstede's research has made for decades: There is generally less cultural diversity within a nation than across nations. It's possible that cultural differences in the United States exist because it's a country of immigrants from diverse nations around the world. This may explain why our research found divergence on some cultural dimensions. For those groups whose cultural values showed minimal differences, the trend of cultural convergence can be explained by the fact that they tend to reside in one country where they live and work side-by-side.
Q: To what degree are corporate marketers knowledgeable, prepared and primed for "The Big Shift" detailed in your new marketing book?
A: The fact that we're asking ourselves this question presumes there's a problem. But how big is the problem? A 2015 study conducted by the CMO Council found that approximately 67% of U.S. marketing executives surveyed said their CMO had high-level support and buy-in for multicultural marketing efforts, but about 55% said their CEO did not believe multicultural consumers were critical to their growth plans. This lack of top-tier support translates into a de-prioritization of multicultural programs across corporate America. The study also found: About half (51%) of marketers in the U.S. reported having too many competing priorities within their organizations; only 20% of marketers deemed multicultural strategies mandatory and unanimously embraced across their organization, and just over 25 percent believed that multicultural consumers were mission critical for their organization.
Last year, I set out to better understand if corporate America was ready for a multicultural America. Our pilot study (based on 10 brand marketers across four business categories) uncovered key insights that may help explain the CMO Council's findings. The study found that the overwhelming majority (87 percent) of marketing executives in the United States strongly agree/agree that the changing demographic landscape poses a significant challenge to their business. However, 57 percent of marketing executives surveyed strongly agree/agree that multicultural marketing was the responsibility of their ethnic agency, compared to 21 percent who said multicultural marketing was part of their general market agency responsibilities.
What does this all mean? It's reasonable to surmise that marketing executives continue to think about multicultural marketing in a silo (vertical marketing) with Latino, African American and Asian advertising agencies taking the lead in marketing to the ethnic and racial segments. Regardless of their current beliefs, all corporations, sooner than later, will have to revisit their marketing and organizational strategies in a multicultural America, and drive mainstream marketing with multicultural consumers at the core. It's sheer demographics.
Q: How should CMOs be transforming and redirecting their organizations to realize growth and opportunity in the age of multicultural consumerism?
A: Companies can make The Big Shift in two ways, which are not mutually exclusive. Because most corporations in the United States were built in the 20th century, corporations today lack diversity within their organizational structures. The lack of diversity is particularly true in executive boards, the C-suite and senior management inside corporations. One strategy is to hire people who think differently, bring different lived experiences and have different educational backgrounds and skill sets. The other approach, which takes longer to achieve, is to transform the company into a learning organization. This means creating and supporting a supportive learning environment based on a number of best practices (psychological safety, appreciation of differences, opens to new ideas, and time for reflection), and requiring that they challenge old mental models with new ones.
Q: Can you point to a few brands that are early best practice leaders in multicultural marketing and why?
A: There are number of companies which have shown tremendous leadership. The one brand that stands out in my mind is General Mills' Cheerios when they launched a campaign with a multiracial family which at the time received a lot of criticism for defining the American family in such a way. What was beautiful about this campaign was that despite the backlash, General Mills stayed true to its core values and continued with this campaign. In that same year, I recall watching the NBA finals in 2013 when the San Antonio Spurs were playing the Miami Heat. The Star-Spangled Banner was sung by a ten-year-old, US-born Latino from San Antonio who wore a traditional Mariachi outfit. This caused an uproar in some parts of the country with some touting that they would boycott watching the NBA moving forward. Instead of caving into racism, the NBA doubled down and featured the same boy sing the Star-Spangled Banner the very next game. Leadership is fundamentally about courage and having values that guide an organization through new terrain.
Want to learn more? Get a copy of Jake's new book, The Big Shift: Redefining Marketing in a Multicultural America here.