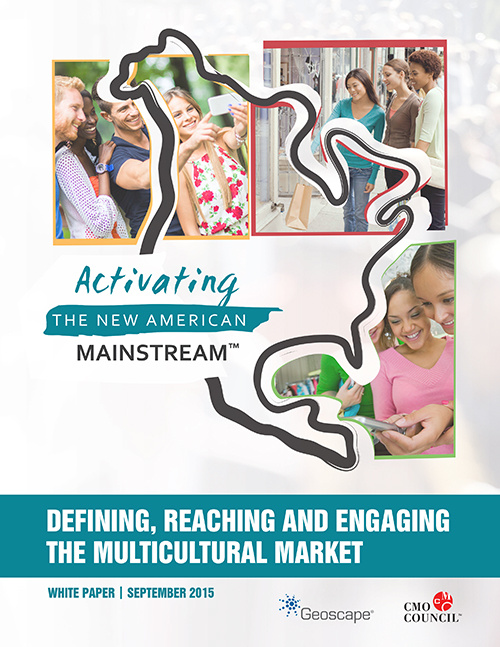 Defining, Reaching and Engaging the Multicultural Market
This study—entitled "Activating the New American Mainstream"—addresses the necessity of reaching these critical customer segments that are quickly becoming the new mainstream consumers in America. According to a 10-question survey of 150 North America-based senior marketing executives, 67 percent reveal that their CMO has a high level of buy-in and support for multicultural engagement efforts, but 55 percent admit that the CEO does not share that opinion.
This lack of support is leading to insufficient commitment to multicultural engagement efforts as only 20 percent of marketers felt that multicultural strategies were mandatory and unanimously embraced across their organizations, and just over one in four believed that the multicultural market was mission critical for the organization.
To learn how organizations can become more adept at connecting and actively engaging with critical multicultural customer segments, download the complimentary white paper today.