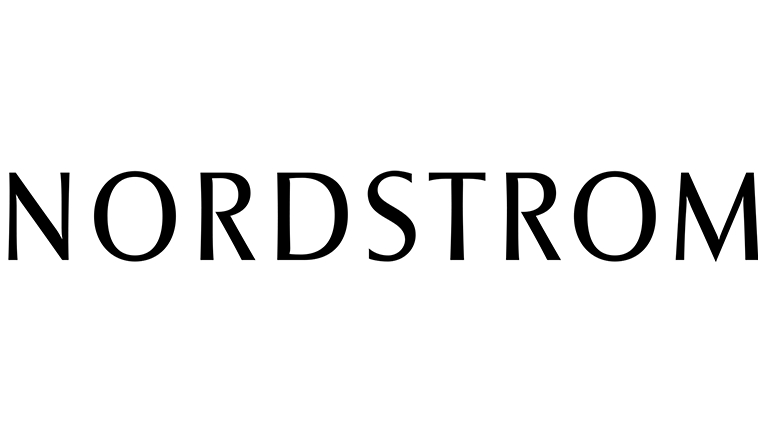 JASON TRUSLEY
Vice President of Supply Chain and Operations
Nordstrom
Nordstrom is a leading fashion retailer, offering clothing, shoes and accessories for men, women and children. Vice President of Supply Chain and Operations Jason Trusley works to design, deploy and optimize the end-to-end omni-channel supply chain for Nordstrom. His work aligns with the company's goals for growth, transformation through digitalization, and optimization of commerce platforms. Trusley discusses the ways in which Nordstrom extracts data to improve customer experiences both online and in retail locations.
"We have evolved our supply chain strategy to start from the perspective of our customers—the brands they buy, the way they access our products and services, and a finer segmentation of how they engage with each of our traditional selling channels," he explains. He adds that none of this is possible unless their data is reliable. They focus on data that will help deliver a superior experience through the alignment of service, speed and experience. "From the very tactical to the very strategic, data is informing a new set of decisions across the supply chain," he says. "Our success in the supply chain is about stitching together data that allows us to better forecast, plan and deploy against a constantly moving customer target."
You can view this interview in full by downloading the report below.