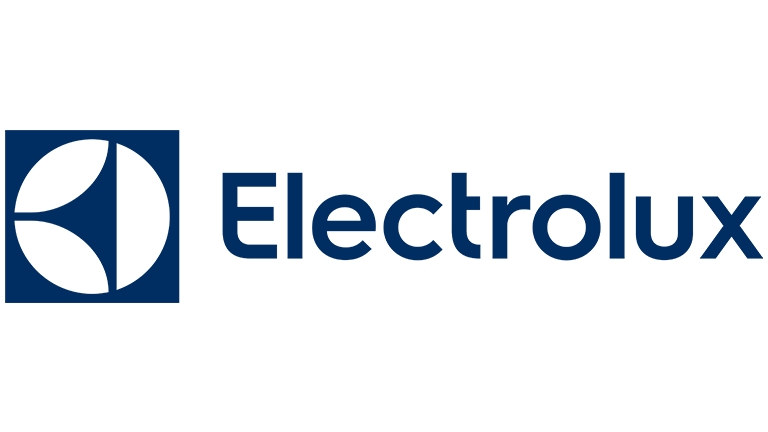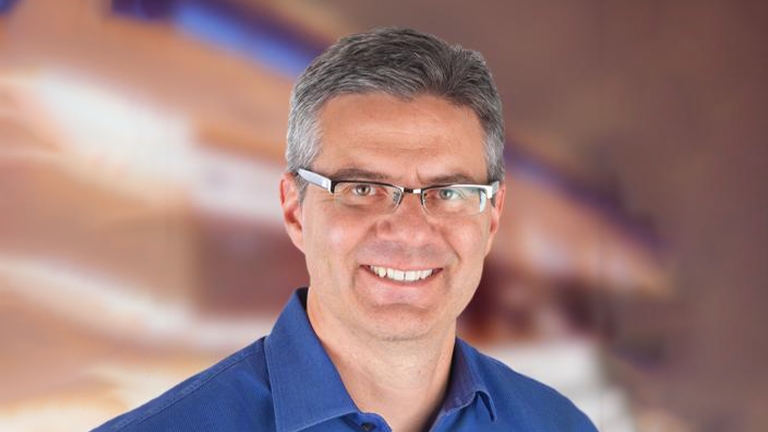 JOHN WEINSTOCK
Former Senior Vice President of Marketing–North America
Electrolux
Electrolux is a leading global appliance company, consistently ranking among the world's largest appliance manufacturers by units sold and selling more than 60 million household and professional products in more than 150 markets every year. John Weinstock, Former Senior Vice President of Marketing for North America, is responsible for brand communication, digital marketing, merchandising, product marketing, consumer insights, customer marketing, in-store field marketing and strategic planning.
Weinstock emphasizes that the ability to leverage data to make informed decisions is instrumental in driving sales. "The durables category represents highly considered purchases in that consumers spend a lot of time thinking about what they will buy prior to making the purchase," he says. "Given the significant activity that happens before a durables purchase, companies are able to go back and apply attribution models to their journey to understand what influences their decisions. By coupling that with data around historical impacts of pricing and promotional decisions, organizations can make much more informed and strategic decisions." He adds that as organizations better understand the consumer mindset, better decisions can be made around the information they are served.
You can view this interview in full by downloading the report below.