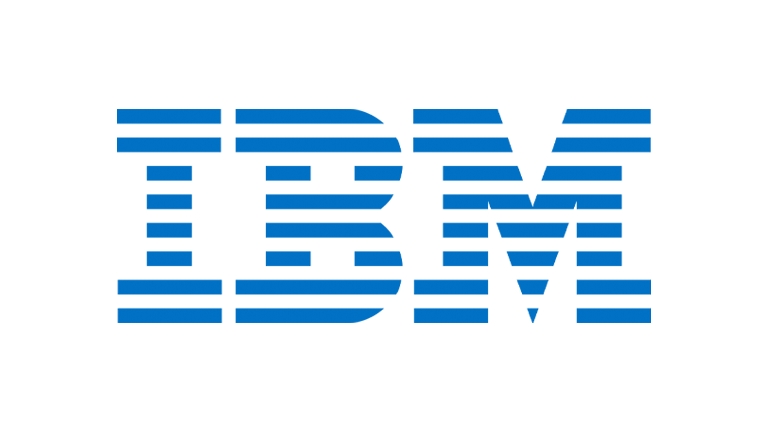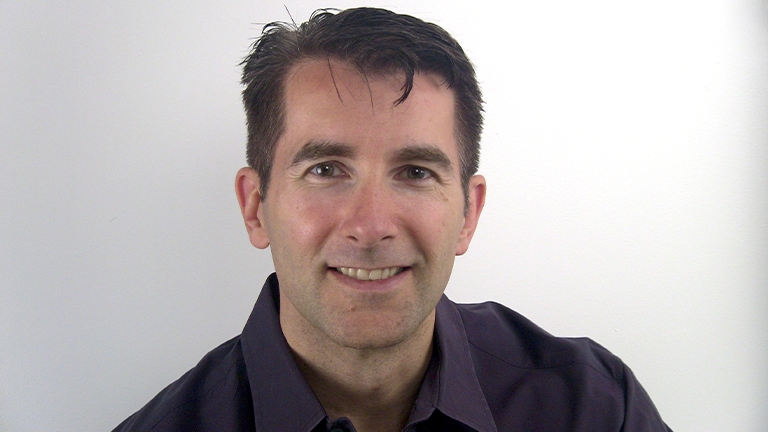 MICHAEL THERRIEN
Head of Content and Digital Marketing
IBM
As Head of Content and Digital Marketing for North America at IBM, Michael Therrien runs the demand gen show at one of the most storied tech companies in the world. A globetrotter with stints in Toronto, Silicon Valley, Dubai, Singapore and now New York, Therrien leads a team of content directors, digital strategists and managers, and works closely with heads of business units and industry teams to develop B2B content and digital strategies that result in meaningful engagement with client prospects. Therrien takes pride in his ability to engage and empower employees while minimizing attrition. And his team rewards him by executing, testing and optimizing hundreds of digital campaigns using agile methodology, AI analytics, market and client insights. They consistently beat company and industry benchmarks in client engagement rates and cost-per-response. The CMO Council sat down with Therrien to learn about his method for results-driven demand gen and what he's learned from his global experience.
Leave it to IBM, to solve one of marketing's biggest problems: attribution. Michael Therrien, a digital transformation executive at Big Blue, explains, "High-quality or medium-quality leads tend to convert 20 times more than low-quality leads."
Sounds true enough, but don't let the simplicity of his words fool you. Therrien's wisdom derives from years of rigorous testing, iterating and refining in order to make sense of the uneasy relationship between demand gen, lead quality and conversion rates.
"What I try to do is build a culture of testing and get a really clear picture of what's working and what isn't," Therrien says.
From working with lead gen vendors to conducting campaigns globally, Therrien leans on a wealth of experience to make good marketing decisions. Understanding attribution is just one of many insights he's picked up over the years.
Holding Vendors Accountable
Lead gen vendors are ultimately responsible for giving high-quality responses and delivering high-quality leads. Vendors play an important role in both targeting accounts across industries and in white space for discovery and learning. So Therrien takes a hands-off approach, giving vendors a lot of free rein, and letting them do their jobs.
But this doesn't mean vendors can do things willy-nilly. Since Therrien has the ability to identify high-quality leads, he holds vendors more accountable for their results. In other words: under-performing vendors run the risk of getting shown the door.
"We are actively trying to optimize the number of vendors," Therrien says. "If we sift through the vendors we work with to look at who actually delivers for us when we're talking about high-quality leads, it really is only a few. Out of dozens of vendors for example, only 10 percent are delivering the bulk of the high-quality responses."
Therrien looks for vendors that not only deliver high-quality leads, but also have the right tags in place, are card consistent and can reach multiple audiences. He takes a step approach, which means evaluating vendor performance on a weekly, monthly, quarterly and bi-annually basis. The weekly report is meant to ensure that content is relevant to the market, well-promoted and producing results; the monthly pacing report looks at quality of leads; and quarterly and bi-annually reports focus on revenue.
"Quite frankly, if I have two vendors who are both producing the same result, but one has much more consistent pacing, I'm going to choose the more consistent vendor," Therrien says.
If a vendor is batching responses or doing promotion in the last two weeks of the quarter, then this creates a tremendous backlog on the backend where reps have to respond to those clients. Reps won't be able to respond within 48 hours of leads coming into the system and thus leads will become cold.
Vendor content syndication is another blind spot, Therrien says. He spends a large percentage of the total media budget on content syndication to keep the pipeline going, but admits he doesn't always have visibility into how vendors go to market. A recent survey of customers found that up to 90 percent could not remember downloading an IBM content asset even though they did. That could be because the asset was masked by the vendor brand.
"Ultimately, the response is being turned into revenue," Therrien says. "But I care how our brand is coming through as well."
On the upside, Therrien's ability to identify high-quality and low-quality leads means he can put them into the right nurturing streams. This leads to a couple of benefits. Leads now have the best odds for conversion, while sales reps are put in the best position to succeed.
Scoring Leads With Artificial Intelligence
Even though the team has come far in lead attribution, Therrien knows there's more work to do, especially in the area of artificial intelligence, or AI. Simply put, AI is an intelligent system with the ability to learn and adapt on its own in order to become better at its objection function ­– in Therrien's case, lead scoring.
Today, the AI engine factors in a myriad of elements in order to score leads. AI looks at campaign attributes, how leads came in, which tactics were employed, activity on the landing page, demographics, interactive history and other factors. It compares this with historical data in order to determine a score. Then AI reconciles its scores with actual outcomes and learns from successes and failures.
At IBM, AI has already shown its worth. For example, when a low-quality lead came in, AI saw signs of its potential and recommended the appropriate nurturing follow-up. It turned into a $6 million deal, Therrien says, whereas a traditional scoring system would have missed it.
"It's not like choosing BANT (Budget, Authority, Need, Timing) criteria and ticking off score boxes — it's really quite sophisticated," Therrien says. "We're hoping we can just continually improve our scoring systems and AI model, because we know it can always get smarter."
Interestingly, Therrien doesn't believe more data alone is the answer to better predicting user behavior. While the sheer amount of data used to make decisions, such as which leads take priority, is impressive, the data still speaks to what happened in the past.
"If we make decisions too much based on numbers, it may not be an indicator of future performance," Therrien says. "My biggest fear is that we start to build systems that rely on data so much that it doesn't predict the unpredictability of a client in any given market. We must retain the context. And now we are taking steps to build in the context…"
For more insights from leaders like Pat Oldenburg from ServiceMax, Steve Arentzoff from Medallia and Matt Tredinnick from Pitney Bowes, download our full report here: https://cmocouncil.tradepub.com/c/pubRD.mpl?secure=1&sr=pp&_t=pp:&qf=w_cmoc26&ch=.