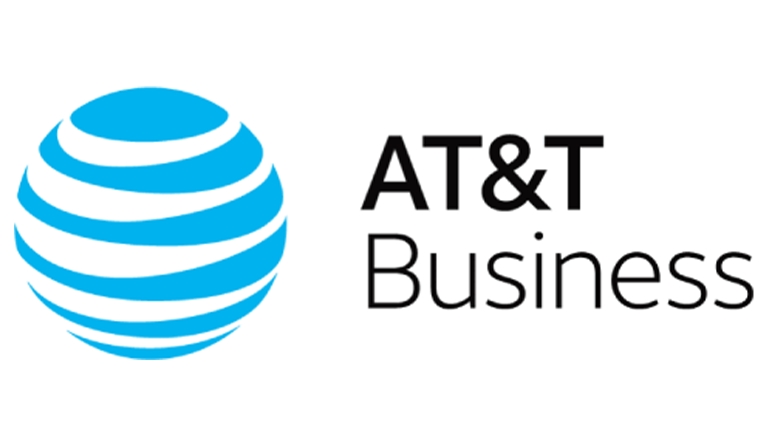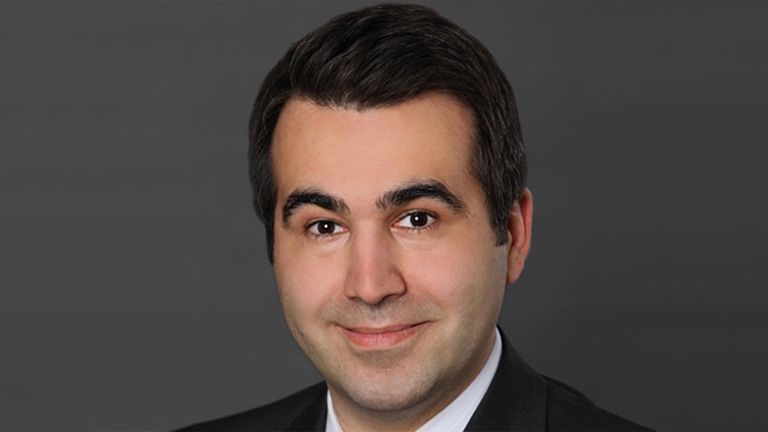 MO KATIBEH
Chief Marketing Officer
AT&T Business
AT&T is leading the world in communications and technology, redefining how you engage with entertainment. Founded in 1879, the Fortune 10 company had consolidated revenues of $160.5 billion in 2017, and has recorded 34 consecutive years of quarterly dividend growth. Mo Katibeh, Chief Marketing Officer, leads AT&T's business marketing organization where he is responsible for marketing of both traditional telecom services as well as mobility and strategic services such as cybersecurity and cloud connectivity.
He says that business customers are going through massive digital transformation, which means they are dealing with new levels of complexity. "Businesses are more global, and workforces are more mobile," he says. "Businesses seek technologies that help them to drive revenue by creating new customer experiences that bring together the best of physical and digital channels. At AT&T Business, our mandate is to help our customers integrate their systems and processes from one edge of their business to another. We have heavily invested in the ability to enhance connectivity to serve all of our customers edge-to-edge, on premise and into the cloud, all wrapped in security."
You can view this interview in full by downloading the report below.