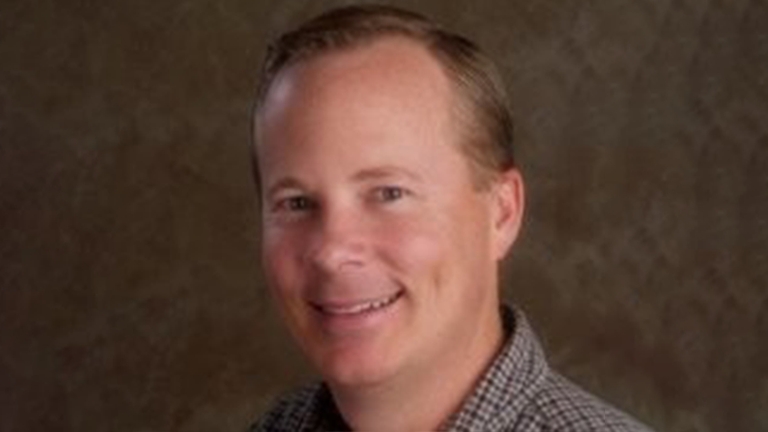 RICK BINGLE
Senior Vice President of Supply Chain
REI
Recreational Equipment Incorporated, known as REI, is a national outdoor retailer. Founded in 1938 by a group of Pacific Northwest mountaineers seeking quality equipment, REI operates retail stores nationwide, two online stores and an adventure travel company called REI Adventures. Senior Vice President of Supply Chain Rick Bingle is responsible for managing and growing the distribution and logistics function in order to provide quality experiences for all REI members. He shares ways in which the company leverages data to ensure they are working effectively to complete business functions and satisfy consumer needs.
"The only way to meet our customers' needs is to have a deep understanding of how they interact with operations," he says. "We analyze where they like to purchase, the timing and what information they seek out as they go through the buy-and-receive cycle. The more information we have, the better prepared we are to fulfill their needs and preferences in each interaction." He says these data insights enable the supply chain team to make strategic operational decisions across the company about how and where to position inventory. "All of the data about our customers—including how loyal they are, where they like to shop, how often they shop and whether they buy full-price items or look for promos—allows us to pull together a deployment strategy that fits our customers' needs," he says.
You can view this interview in full by downloading the report below.