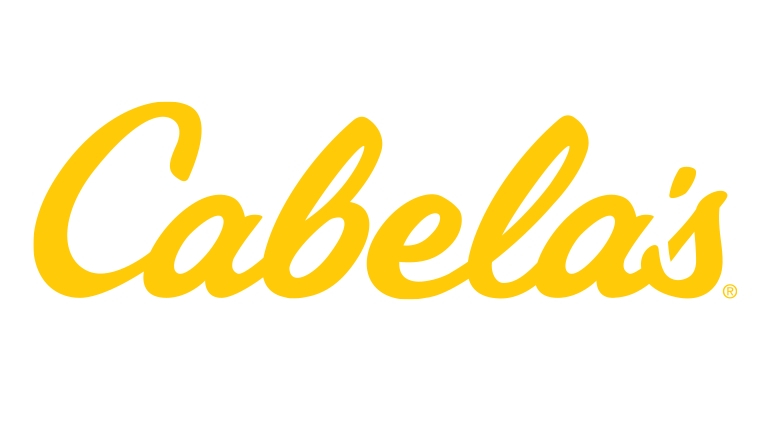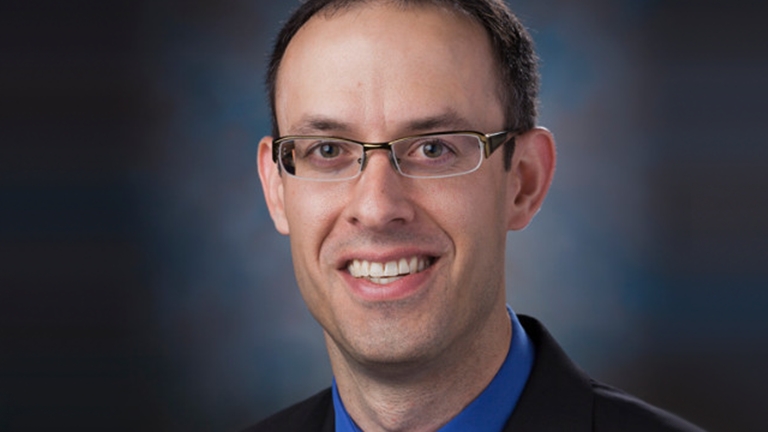 RYAN COLDWELL
Senior Director of eCommerce
Cabela's
Cabela's is a retailer of hunting and fishing products, outdoor gear, camping equipment and other related merchandise within the U.S. and Canada. Ryan Coldwell, Senior Director of eCommerce, is responsible for leading operations for Cabelas.com and collaborating with cross-functional partners to manage all aspects of the digital business, including seasonal planning, promotional campaigns and functional enhancements to increase eCommerce sales and profitability.
Coldwell's team is particularly focused on leveraging customer data on the website to ensure that experiences can be dynamically adjusted based on known customer attributes. He explains that by leveraging customer browse behavior, along with website cart information and offline purchasing information, they have been able to enhance cross-sell and accessory product recommendations on the website."By leveraging customer propensity models, we are able to alter website content to reflect a customer's interests," he says. "If known fishing customers visit the homepage, they will receive offers for fishing products and promotions. If a known CLUB Visa credit card customer visits the site, they might receive a message showing them how to earn additional points on their card for certain products." He says the most critical sources of data tied to the success of commerce include customer web behavior, location, omni-channel engagement and digital traffic sources.
You can view this interview in full by downloading the report below.