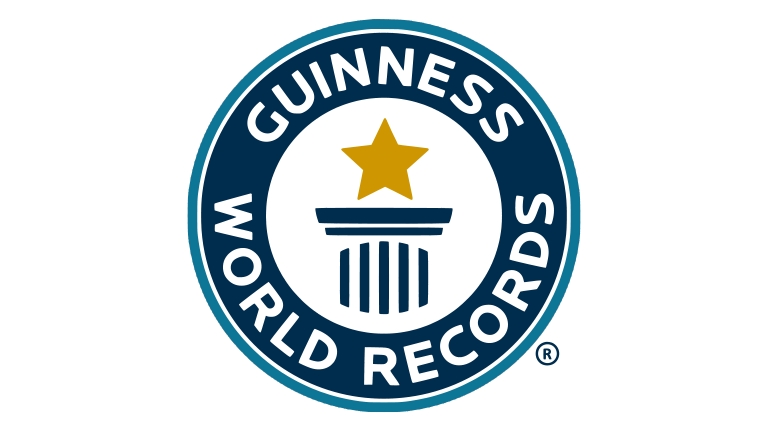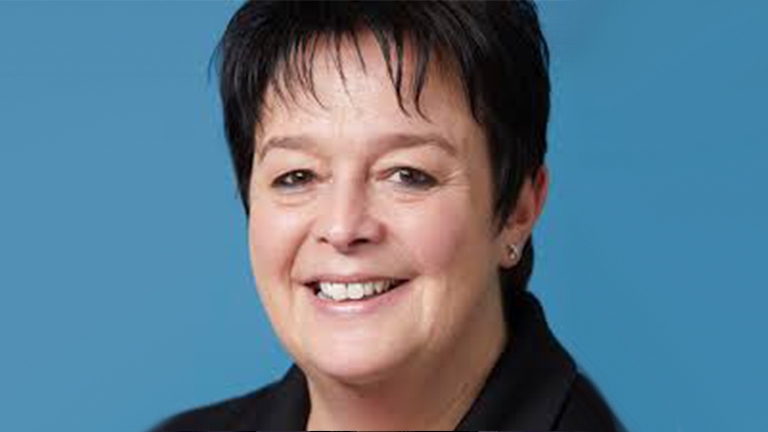 SAMANTHA FAY
SVP Global Brand Strategy
Guinness World Records
"Content is emotional. It's about people and storytelling. But most importantly, it's about relevancy. Content may still be king, but context is the kingdom."
When Hollywood star Jennifer Aniston broke the record for the fastest time to reach a million followers on Instagram — 12 hours, 3 minutes — Samantha Fay's marketing team leaped into action. Guinness World Records' reputation was at stake. Fay needed to verify the feat, create newsy content and post it across the organization's social platform in, ahem, record time.
"Ten years ago, our content strategy was telling stories when The Guinness Book of Records came out," says Fay, senior vice president of global brand strategy at Guinness World Records. "But now, with 24/7 rolling news, peak records are being broken all the time. Honestly, thank goodness for social media."
Needless to say, Fay's job isn't for the faint-of-heart.
There's a lot of people scrutinizing content from her tiny content team. Guinness World Records has television shows capturing 750 million views. Its website grabs nearly 20 million eyeballs every year. There are 15.6 million Facebook followers, 5.5 million Youtube followers and 4 million TikTok followers. Luckily, Fay receives content from people all over the world, eager to showcase their record-breaking achievements.
There's never a dull moment, Fay says. On any given day, she'll be talking up a record for, say, smoking the most cigarettes at the same time, which, by the way, is 155. Beyond being able to stomach the unfathomable things humans think up—and accomplish—Fay also leads the innovation division at Guinness World Records, known as The Records Lab, and sits on numerous panels for award shows all around the United Kingdom.
"We may not be a big brand company, but we have the agility to tap into something and hone into what customers want from our content."
In a brave new digital world, it's a challenge for a 65-year-old brand to stay relevant. Fay says one of the keys to Guinness World Records' success is making provocative, diverse and unique content readily available for fans online. It's important to converse with them, not shove sales pitches down their throats.
"Content has become a form of entertainment for Guinness World Records," Fay says. "It's less about one-way communication and more about conversation and a continuous dialogue."