Rising Above The Fray
Self-reliant buyers, shifting behaviors and digital disarray have upended sales. But marketers can right the revenue ship.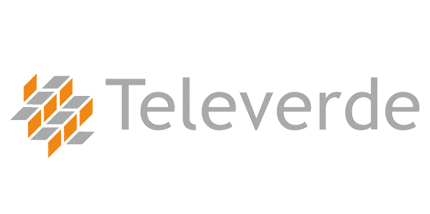 About sponsor
Televerde is the preferred global revenue creation partner supporting marketing, sales and customer success for B2B businesses around the world. Our uniquely evolved approach, business model, best practices and integrated solution has enabled us to deliver a cutting-edge AI enabled customer journey life-cycle platform and the delivery of a highly personalized experience generating $65B+ in pipeline and to close $12B+ in revenue for our customers and counting.
Overview
Only the most forward-thinking companies will be able to navigate a new and chaotic customer journey, where digital channels drive most of the revenue, where data and analytics shed light on shifting customer behaviors, and where marketers play a starring role. Yet too many companies are stuck in a linear way of thinking, still believing they own the conversation with the customer.
Can today's marketer make sense of the digital disarray, rise above the fray, engage the customer, and drive revenue? The CMO Council, in partnership with Televerde, undertakes a cornerstone study to understand how marketers are helping their companies survive and thrive in a new digital reality spurred by the pandemic and forever changed buying behaviors.
background
For B2B businesses, statistics tell a heart-pounding story of disruption. More than 90% of the buyer's journey is now fulfilled in digital channels. B2B e-commerce will reach $1.8 trillion in the United States in the next couple of years. In the buying process, 93% of business buyers are beginning with online research and eliminating 52% of vendors. Some 62% of B2B buyers can finalize selection criteria or vendor list solely on digital content. Much of the sales action is happening at the front of the funnel where marketers have the most impact.
This is the reason why, in a CMO Council global marketer survey, marketers ranked themselves as the ones primarily responsible for driving growth strategies and revenue generation, even above the CEO. Nine out of 10 marketers said senior management and board members expect marketers to drive measurable growth. The value of marketing has never been greater, nor has the pressure.
Now marketers have to deliver on this value. Amid a noisy digital world, marketers need new demand-creation strategies, data-literacy skills, audience and market insights, and emerging technologies to win the business of the self-reliant buyer.
Research: Survey & Reports
Events and Webinars On Demand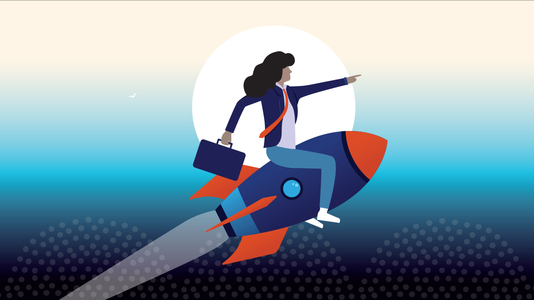 How Marketers Win In The Revenue Game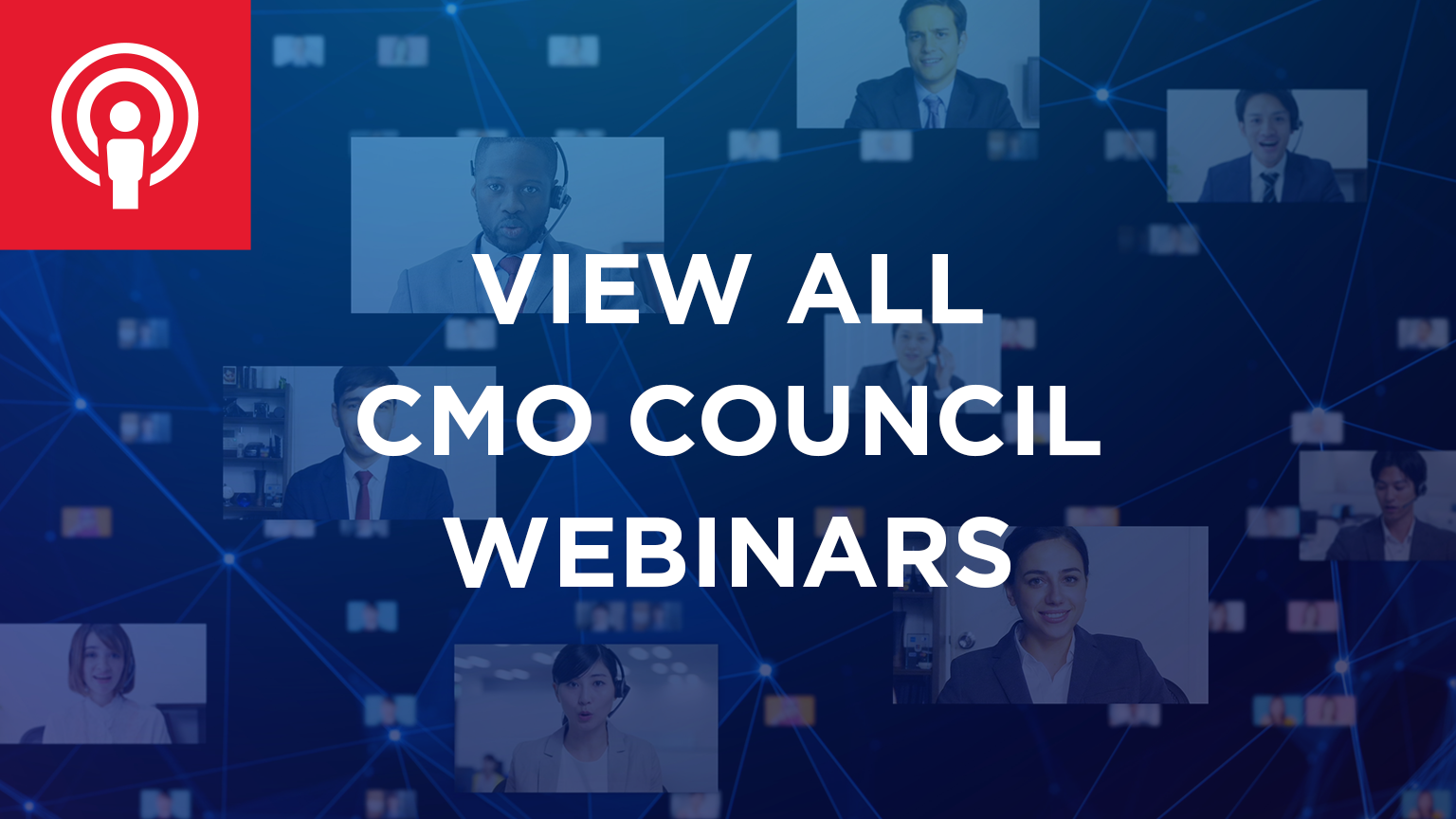 Learn
Curated Facts & Stats
Aug 2022
It is expected that consumers in Asia are to account for half of the global consumption growth within the next decade.
Source
Aug 2022
More than two-thirds (68%) of shoppers had seen higher prices for clothing and accessories, school supplies, shoes, electronics, and furniture.
Source
Aug 2022
97% of online buyers experience some sort of pain point during the eCommerce purchasing process.
Source
Aug 2022
45% of sales and marketing leaders experience poor communication between the teams and 44% find that incentivizing the teams with different goals causes misalignment.
Source
Aug 2022
Just 17% of those surveyed in July said now is a good time to buy a home, down from 20% in June.
Source
Aug 2022
Nearly a quarter of digital buyers in Latin America indicated that their household income had dropped by more than 10% in the past 12 months.
Source
Aug 2022
70% of the highest performing sales professionals identified their marketing leads as "excellent," acknowledging how important marketing is to sales enablement.
Source
Jul 2022
Despite a more pessimistic economic sentiment, back-to-school spending is expected to increase to $34.4 billion in 2022.
Source
Jul 2022
80% of customers consider their experiences with a company to be as important as the products it offers.
Source
May 2022
Almost two-fifths of customers prefer to check a product out in the store and then buy it online
Source
GO TO INSIGHT CENTER TO LEARN MORE
Program Themes
Demand Generation
Role of CMO
MarTech
Digital Marketing
Digital Trends