What is covered:
More than 90% of the customer journey is fulfilled in digital channels, as self-reliant buyers flood websites, research products online and eliminate vendors. It's now marketing's job to win their business, which is why nine out of 10 marketers are expected to grow revenue.

The value of marketing has never been greater nor has the pressure ever been tougher. Today's modern marketer needs new demand-creation strategies, data-literacy skills, audience and market insights, and the ability to act in the digital buyer's moment of need.

This webinar was put on by the CMO Council and from thought leaders at Televerde, Pitney Bowes and Henkel which explored what marketers need to survive and thrive in the new digital reality. Get a sneak peek of the findings from our cornerstone study of how modern marketers are addressing the forever-changed buyer's journey, in "Rising Above The Fray."
SPEAKERS
Sally Ann Lopez, Senior Director of Marketing Programs and Operations, CMO Council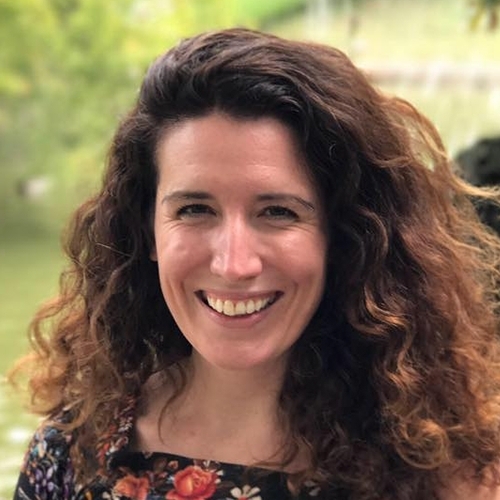 Sally brings diverse program management skills to the CMO Council and its affiliated executive networks where she directs market research, content marketing and go-to-market campaigns. She manages cross-functional relationships across the organization to ensure each program meets and exceeds its intended goals. She serves as the direct point of contact for clients and sponsors, conducts executive interviews across a wide variety of tops, and leads a team of researchers and content developers to execute a range of thought leadership marketing programs. This includes market research, competitive analysis, content delivery, website development and email marketing programs. A multi-lingual professional, Sally holds an International MBA from Middlebury's Institute of International Studies as well as a Masters in International Policy.
Connect with Sally on LinkedIn
Deanna Ransom, Chief Marketing Officer: Global Head of Marketing and Marketing Services, Televerde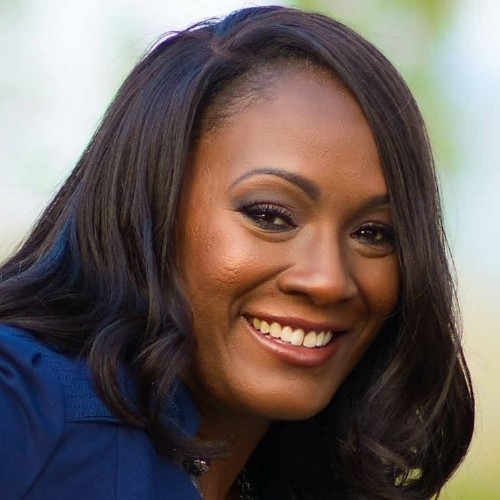 Deanna Ransom joined Televerde in 2020 as the Global Head of Marketing and Marketing Services where she leads the global marketing function to engage new and existing customers, drives adoption of the company's revenue generation model, and strengthens Televerde's position as the preferred global revenue creation partner driving marketing, sales, and customer success excellence for B2B businesses around the world. As a Black female leader in technology, Deanna has emerged as a prominent voice in building a racially just workplace having authored bylines to help brands understand their role in challenging racism, increasing diversity in the workplace, and having long-term societal impact. Deanna holds an MBA from American Intercontinental University, and a bachelor's degree from Rowan University.
Connect with Deanna on LinkedIn
Greta Wilson, Vice President of Brand, Digital Marketing, and Marketing Operations, Pitney Bowes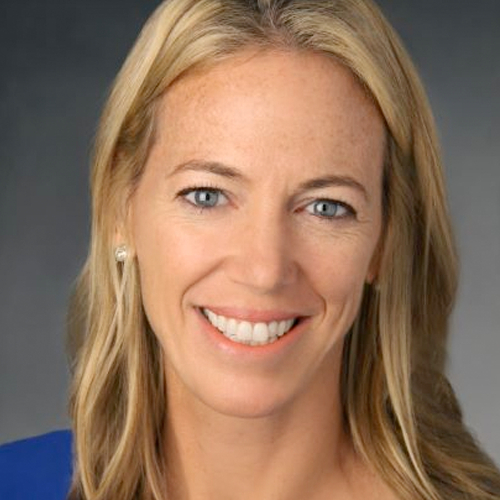 Greta Wilson is responsible for the Pitney Bowes brand - the positioning, its visual expression, the development and management of the brand identity, and the brand architecture across products and services. Greta joined Pitney Bowes in 2013 to develop a new brand positioning and identity for the company, which won a Transform gold for best visual identity in the TMT sector. In 2017, Greta added leadership of transactional marketing for the Sending Technology Solutions business to her responsibilities. This team is responsible for driving $120M in revenue through the effective use of search, programmatic, social, Direct Mail, email, owned media, and lead gen. Today, Greta oversees all responsibilities for the brand, the pitneybowes.com website, events, social media, the marketing automation program, an internal agency, the MarTech stack and the overall operations of marketing.
Connect with Greta on LinkedIn
Ken Krasnow, Vice President of Omnichannel Marketing, Henkel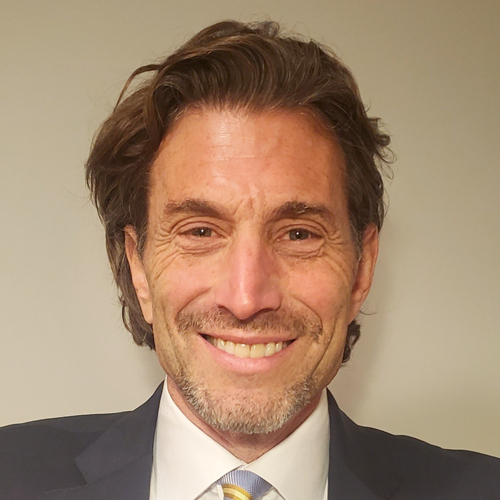 Ken is a transformational marketing leader. He has built iconic global brands while working for PepsiCo, Henkel Corporation and Omnicom agencies. Ken's mission is to use storytelling and the unique capabilities of digital, data and technology to connect with consumers. He is passionate about building Omni-Channel capabilities to obtain one view of the consumer and create user experiences that become more personal and value added as consumers engage with brands. Ken is Vice President of Omnichannel Marketing for Henkel Corporation. He manages media, digital marketing, shopper marketing, national promotions, packaging design and the consumer call center.