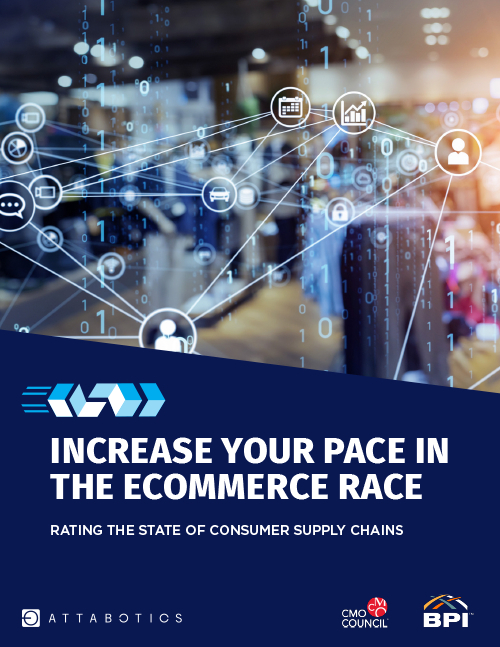 Rating the State of Consumer Supply Chains
With ecommerce expectations skyrocketing for rapid home delivery of consumer products, manufacturers and retailers are caught in a major supply and fulfillment dilemma. Legacy supply chains, often designed for in-store fulfillment, are not keeping pace with consumer demand and are no longer profitable.
Faced with the unrelenting success of ecommerce giants like Amazon and Walmart, industry executives now view rapid and efficient home delivery as an existential issue, as well as a major competitive opportunity. Most believe they could significantly grow company revenues by successfully meeting consumer desire for same day delivery.
At the crux of this challenge lies the need for a new generation of micro-fulfillment centers placed in closer proximity to consumers. Given the high cost of building out such a fulfillment network, many manufacturers, retailers and ecommerce companies are now open to new shared, joint-venture models for order fulfillment and delivery