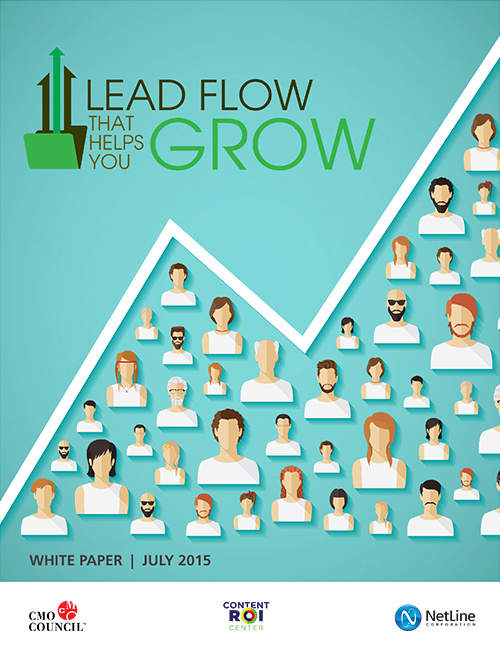 *Included with premium membership or library subscription
Call it a lead, opportunity or prospect. No matter what the term, sales organizations can never get enough new business contacts from their marketing groups. The question is how wisely they are used and whether that new point of customer access is qualified, primed and ready to write orders.

This detailed study from the CMO Council and the Content ROI Center finds that most companies are struggling to originate compelling thought leadership content that engages the right customer decision makers and produces quality lead flow that can advance sales performance. Not only do marketers lack unanimity on what constitutes an actual sales lead, but they also are not teaming effectively with sales and business development groups. In most cases, these internal stakeholders lack synergy and alignment on demand generation strategies, themes and advocacy agendas.

The North America-based research was conducted in partnership with NetLine Corporation, a leader in content syndication for lead generation.