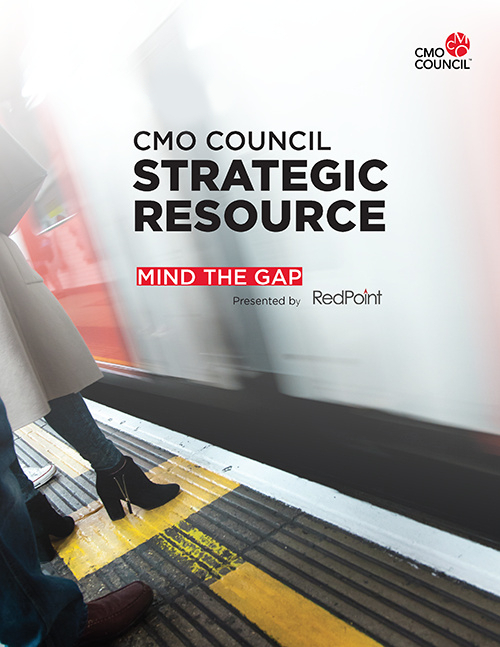 Outlining Key Actions Marketers Can Employ Across Their Teams to Achieve True Customer Experience Success
Believe it or not, just 8 percent of 200 chief marketers surveyed by the CMO Council in Q3 admit to auditing, assessing and continually improving the customer experience. Given the critical need to convert, grow and retain relationships in an omni-channel world, this is a pretty pitiful statistic.
With customers demanding to be heard and engage with brands on their terms, how are marketers using data and insights to meet these heightened demands? To put more focus on your CX initiatives, the Chief Marketing Officer (CMO) Council is sharing a strategic brief from RedPoint, entitled "Mind the Gap." This outlines key actions marketers can employ across their teams to achieve true customer experience success in the coming year.