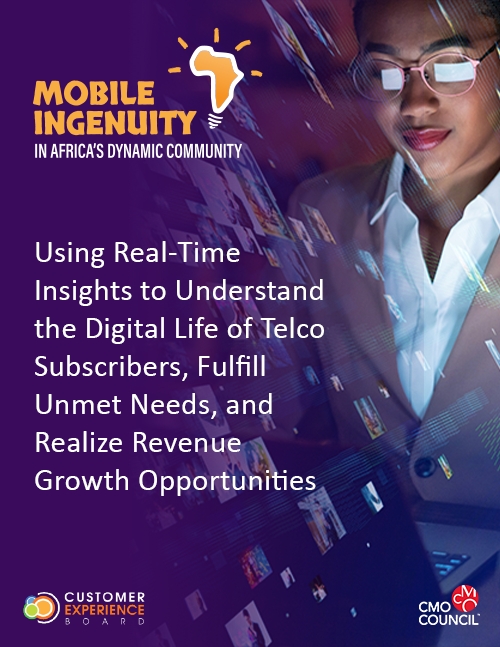 *Included with premium membership or library subscription
Using Real-Time Insights to Understand the Digital Life of Telco Subscribers
Known as a land rich in minerals, the African continent has a new source of economic growth and wealth to mine: mobile customer data.
Possessing a vast abundance of ever-multiplying subscriber insight, Africa's leading wireless network operators and communications service providers are now hardwired to turn this under-performing asset base into a new form of "data currency" that can create customer value, generate new revenue streams, and be used for competitive advantage. This report provides context to the mobile services landscape in Africa, the unique challenges facing the region, and the opportunities MNOs have to transform data into lucrative revenue streams that also deliver socio-economic value to their subscribers and the region as a whole.
The findings are based on a survey of executives at communication service providers, mobile network operators and digital media companies in Africa, as well as in-depth interviews with executives from MTN, TelkomSA, Vodafone, Cell C, Accenture and AT Kearney.