Are you prioritizing and spending wisely on MarTech? With tighter resources working against sky-high expectations, CMOs need to make smart bets.
Our study shows seven out of 10 marketers plan to increase spend on MarTech this year. They're focused on filling gaps in the customer journey, improving digital engagement, and better targeting audiences with relevant campaigns.
In the Middle East and Africa, AI systems grew from $37.5 million in 2017 to over $100 million in 2021, according to IDC. The UAE, Saudi Arabia and Qatar lead the way in the development and implementation of AI technologies, thus paving the way for others across the region.
Join the CMO Council and HCL-Unica for an in-depth look at how marketers in the Middle East and Africa set MarTech investment priorities and advance digital innovation. We'll explore CMO progress and intentions around the adoption, integration and use of MarTech solutions.
Participants will learn:
What regional forces (competitive, geo-political, economic, environmental, etc.) are shaping and influencing strategies, spend and market receptivity
The degree to which marketers in the Middle East and Africa are embracing automation and effectively managing the MarTech stack
What obstacles, challenges or deficiencies stand in the way of migrating or pivoting to digital marketing platforms and programs
How AI can impact brand performance, customer demand and market distinction
Download the related report
SPEAKERS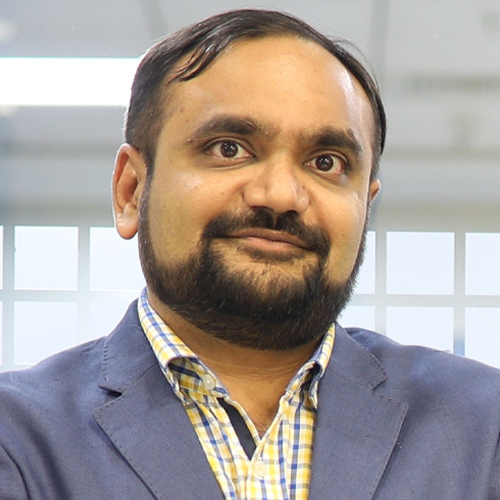 Balaji Vaidyanathan, Marketing Director - Franklin Templeton
Balaji Vaidyanathan is a global marketing leader with over 19 years of insightful experience in brand, advertising, digital, content, and mainline. In his current role Balaji is responsible for building the marketing value proposition and growing the brand's strategic and digital footprint for the CEEMEA region. He also leads the marketing efforts on the launch of Franklin Templeton's wealth-management platform. Balaji holds a Professional Diploma In Digital Marketing and has completed multiple Leadership Development Programs with the Indian School of Business (ISB), Hyderabad and the Indian Institute of Management (IIM), Lucknow.
Connect with Balaji on LinkedIn
Connect with Balaji on Twitter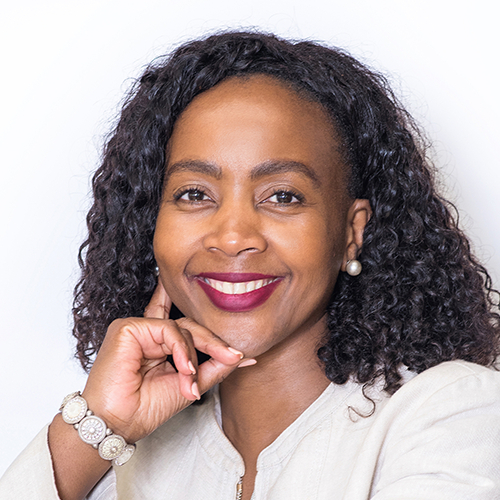 Mapula Bodibe, Chief Consumer Officer - MTN
Mapula Bodibe is the Chief Consumer Officer at MTN South Africa. She leads the Consumer and Marketing Strategy for MTN in South Africa and has had an illustrious career serving in various roles including the Chief Marketing Officer for MTN Uganda as well as the Executive for the Consumer Division and General Manager for Consumer Marketing at MTN South Africa. She's a seasoned Chartered Marketer with 20 years' experience in the FMCG and telecommunications sectors. Mapula holds a Bachelor of Commerce degree in Economics, a Postgraduate Diploma in Marketing and a Master's in Business Administration, all from the University of South Africa.
Connect with Mapula on LinkedIn
Connect with Mapula on Twitter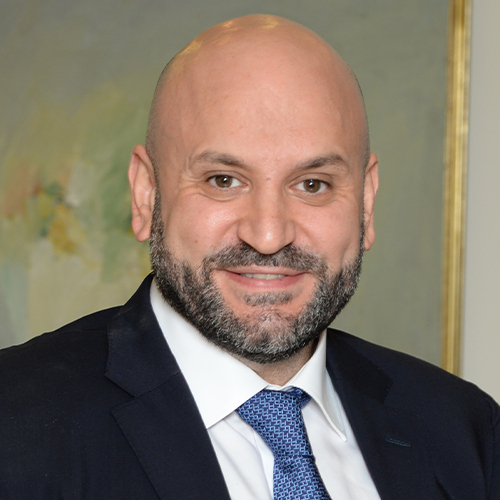 Hussein M. Dajani, General Manager, Digital and CX Transformation - Nissan Motor Co.
Over the past few years, Hussein has worked with the likes of WPP and Publicis overseeing some of their largest regional clients (such as STC, Vodafone, Nokia, Visa and HSBC) and was fortunate enough to be recognized as a high potential leader by WPP being awarded the renowned 'WPP Young High Potential Leaders' Award. Hussein's core expertise lies in the Digital Marketing and Tech space, evolving over the years from a pure player marketeer. His contribution to the organization was recognized by senior leadership and lead him to winning the AMIEO Chairperson Nissan Way Award in July 2021.
Connect with Hussein on LinkedIn
Connect with Hussein on Twitter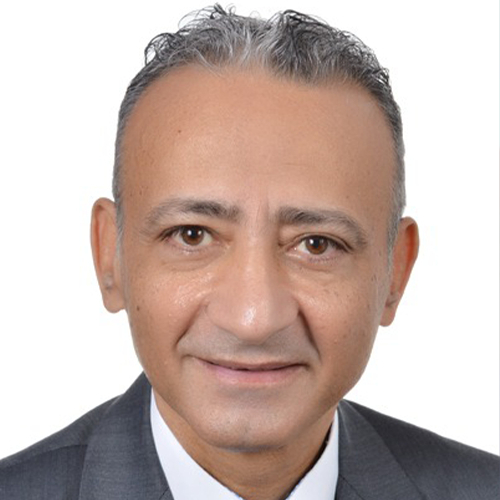 Dr. Sobhi Agha, CMO - SAB Holding
L.S.U Doctor of Philosophy (PhD), International Economics • Master of Business Administration (M.B.A.), Real Estate Development • Experienced marketing executive with demonstrable success in Brand Development and Product. Extensive experience in partnership development. • Brand Development /Product Marketing / Channel Marketing / Proposition Development / Product Management working career with various multi-national companies, with experience varying from insurance to trading companies, and eventually landing in the real estate industry.
Connect with Sobhi on LinkedIn
Connect with Sobhi on Twitter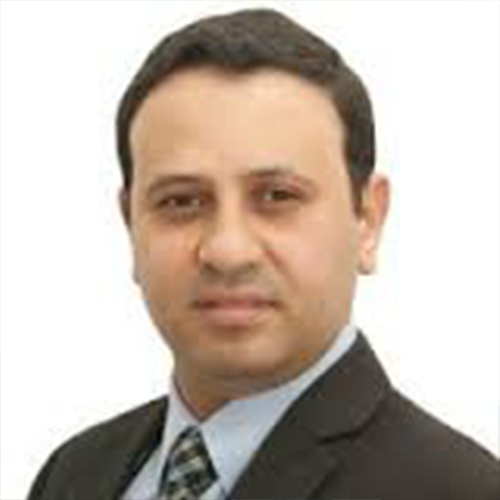 Abdulla Mahmood, Director of Marketing and International Business Development - Al Ahli Group
Abdulla Mahmood is the Director of Marketing and International Business Development at Al Ahli Holdings Group (AAHG), a multi-disciplined corporation with a diverse portfolio of activities ranging from real estate to turnkey construction, engineering products and factories, shopping malls and retail, cement and printing, plastic manufacturing and logistics, mining and fuel trading, and strategic and innovative developments. He has been specializing in strategic marketing, brand management and corporate communications for MNCs and major conglomerates within the UAE for the last 14 years.
Connect with Abdulla on LinkedIn
Connect with Abduella on Twitter